2020 Distinguished Alumni Award
(recognized in 2021)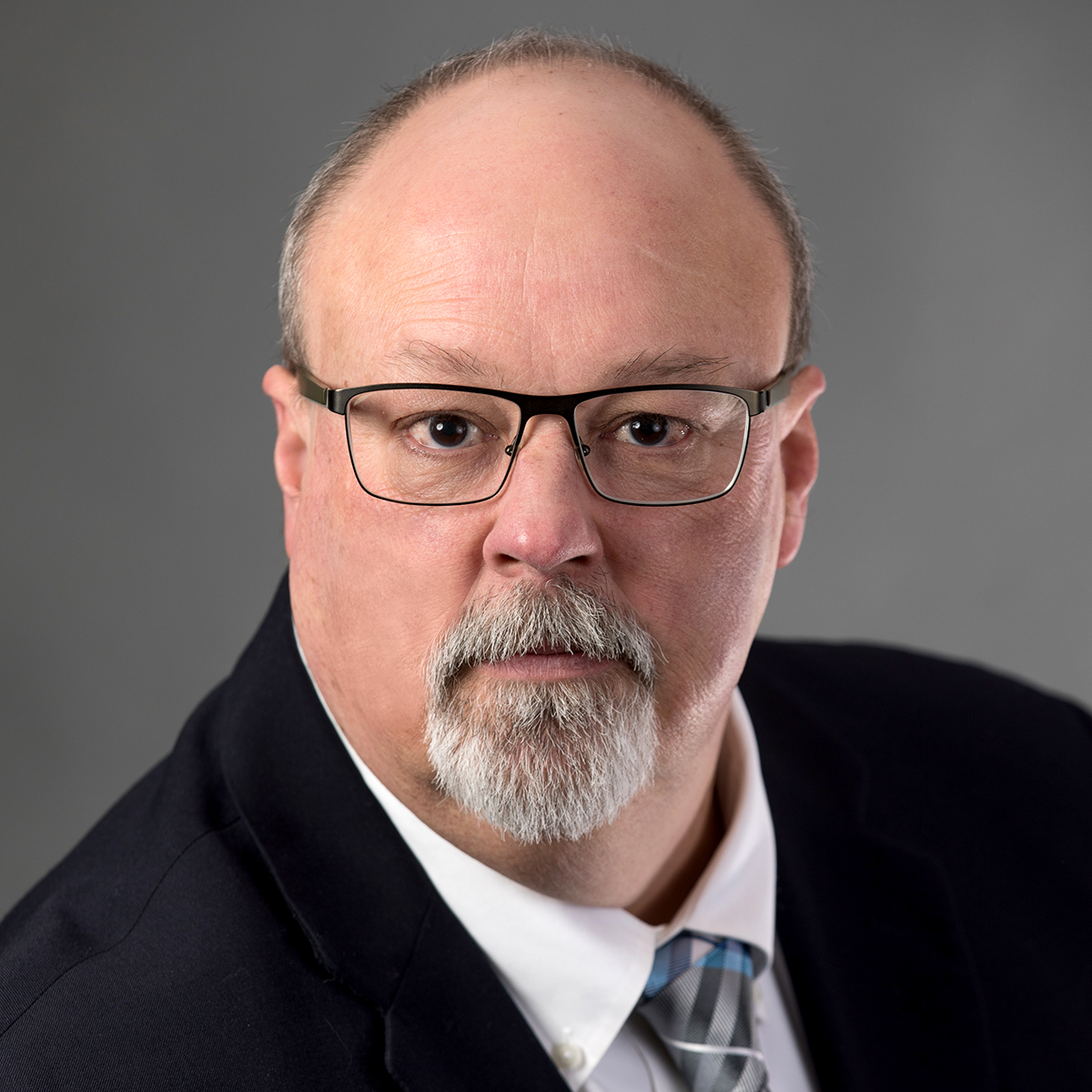 Dr. Michael Makowski, Ph.D. 1991
Dr. Michael Makowski concurrently holds the following roles within PPG Industries; Global project and portfolio manager for the specialty coatings and materials business, and platform manager for multi-scale materials modeling for our corporate science and technology. During his tenure at PPG, Mike has also acted as manager for new technology initiatives and directed PPG's University engagement programs for the corporate science and technology function.
Mike has over 33 years of experience in fundamental and applied R&D, and has held various research, development, and management assignments in industry, academia and government labs at Hercules, BF Goodrich, NASA Langley Research Center, Cytec Industries, and PPG Industries. Mike's technical interests include polymer chemistry, soft-matter physics, organic coatings, polymer matrix composites, optical materials, photophysics, and molecular modeling.
Mike received his Ph.D. under the direction of Prof. Wayne Mattice, and his M.S. degree under the direction of Prof. Donald McIntyre. Prior to studying at Akron, Mike earned his B.S. in Chemistry at the University of Delaware, where he also studied as an industry co-op at Hercules R&D under the direction of Prof. Jimmy Mays.