NOTE: The Reading Room will be closed for research appointments during June 18 thru 22.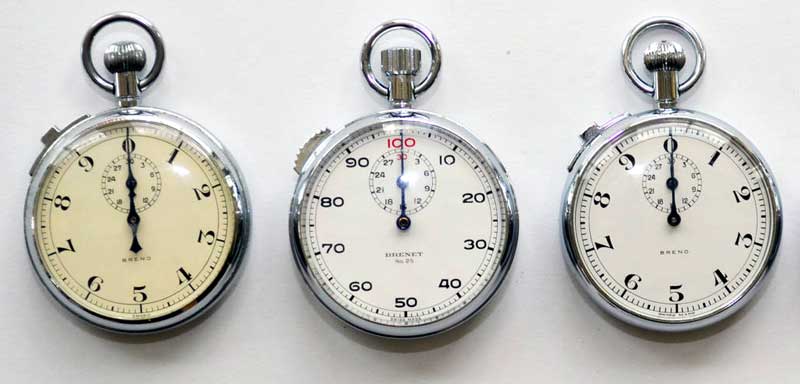 THE DRS. NICHOLAS AND DOROTHY CUMMINGS
Center for the History of Psychology
CCHP Hosts Cheiron
When: June 21-24, 2018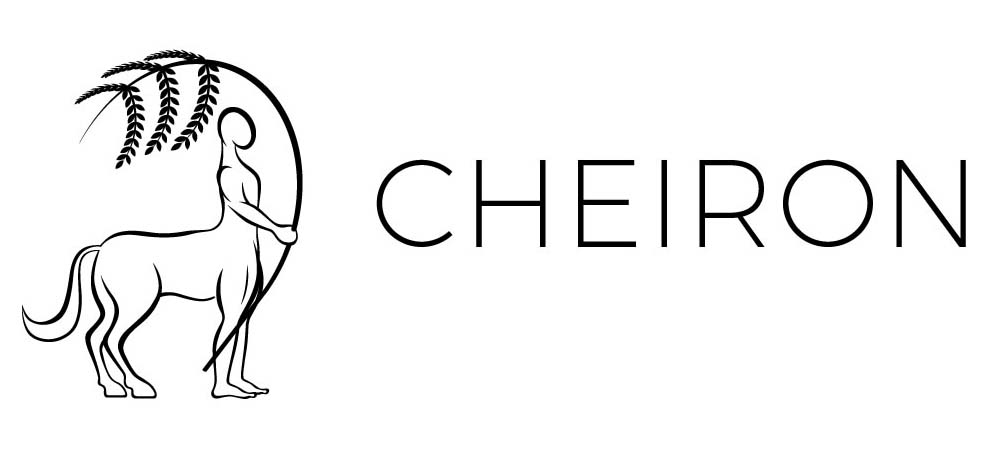 Where: The University of Akron campus
What: The annual meeting of Cheiron, formed in 1968 to promote international cooperation and multidisciplinary studies in the history of the behavioral and social sciences.
Learn more information.
National Museum of Psychology to open June 27!
We're closed today, as we install new exhibits.
Join us for a grand opening from 4 to 7 p.m. Wednesday, June 27.
Admission to the museum is free for this special event.