Anthropology scholarship & internship information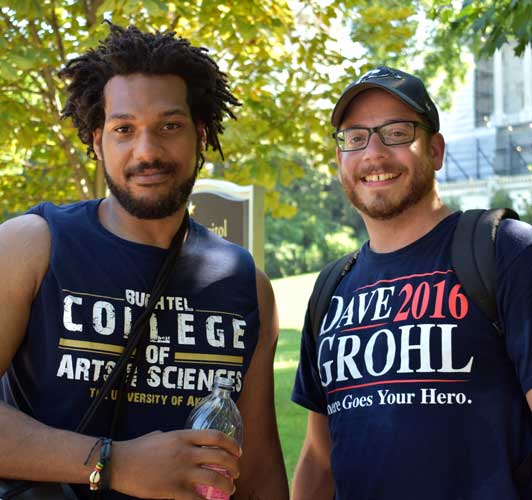 Anthropology majors and Classical Studies minors may apply for departmental awards for scholastic merit, or to conduct independent research with a faculty member.
The goal of this program is to provide opportunities for students to learn how to conduct research and to gain professional experience in the field. Projects include, but are not limited to, participation in archaeological excavations, cultural anthropological field studies, classical studies research abroad, field schools, travel to meetings where the student is presenting a paper, and independent library research involving travel or significant research off-campus. Students should work with a faculty adviser to complete the required documents.
---
Application cover page
March 1 deadline
November 1 deadline