*** In response to the COVID-19 pandemic, APTS Training has transitioned to a remote workforce. The decision aligns with our goal to lower the number of interactions on campus, slow the rate of transmission, and protect our community.
While all classes scheduled in March and April have been canceled, we are currently accepting registrations for courses scheduled after May 01, 2020. We will monitor the situation and may have additional cancelations.
Staff will be monitoring emails and voicemails. Our clients and instructors are very important to us, so please feel free to contact us. ***
Polymer Additive Manufacturing - 2 Day Course
To be scheduled
Time: 8:00 AM - 4:00 PM
Location: Akron Polymer Training Center, Akron, OH 44325-5404
Cost: $1,200 USD
CEU's: 1.6
Instructor: Joseph E. Sumerak
Course Overview
Additive manufacturing (AM) and 3D printing (3DP) technologies have become widespread in all segments of research, development and manufacturing. It is essential that research, development and engineering professionals are aware of and familiar with the tools and techniques that are available to them to execute their tasks in the current competitive environment. The University of Akron, and its affiliated organizations, are in a position to educate and demonstrate already established and emerging technologies in a comprehensive curriculum of lectures and hands-on laboratory experiences.
As part of this 2 day course, a wide range of AM and 3DP content will be covered including:
History of 3D printing technology
Current market
Introduction to 3D printing concepts
Focus on methods
Focus on materials
3D CAD modeling
Printer operation
Maintenance of printer platforms
Advances in printer capabilities
Alternative print methods
Part enhancement by secondary finishing
Economics of 3D printing
Pace of innovation and emerging technologies
Interactive live demonstrations include:
Definition and 3D CAD design of a complex part using Solidworks®
FDM and Polyjet® part manufacture
Substrate removal methods
Instructor Biography: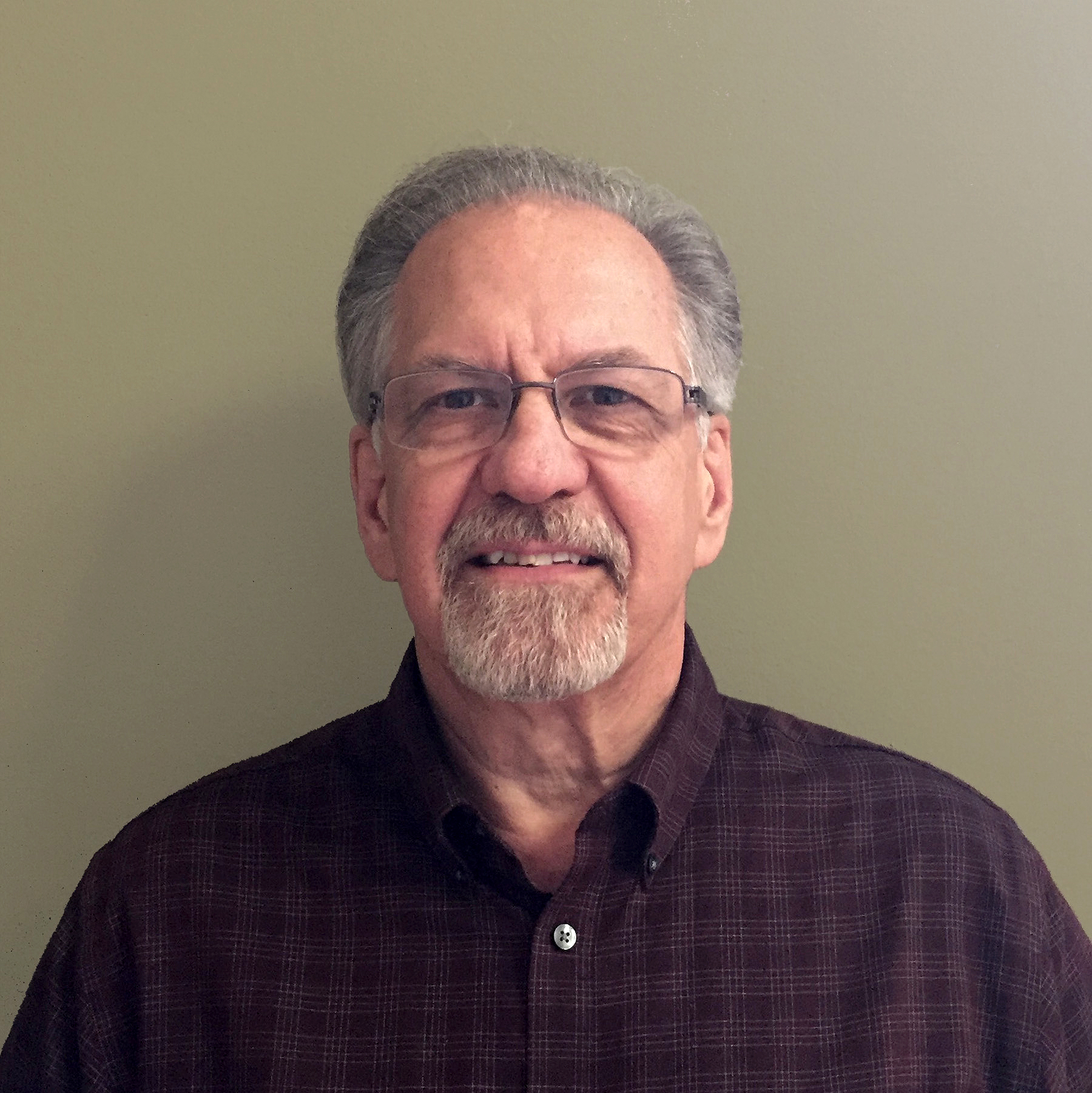 Joseph E. Sumerak received BSE (1973) and MSE (2001) degrees in Polymer Science from the Case Western Reserve University Department of Macromolecular Science. Sumerak has enjoyed a forty year career in composite materials design and manufacturing and has founded and operated several successful business ventures. Rapid prototyping methods were employed frequently in the execution of tooling and process development tasks in this field. In 2011 Sumerak started 4D Parts Direct, a 3D printing service provider, to expand upon this interest with a broad customer and market focus.
Day One Content Outline
History of 3D printing technology development

Founders and early adaptors - SLA and FDM methods

Rapid prototyping – materials and methods

Evolution of alternative methods
Introduction of alternative materials
Post patent, third party material options
Current expanse of methods and materials

Polymeric
Metal
Ceramics
Foodstuffs
Fabric
Biological

Current market

Size and segments
Principal players

3D Systems
Stratasys
Consolidation through acquisition

Recent entries to equipment and process market
Resources for market and technology inquiry

Introduction to 3D Printing Concepts

Additive versus subtractive methods
Enabling technology - 2D CAD to 3D solid modeling
Universal file format

STL file features
Toolpath generation software

3D object development

Layer resolution
Effects of print orientation
The role of support material
Support removal methods

Inherent flaws of printed parts

Surface smoothness
Porosity
Anisotropic properties

Focus on methods (Emphasis on polymer methods)

Fused Deposition Modeling (FDM)
Stereolithography (SLA)
Continuous Liquid Interface Production (CLIP)
Digital Light Projection (DLP)
ZCorp Powder base

Infusion resins
Full color

Polyjet (Objet)

Digital materials
Full Color Polyjet
Multi-material

Selective Laser Sintering (SLS)
Metal printing (DMLS)
Electron Beam (EB)
Paper based processes

MESA
Carbon fiber paper

Composite material processes

Markforged continuous fiber
Lamination and pressing methods

Focus on materials

Anisotropic properties based on methods
Material choices

Thermoplastics
Thermosets
Compounded materials
Digital materials
Fiber and particle reinforced materials

Define and design a complex demo part 3D CAD model using Solid Works

Included features

Thick and thin sections
Blind holes
Swept blind hollow features
Over-hanging geometry
Integral engraved and embossed text

Discussion of support material

Nature of support
Effect on print time
Support removal

Generate STL file

An overview of the steps for part printing will be reviewed for FDM and Polyjet processes

Part placement decisions
Process STL file for the printer software platform and load into printer job queue
Generate part printing statistics – model and support material consumption and print time
Start print operations that will conclude after class hours
Day Two Content Outline
FDM Printer

Remove part from printer and review print statistics
Remove support material using mechanical methods for accessible features
Review and initiate soluble support removal method for blind features

Polyjet Printer

Remove part from printer and review print statistics
Remove support material using mechanical methods for accessible features
Review and initiate waterjet support removal method for blind features

Review and contrast capabilities of other installed 3D printer assets (if available in Print Lab)

Fusion FDM
Markforged FDM composite materials
Form 2 SLA

Discuss maintenance of the printer platforms and advances in more recent printer capabilities
View videos of other print technologies

Markforged (reinforced FDM)
Form 2 (SLA)
EOS powder based polymer (SLS)
EOS Direct Metal Laser Sintering (DMLS)

Previously printed part developed on Day One by alternative print methods will be inspected and discussed

Compare quality and properties
Compare commercial pricing vs costing of in house methods
Effect of batch size on pricing

Part enhancement by secondary finishing

Bead blast
Sanding
Coating
Plating
Infusion
Vapor smoothing
Finishing for transparency

Economics of 3D printing

Can it be competitive with traditional methods?
Cost components

Material cost
Process cost

Design support pre-printing
Print time
Post-printing support removal
Secondary finishing
Benefits of batching and nesting

Planar platform methods vs powder bed methods

The role of the service provider
Equipment purchase decision

Entry level vs production equipment
Quality
Repeatability

Pace of innovation and emerging technologies

Known pending technical evolution
Technical barriers to widespread adoption
The global marketplace

Wrap up Q&A