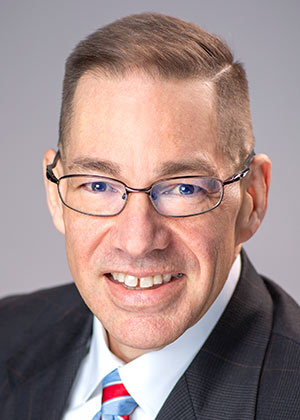 OFFICE OF THE DEAN | BUCHTEL COLLEGE OF ARTS & SCIENCES
Dean Mitchell S. McKinney
A renowned political communication scholar, Mitchell S. McKinney, Ph.D., is dean of the Buchtel College of Arts and Sciences.
McKinney joined UA from the University of Missouri, where he served as professor of communication and director and founder of the Political Communication Institute.
During his tenure at Missouri, he was appointed to several academic leadership positions, including director of graduate studies, and both associate department chair and chair of the Department of Communication, one of MU's largest academic units. He also served as Faculty Fellow for academic affairs in the Office of the Provost.
"It's a tremendous honor to be dean of the Buchtel College of Arts and Sciences" McKinney said. "Colleges of Arts and Sciences serve as the intellectual core of the university; and during such challenging times for higher education, I'm eager to begin my partnership with the outstanding faculty and staff in education, fine arts, humanities, social sciences, and the natural sciences as we serve our students and the Akron and Northeast Ohio communities through our instruction, research and creative endeavors, and engagement activities. I'm anxious to begin work with my UA dean colleagues and other senior campus leadership as we continue building one of our nation's truly exceptional urban research universities."
Email Dean McKinney: mmckinney@uakron.edu
---
Office directory
Senior administration
PROFESSIONAL staff
Office staff
Martha Reynolds
Manager, Administrative Services & Personnel
330-972-7857
martha2@uakron.edu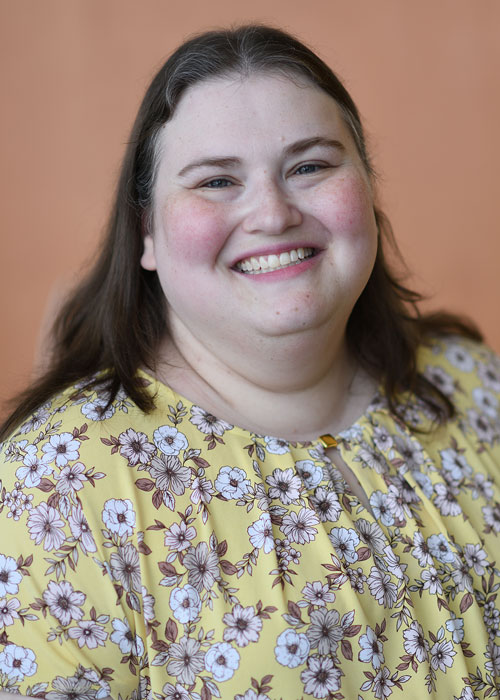 Laura Bonko
Program Specialist
330-972-2632
lmbonko@uakron.edu