Buchtel College of Arts and Sciences
Our Commitment to Diversity
The Buchtel College of Arts and Sciences is committed to advancing an inclusive community in which everyone is welcomed, respected, valued and heard. We believe our community is enriched by diversity...
... along a number of dimensions including race, ethnicity, nationality, gender, gender expression, sexuality, class, disability, religion, and political ideology/identification. We acknowledge the historical and current structural inequities that present challenges to both the access and success of historically disadvantaged groups. We have developed specific goals and key strategies to strengthen inclusion, diversity, and equity and belonging within our college community.
Buchtel College of Arts and Sciences
The Buchtel College of Arts and Sciences is the largest and oldest degree-granting college at the University, home to schools, departments, centers and institutes in education, fine arts, humanities, natural sciences and social sciences.
News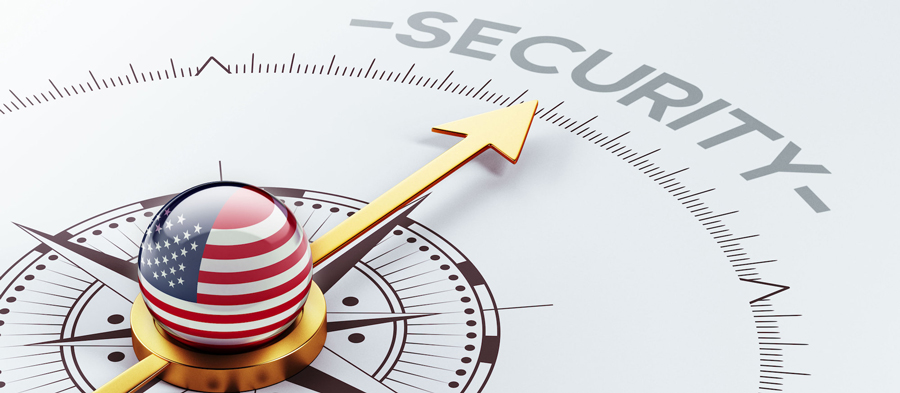 Launching Ohio's first interdisciplinary Center for Intelligence and Security Studies
With a renowned advisory board made up of 15 career intelligence experts throughout the country, the CISS will be a resource for preparing UA students to be the foremost national security professionals of tomorrow. More.