Buchtel College of Arts and Sciences
What's Next for Graduates of the College of Arts & Sciences?
Research Spotlight: Political Science
White House Chiefs of Staff: Make or Break the Presidency?
Professor Dave Cohen has been studying White House organization and staffing, and the White House chief of staff position in particular, since his doctoral student days at the University of South Carolina. He is driven by the question: what makes some chiefs of staff successful while others fail? The implications of the question are great: successful chiefs of staff have a positive influence on a president and his administration; those that fail, harm the president and the administration they serve. Learn More
---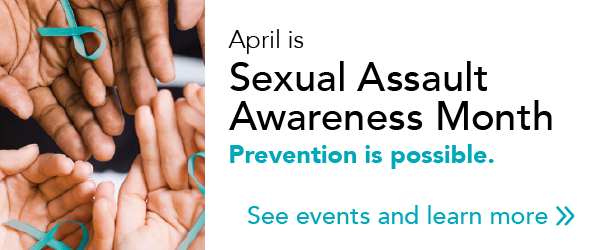 Student Spotlight
Daniel Rhoads
Graduate Applied Mathematics Student receives 2nd Place
Applied Mathematics graduate student Daniel Rhoads receives second place in Society for Industrial and Applied Mathematics contest, Math Matters, Apply It!. The goal of the campaign is to teach how mathematics can be applied in everyday life. Daniel, collaborating with Mathematics faculty Joseph Wilder and Physics faculty Jutta Luettmer-Strathmann, explained utilization of numerical methods to optimize design of organic solar cells and explained their importance – organic solar cells are a promising source of renewable energy for the future once their efficiency has improved enough for large-scale implementation.
---
News archive