BCAS Virtual Launch to Graduation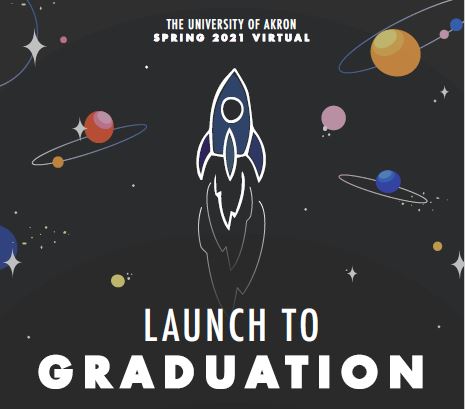 All Spring, Summer, and Fall 2021 Graduates in the Buchtel College of Arts & Sciences are invited to attend the Spring 2021 Virtual Launch to Graduation Event on Tuesday March 2nd.
---
Need to meet with your BCAS Adviser?
To ensure campus safety, the BCAS advising office will be advising students remotely and will continue to offer "walk-in" appointments and 30 minute remote (phone or web) individual appointments.
---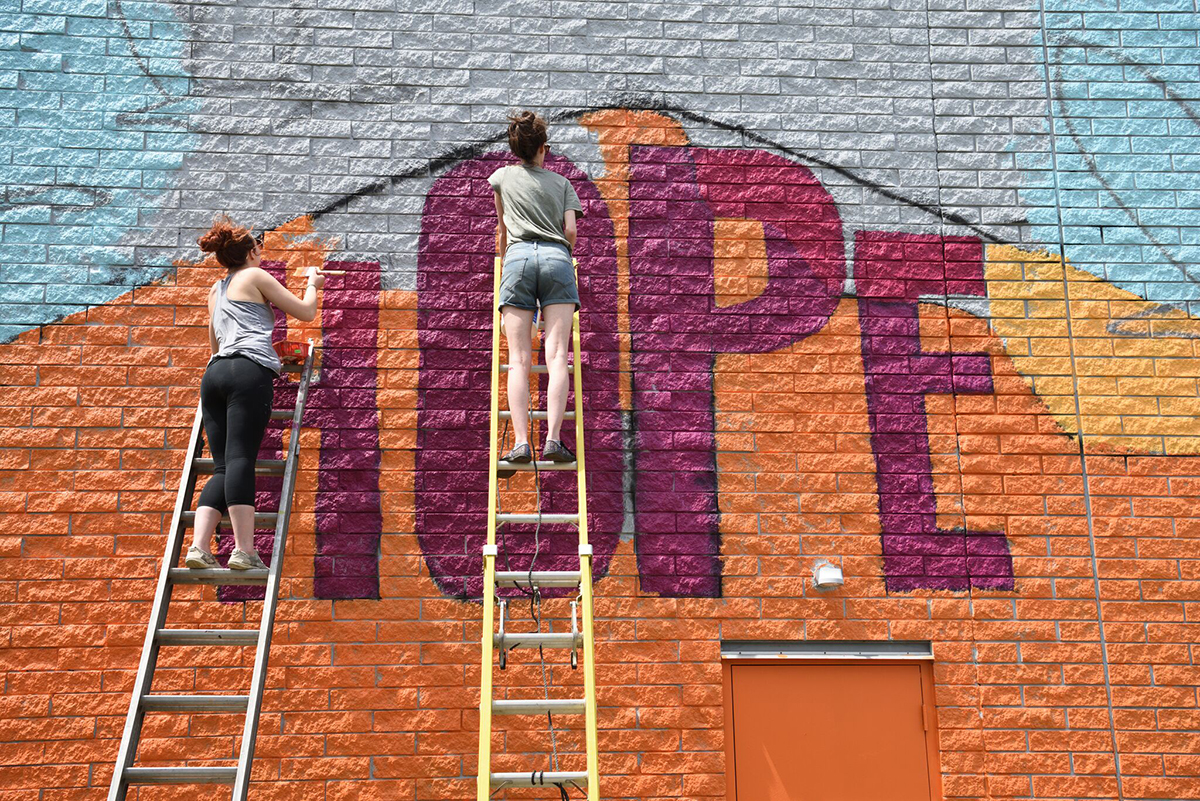 Members of the college's Art Bomb Brigade paint a mural on the side of a building in downtown Akron. As part of an experiential learning class, the student artists created original mural designs in collaboration with artists and clients from Community Support Services of Summit County. Full story.
---
Video: Where our graduates went from here
SEARCH UNDERWAY FOR A DEAN OF THE BUCHTEL COLLEGE OF ARTS & SCIENCES