The Undergraduate Certificate in Biomimicry is designed to give students training and experience in the theory, methods, and practice of seeking inspiration from living systems to solve technical challenges. There are 9 credits of required courses:
Biomimicry Foundations
Technology-Based Startups (Spring 2021; 4600:465)
Biomimicry Design Challenge (Capstone)
6 credit hours must be completed by choosing any two of the following 3 courses for a total of 15 credit hours to earn the certificate:
Comparative biomechanics (Spring 2021; 3100:475)
Biodesign - video introduction from visiting Scholar, Dr. Svenja Keune, University of Borås, and Swedish School of Textiles
Physics of Living Systems (Spring 2021; 9871:313)
Follow the links below for more information about the individual courses and instructors. More elective courses are under development.
Contact Peter H. Niewiarowski for more information.
---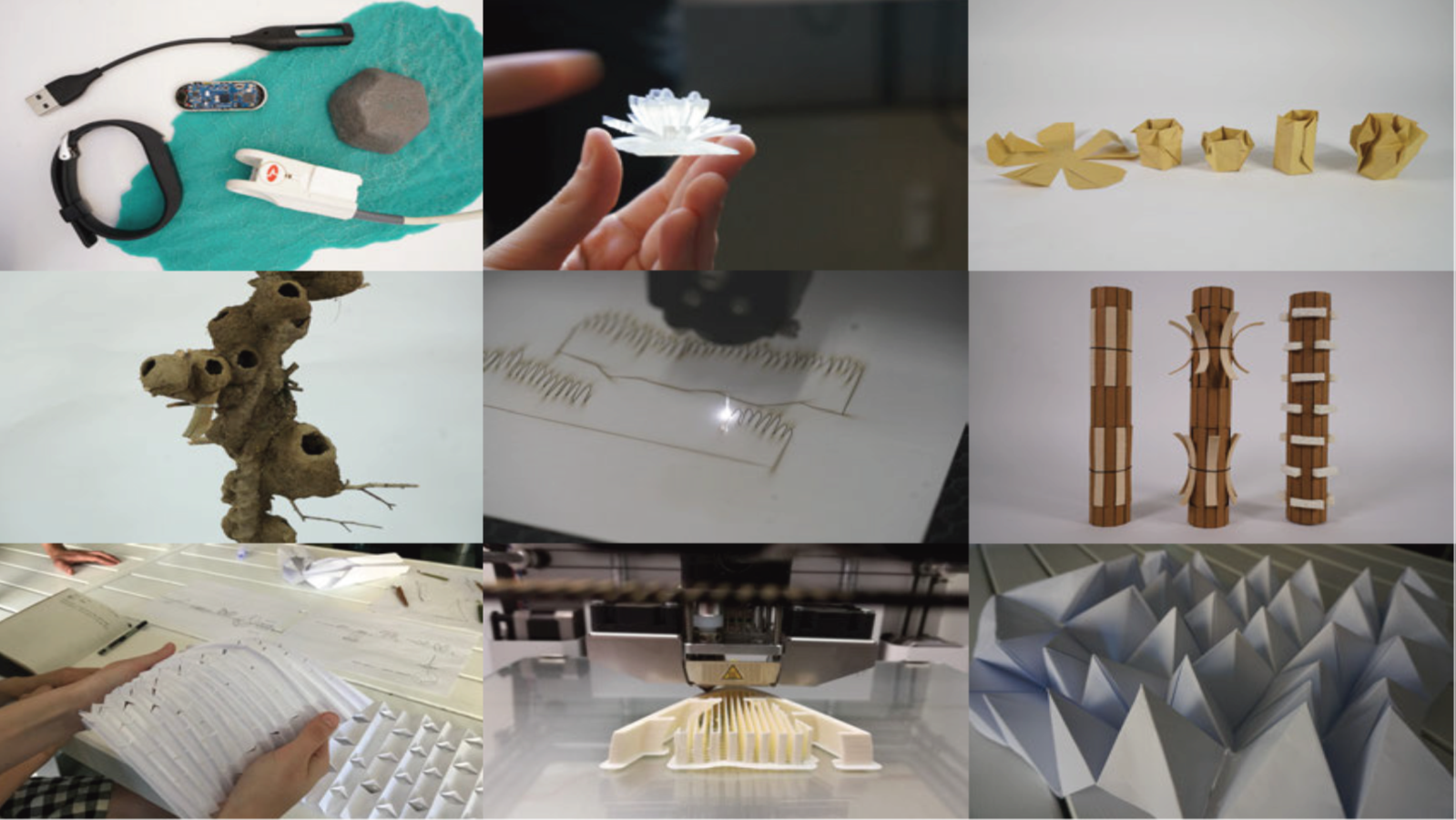 BioDesign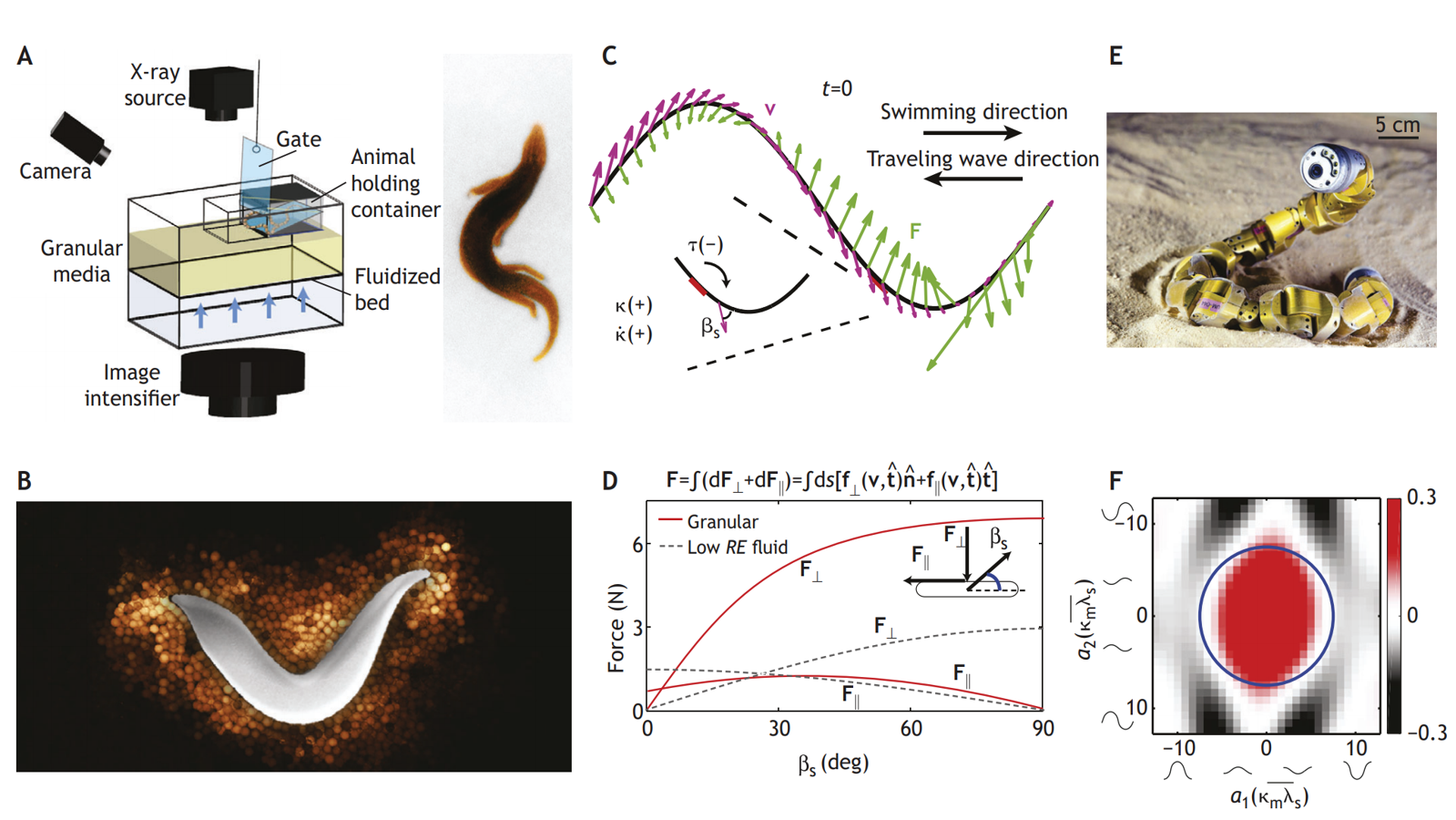 Biomechanics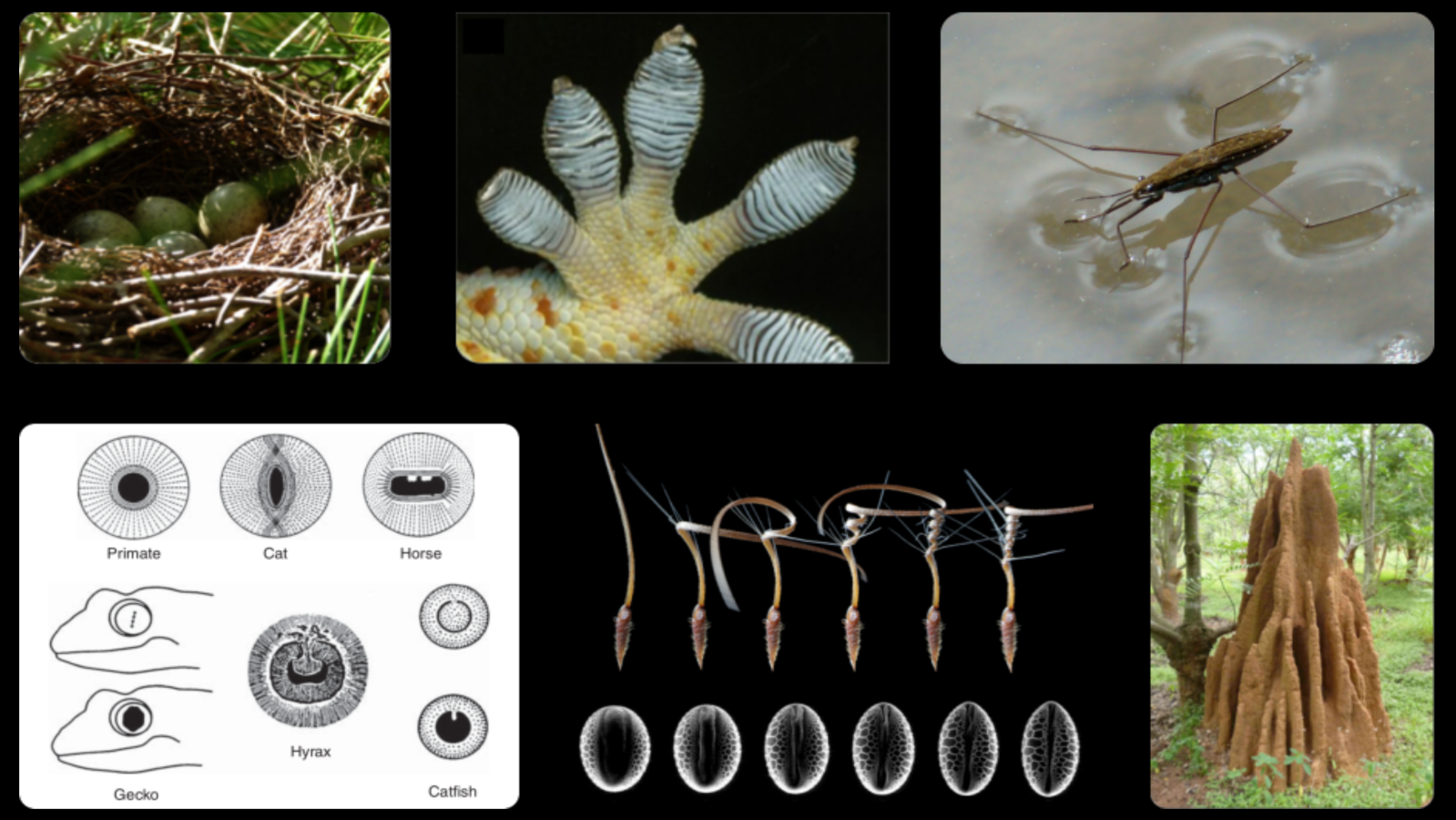 Physics of Living Systems