Master's of Accounting Program Recognized as One of the Best
05/02/2017
The University of Akron's Master of Science in Accounting (MSA) program ranked 15th in the country in a listing of the best graduate programs in accounting among public and private nonprofit universities. According to Online Accounting Degree Programs, UA has an affordable, flexible and accommodating approach that makes it a superior program.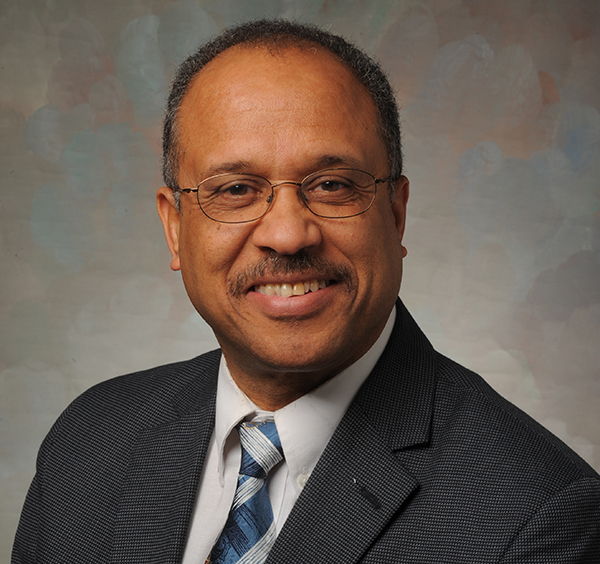 UA's MSA curriculum is a 30-credit program with courses focusing on accounting, financial reporting, taxation, finance and information systems.
"Our program is designed to be flexible and meet the needs of a variety of students, which makes it stand out," explains Thomas G. Calderon, Ph.D., chair of UA's George W. Daverio School of Accountancy. "A student can have an undergraduate degree in any major and still complete the program. We offer pre-MSA foundation courses that students can take in the summer to prepare for the MSA and ensure they're on the right track."
To add even more flexibility into the curriculum, students have the option to choose professional accountancy or accounting information systems as their core focus. In addition, students select from a variety of electives in accounting, finance and information systems to satisfy their needs and interests.
The rankings were based on components including Certified Public Accountant (CPA) exam average score, CPA exam overall pass rate, relative popularity for business students and average tuition.
For more information, visit the George W. Daverio School of Accountancy online.