Tweet
Alumnus named to Global Finance Power List
10/20/2017
Joe Reece, executive vice chairman of UBS Securities LLC and an alumnus of The University of Akron, has been named to the list of "The 100 Most Powerful Men and Women in Finance" for 2017 by Worth Magazine. Reece joins other highly influential figures on the list, including Carl Icahn, Al Gore and Janet Yellen, chair of the Federal Reserve.
Reece holds three degrees from UA: a bachelor's degree in labor economics, a master's degree in business administration, and a Juris Doctor. He also earned a Master of Laws in Securities Regulations from Georgetown University Law Center.
Based in New York City, Reece joined UBS in February 2017 following an 18-year career with Credit Suisse in New York City. Following his career at Credit Suisse, Reece became founder and president of the merchant bank Helena Capital LLC from 2015 to 2017, prior to joining UBS.
He is a member of The University of Akron Foundation Board of Directors' Investment Committee. Reece also serves on the Board of Visitors of the Georgetown University Law Center and the board of directors of Chair-ity, a 501©3 providing household goods and furniture to teenagers who graduate from the Ohio Foster Care System. Reece was previously the chairman of the Special Committee of CST, Inc. and currently serves on the board of LSB Industries, Inc.
Reece served on UA's School of Law Alumni Board and the Intellectual Property Advisory Board, and is a past member of the President's Advisory Council. In 2008 he received an Outstanding Law Alumni Award. He has also been a member of the Milken Institute Associates, the Contemporary Arts Council of the Museum of Modern Art, and the New York Foundation for the Arts
In the 1990s, Reece established the Corporate Law Scholarship in the School of Law.
He is married to Carolyn Reece and has two children, Nick and Alec.
The complete list of The 100 Most Powerful Men and Women in Finance is available online.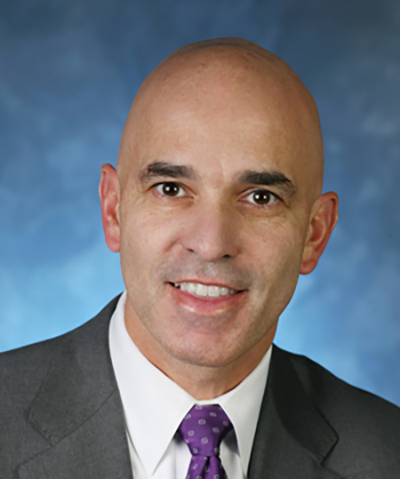 Joe Reece