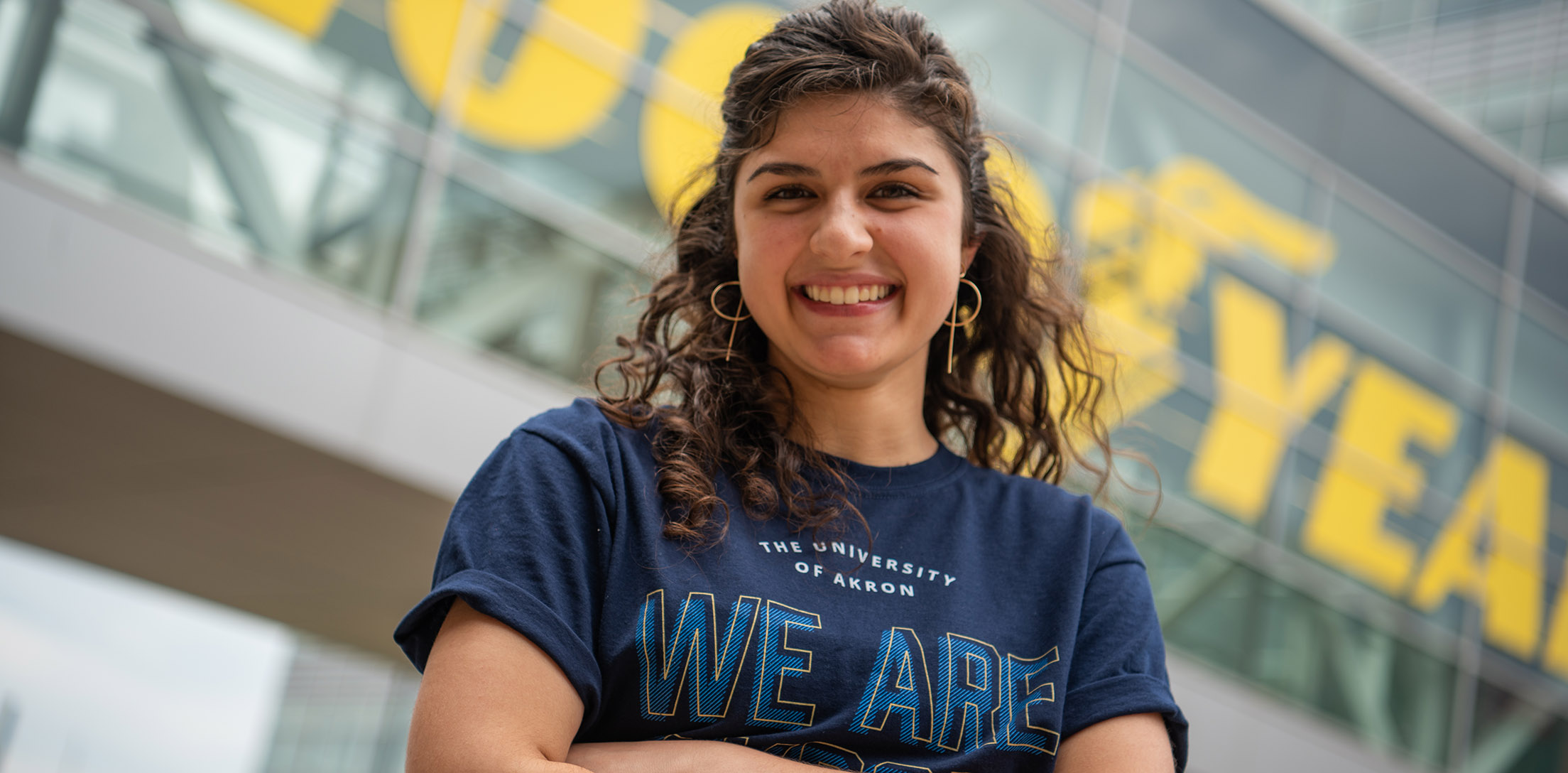 Proven Results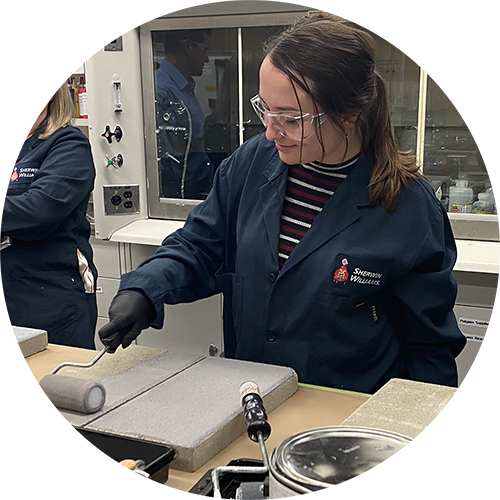 Sofia Palma '22
Marketing Management & Integrated Marketing Communications Major
Intern at Sherwin Williams Summer 2021
I worked on many different projects for various brands within the concrete coatings sector of Sherwin-Williams. I love that the company encourages interns to take on real work and to have confidence in their abilities.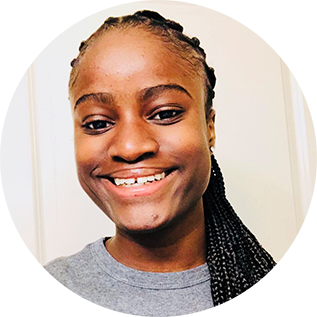 Fisayo Falokun '23
Accounting & Management Information Systems Major
Intern at Deloitte Summer 2021
I learned a lot about financial statements and internal controls auditing on the two engagements I was assigned to, and I enjoyed having good teams to work with. I also completed a two-week project with 7 other interns from across the country that we had to present and connected with a good number of professionals at the firm.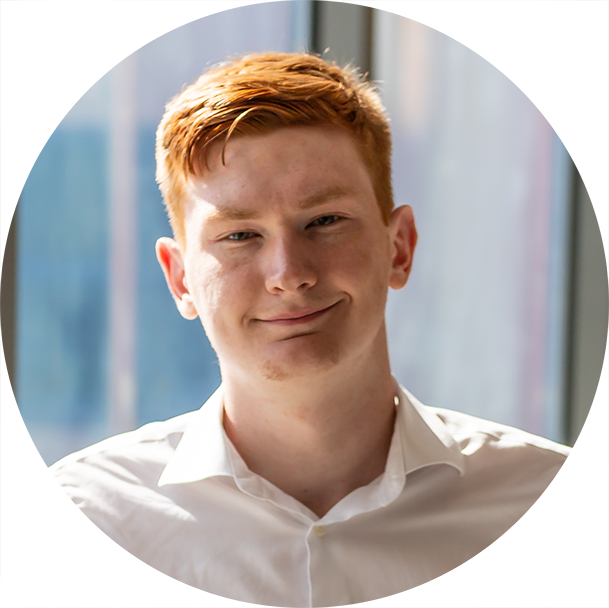 Alex Gee '24
Management Information Systems & Supply Chain and Operations Management Major
Intern at Union Home Mortgage Summer 2021
The resources and experiences provided by the College of Business' professional development center and career services were instrumental in giving me the skills and confidence I needed to pursue an internship opportunity just one month into my freshman year of college. Without the helpful preparation from my CoB Success Seminar course as well as the personalized resume review and mock interview events provided by the CoB, I would not be where I am in my career development today.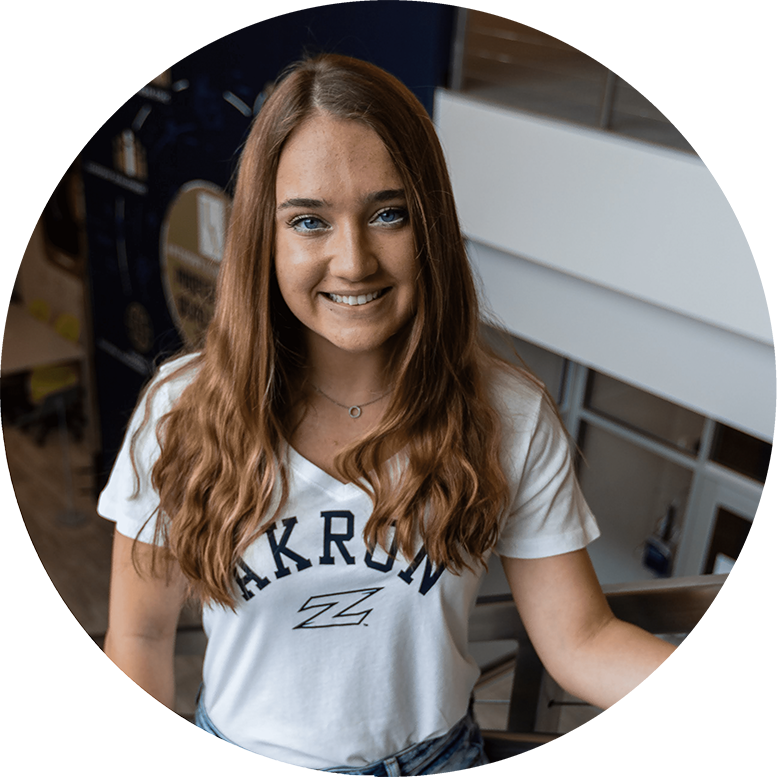 Sophia Marcum '23
Financial Management and Risk Management Major
Intern at The Timken Company Summer 2021 - May 2022
As a Financial Operations Analyst at The Timken Company, I support various monthly plant reporting processes, assist with internal/external audit requests, helped with the 2022 Business Plan, and analyze freight and logistics data using Power Bi. I am also able to interact with company executives and interns from around the country at our world headquarters. It has been a great experience so far and I can't wait to continue to learn more this semester at Timken.