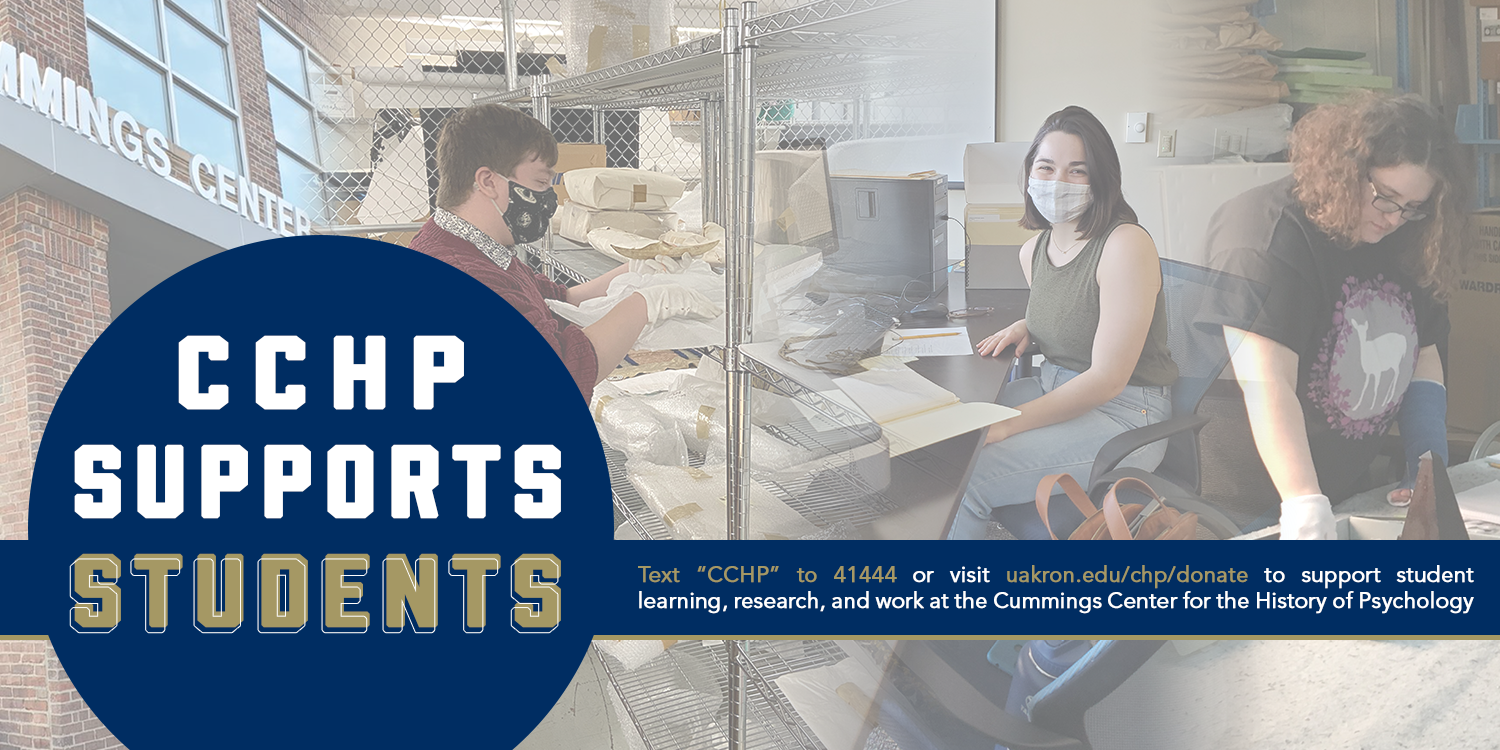 The Center Relies on Patron Support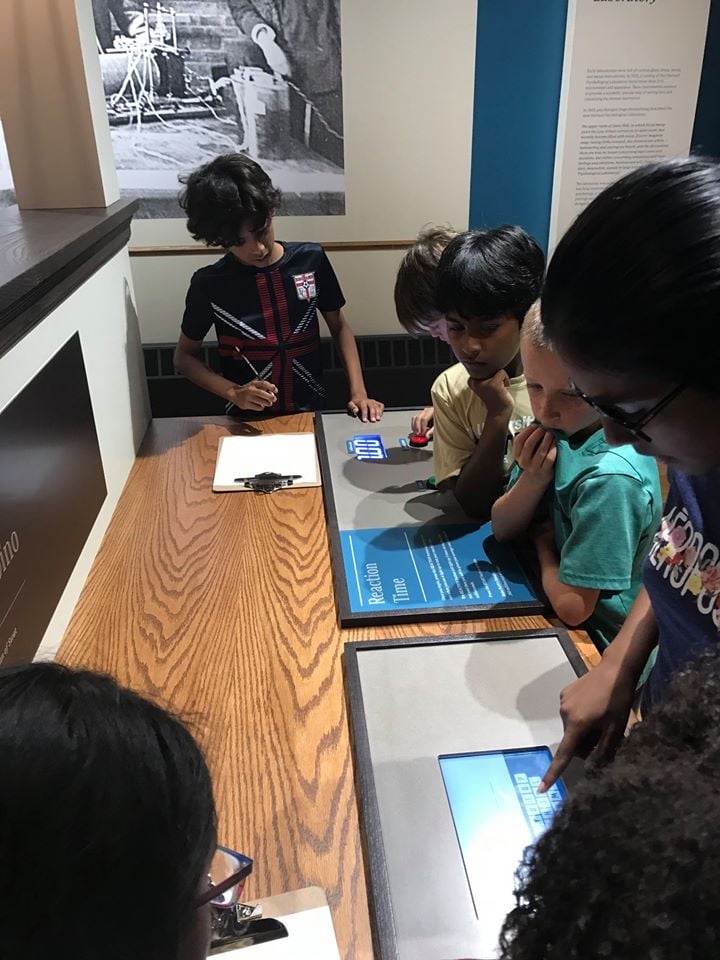 Please donate online and consider becoming a Friend of the Cummings Center. You can even make a gift in honor of or in memory of someone special.
You can designate your gift to support the Center in a variety of ways:
National Museum of Psychology

supports museum exhibitions and maintenance.
General Operating Fund

supports the day-to-day operations of the Cummings Center.
Friends of the Archives

gifts supports costs associated with staff and students.
Cummings Center Fund supports anything not covered by the previous funds.
David B. Baker Fellowship in the History of Psychology supports student research in the Archives
Institute for Human Science and Culture Fund supports all educational activities and exhibits in the Institute
The Cummings Center is supported primarily through gifts from visitors, foundations, and other donors. We rely on your donations--large and small--to help us preserve and interpret the historical record.
Your generous gifts help us:
process our vast collections of papers, media, and artifacts
employ our small but essential staff of librarians, archivists, and historians
create exhibits and provide public programming
and much, much more!
To discuss gift options, contact Dorothy Gruich, CCHP Coordinator, by telephone (330-972-7284) or email.