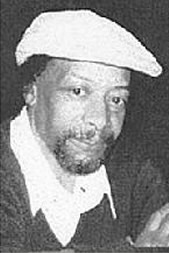 Donald Taylor Scholarship for Outstanding Students
The Department of Developmental Programs Outstanding Student Award Ceremony took place on Wednesday, April 19th 2017 in the Polsky Building, Akron Campus. These awards are given to students with outstanding academic achievement, exemplary attendance, and exceptional participation and contributions to the classroom learning environment. The scholarships that accompany these rewards come for the Donald Taylor Scholarship Fund. This fund was established in memory of Mr. Donald Taylor, College Lecturer Emeritus. Mr. Taylor was a beloved colleague, instructor and tutor in the department until his passing in 2014.
Outstanding Student Nominees and Winners
We are very pleased to announce our nominees and winners.
Outstanding Student Nominees:
(Each received a certificate and a $25 gift card from Barnes & Noble Booksellers donated by McGraw Hill Publishing.)
Omran Alabsi
Austin Kidd
Kristen Klemko
Tariq Alsubhi
Raechel Wending
Outstanding Student Scholarship Winners:
(Each winner received a certificate and $150 Scholarship)
Courtney Jacobson – College Reading And Study Skills
Jaime Rios – Math
Darius Scott – Basic Writing
The OVERALL Outstanding Student:
(Michael received a certificate and a $200 Scholarship)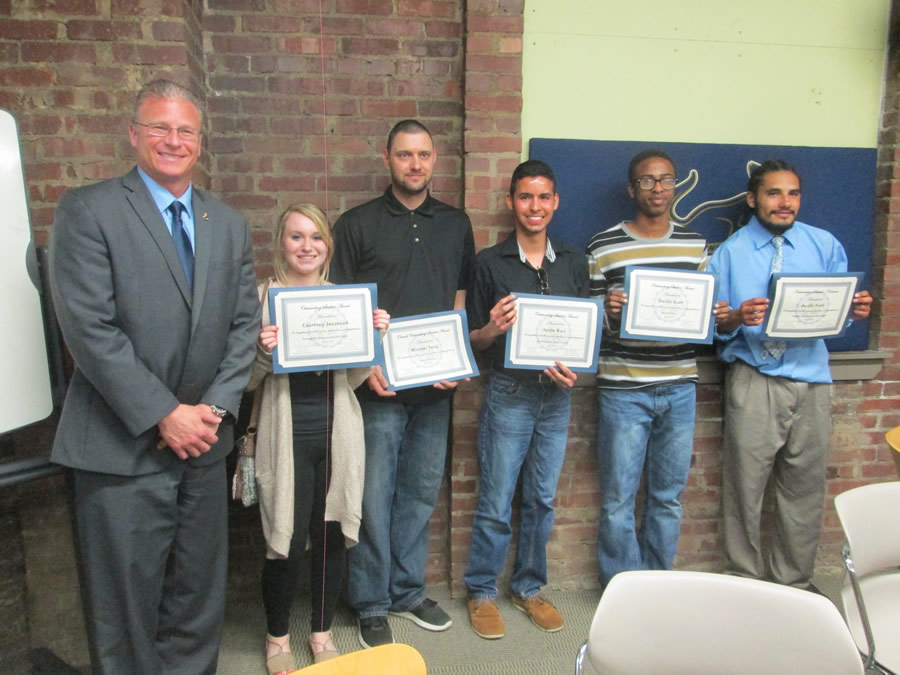 Many congratulations to all our nominees and recipients!