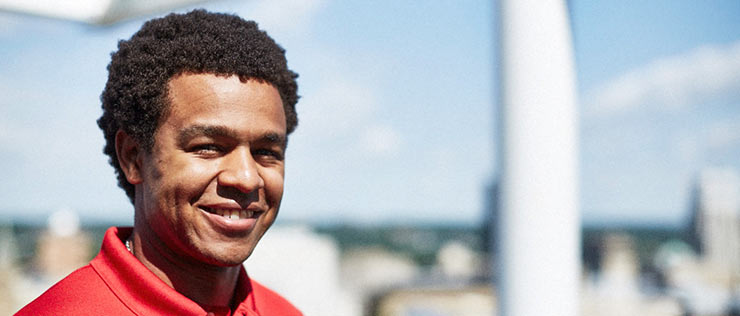 Scholarships for continuing students (2018-19)
Save
Scholarship cap
UA strives to address the financial needs of as many students as possible.
By setting a scholarship maximum ("cap"), the University is able to help more students achieve their goals by distributing scholarships broadly to a greater number of students. Scholarships awarded by the University, including general institutional scholarships and private/named and endowed scholarships are all subject to the established scholarship cap.
A student's combination of all University-awarded scholarships for the year cannot exceed the cap which is determined when they enter the University as a freshman.
For freshmen students who entered in Fall 2017, the scholarship cap is $11,000 annually.
For more about the cap, please contact the Office of Student Financial Aid.
---
Ways that tuition dollars can be applied
---