Welcome from the Directors
Join us in the important and timely study of Gerontology at University of Akron.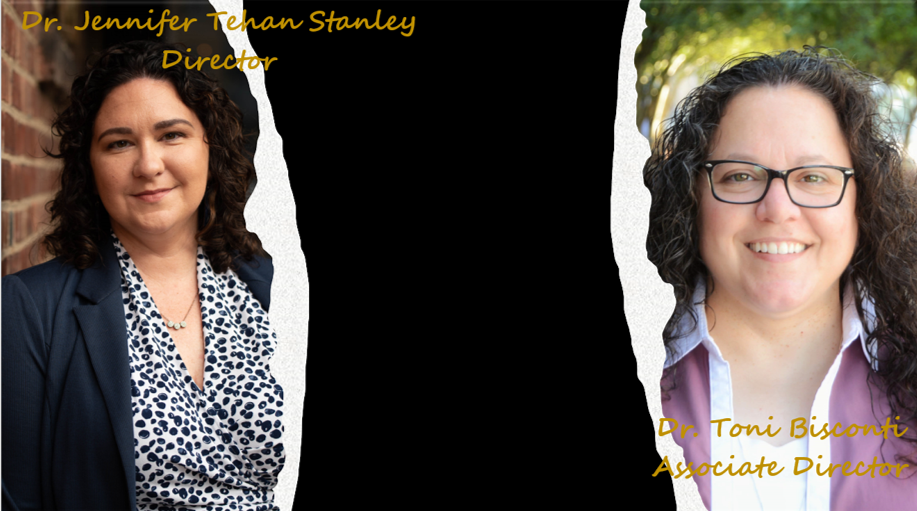 Demographic trends of an increasing older adult population in the United States and across the globe are driving an urgent need for employees with expertise in Gerontology, the study of aging and older adults.
The study of aging involves an understanding of personal growth and change, health, work and career, lifetime choices, family and friends. It also focuses on the support of older adults to live as independently as they desire for as long as possible and the design and delivery of services that support spouses and families in caregiving and that provide caring approaches in long term care. Policy issues and the design of aging friendly communities are critical as we look to the future.
At The University of Akron we offer an interdisciplinary approach to our undergraduate certificate and graduate certificate (a joint program with Kent State University) which have been received with over 20 different majors. These certificate programs are received with degrees or are available for people who already have degrees.
For more than 45 years, The University of Akron has offered gerontological education, research, and service. In 1976, The Institute for Life-Span Development was created and has grown into a campus-wide program involving over 60 faculty in 22 different departments representing 6 colleges. There are numerous courses at the undergraduate and graduate levels.
We invite you to explore this webpage and learn about how gerontology can provide added educational value to your training. Please contact us with your questions at lifespan@uakron.edu