Welcome from Our Director

Come join us at The University of Akron to study Gerontology.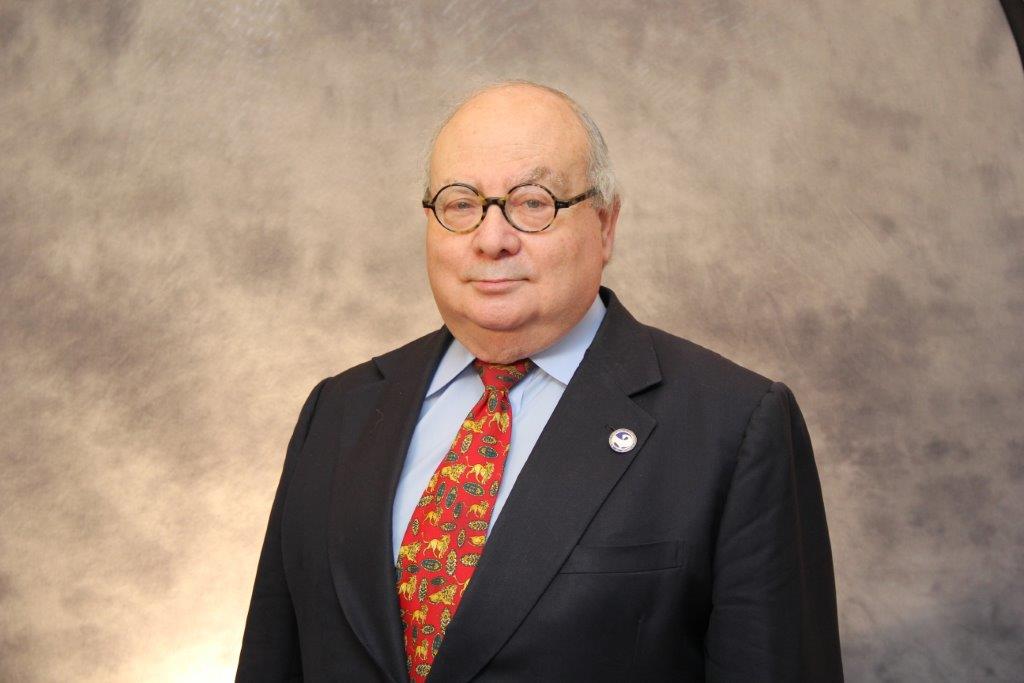 One of the most challenging areas today is the understanding of life-span development and the special areas of Gerontology. This includes the issues of the 80-85 percent of older adults who are community living all their lives and the special service needs of the remaining 15-20 percent.
The study of aging involves an understanding of personal growth and change, health, work and career, lifetime choices, family and friends. It also focuses on the support of older adults to live as independently as they desire for as long as possible and the design and delivery or services that support spouses and families in care giving and that provide caring approaches in long term care. Policy issues and the design of aging friendly communities are critical as we look to the future.
At The University of Akron we offer an interdisciplinary approach to our undergraduate certificate and graduate certificate (Joint program with Kent State University) which have been received with over twenty different majors. These certificate programs are received with degrees or are available for people who already have degrees. Individual departments offer degree programs that focus on gerontology and incorporate the certificate programs.
The University of Akron for more than 40 years has offered gerontological education, research and service. In 1976, The Institute for Life-Span Development was created and has grown into a campus-wide program involving over 60 faculty in 22 different departments representing six colleges. There are over forty courses at the undergraduate and graduate levels.
Please explore this web site and links. Please contact me with your questions hsterns@uakron.edu
Harvey L. Sterns, Ph.D.
Director and Senior Fellow, Institute for Life-Span Development and Gerontology
Professor of Psychology
The University of Akron
Research Professor of Gerontology
Northeastern Ohio Medical University
Tel: 330-972-6724
E-mail: hsterns@uakron.edu
Suite 340 Arts and Sciences Building
The University of Akron, Akron, OH 44325-4307