Previous Spanish Student Nelliam Fernandez publishes two books
Nelliam Fernandez, who earned her BS in Education and her MA in Spanish here at the University of Akron, has recently published two books. Hurt Feelings de una Boricua and World Pain 2020 are both poetry anthologies. For more information, follow her online https://www.amazon.com/Nelliam-Fernandez/e/B08HYK1D7Z?ref_=dbs_p_ebk_r00_abau_000000
Enahorabuena Nelliam!
Previous Spanish Student Dr. Matousek tenured at Wofford College
ENHORABUENA! The Dept. of Modern Languages would like to congratulate Dr. Amanda Matousek, (2005 with a BA in Spanish, 2nd major of Education; MA in 2008) who was just tenured at Wofford College. Bravo! https://www.wofford.edu/about/news/news-archives/news-archive-2019/promotions-and-tenure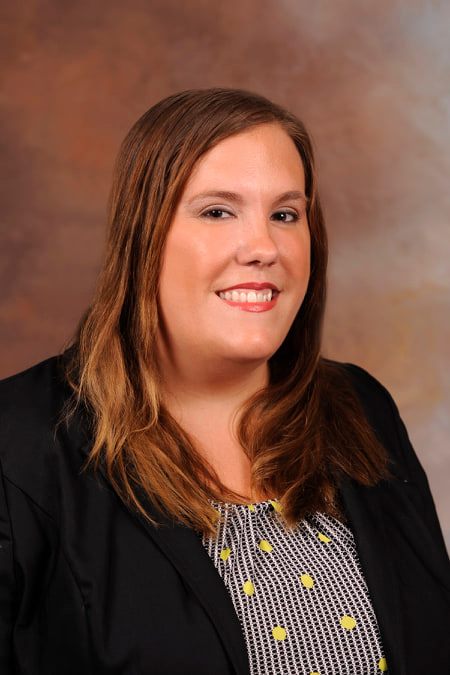 Congratulations to Angela Garritano
University of Akron graduate Angela Garritano was named Ohio Foreign Language Teacher of the Year by Ohio Foreign Language Association.
Read more here http://www.ohio.com/news/local/regional-news-briefs-jan-18-2017-1.740891
Enhorabuena!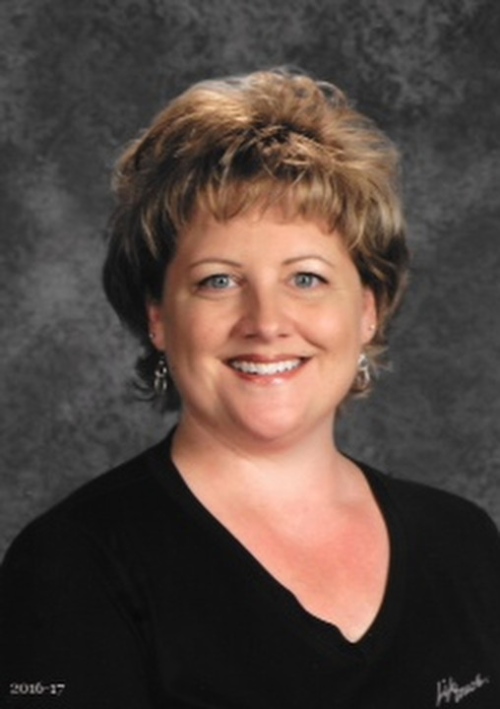 Former French Major Inducted into UA Sports Hall of Fame
On February 26, 2016, Jimmal Ball (French Major) was inducted to the University of Akron Sports Hall of Fame during the ceremony at the Quaker Station Ballroom. The mission of the Hall of Fame is to recognize student-athletes who have distinguished themselves by virtue of their outstanding performance. Jimmal started his career on the UA basketball court in 1996 and left Akron in 2000 to play professional basketball in Europe, mostly in France. He came back to the U.S. in 2014 and received his degree in French in 2015. Congratulations, Jimmal!