About us
The Office of Academic Affairs advances our shared goal of excellence in teaching and scholarly research across campus.
OFFICE OF ACADEMIC AFFAIRS LEADERSHIP
Dr. Joe Urgo
Interim Executive Vice President/Provost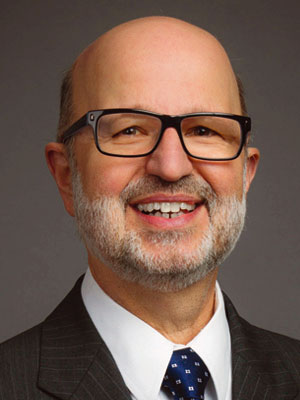 Dr. Joe Urgo is interim executive vice president and provost. His appointment began Nov. 4, 2019, and will continue until June 30, 2020. Urgo will not be a candidate for the permanent EVP/provost position.
"We are fortunate that Dr. Joe Urgo has agreed to step into the EVP/provost role on an interim basis," said President Gary L. Miller. "Dr. Urgo and I worked together as department chairs at the University of Mississippi, leading the two largest departments at the time, and we have continued our professional relationship ever since. He has served in several academic and administrative leadership positions, including as provost and as president, and he also is an accomplished scholar."
Urgo has had extensive experience creating programs, attracting financial support from foundations and individuals, and reallocating internal budget priorities to better align with institutional goals and ambitions. At two institutions he created systems of faculty allocation to implement thoughtful re-deployment of academic resources to meet institutional needs. Urgo has also led mediation exercises among administrators and faculty members where relations had been strained by prolonged professional misalignment and an absence of empathetic insight.
Having earned leadership positions at a private regional university, a public R-1 flagship institution, as well as private and public liberal arts colleges, Urgo is able to introduce multiple models of successful intervention to challenges that inevitably occur on campuses.
Urgo has a B.A. in political science from Haverford College, an M.A. in liberal studies from Wesleyan University (CT), and an M.A. and Ph.D. in American civilization from Brown University. A literary scholar, he has written five books, edited nine, and published dozens of essays on topics in American literature, culture, and higher education.
More: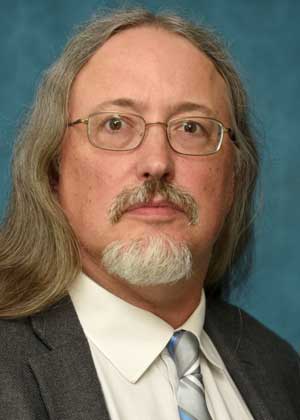 Dr. Rex Ramsier
Executive Vice President
Chief Administrative Officer
CONTACT THE OFFICE OF ACADEMIC AFFAIRS
Location:
Buchtel Hall (map)
302 Buchtel Common
Akron, OH 44325-4703