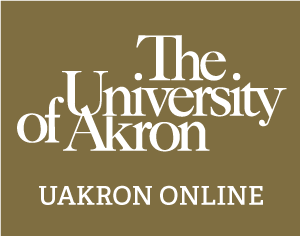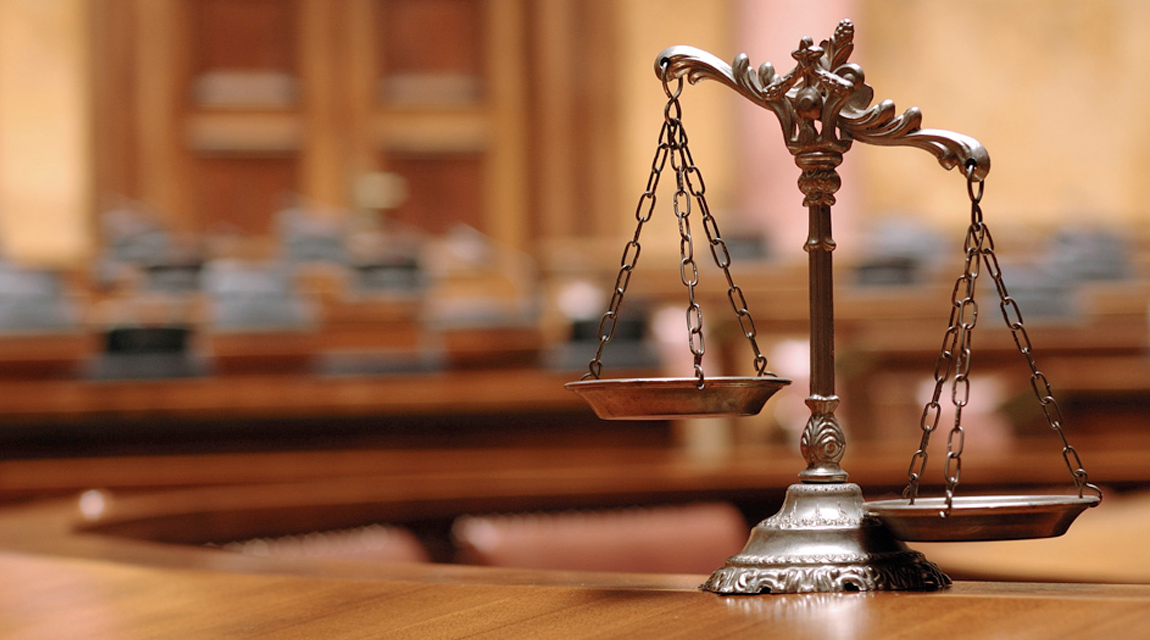 What will I learn?
After taking foundational courses in criminal justice, political science and sociology, you will select a concentration in policing, corrections or criminology. You will also take a number of electives to tailor the program to your career interests.
What can I do with this degree?
There is a continual need for crime fighters and analysts in many fields and organizations. A degree in criminology and criminal justice prepares you for careers in policing, courts and law, government agencies, nongovernmental organizations, correctional facilities, drug rehabilitation programs, homeland security, forensic science, battered women's shelters, hospitals, victim assistance programs, insurance companies, research firms, counseling, and other areas that require a balance of research and professional skills.
Why Akron?
Our program, started by practitioners for practitioners, has for 50 years been educating thousands of in-service professionals in various stages of their careers. Our faculty understand the demands on your time because they have been there.
Also, whether you are a traditional high school graduate, experienced professional, or active or retired military service member, we will work with you to create your own path to success.
For example, research indicates that military students can feel isolated after transitioning from team-based military service to individual study at a university. Thus, we have adopted a cohort model for the online program, meaning you will take all of your first- and second-year courses with the same group of students — fostering a sense of community and improving your success in the program and after graduation.
Learning beyond the classroom
Our practitioner-friendly program blends hands-on, technical and tactical experience with research and theory, helping you translate your skills into a successful and productive career.
Plus, our faculty have deep roots in the local criminal justice system, which enables us to create connections to help you accomplish your objectives.
Scholarships
In addition to various scholarships offered by the University and the Buchtel College of Arts and Sciences, you can also receive scholarships intended specifically for criminal justice students.
Time to degree
As a bachelor's degree, this program will typically take a full-time student eight semesters, or four years, to complete.
Together with our Military Services Center, we are committed to working with our military students to reduce the number of credits required to complete the program, through prior learning assessments. If you are a military student, we value your experience and leadership and are eager to make this program work for you.
More
If you have questions about this degree, contact Dr. David Licate at licate@uakron.edu or 330-972-7392.
If you have questions about the admissions process, write to online@uakron.edu or call 330-972-6658.