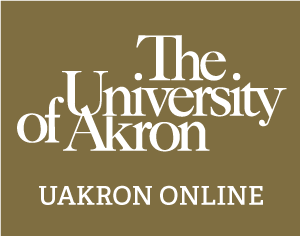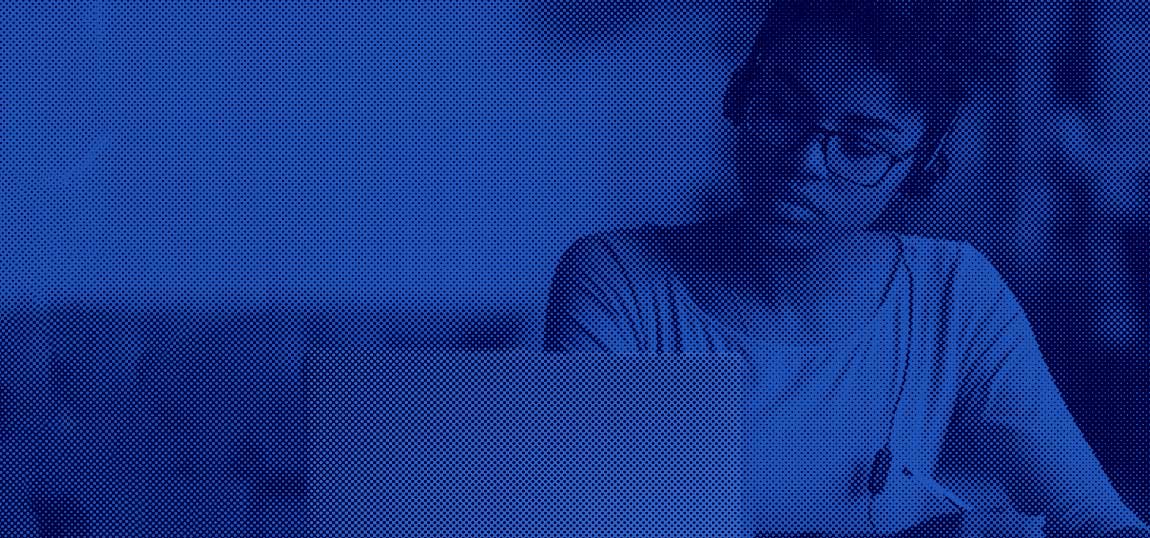 ABOUT THE PROGRAM
The Master of Applied Politics (MAP), in cooperation with the Ray C. Bliss Institute of Applied Politics and The University of Akron Political Science Department, is one of only a handful of graduate programs in the United States focusing on practical politics and experiential learning. It is designed for students interested in election campaigns, digital strategy and messaging, fundraising, managing organizations, and other political activities. All applied politics classes are delivered synchronously or asynchronously online.
WHY AKRON?
A MAP would allow a student a foothold in the world of politics in a variety of jobs. MAP students have also earned a Ph.D. in political science or related fields.
Applied politics is a discipline that is offered by only a few universities in the United States and world.
ADMISSIONS REQUIREMENTS
No GRE or other entrance exams required.
To be eligible for the MAP, Applicants must have a confirmed baccalaureate degree from an accredited college or university with an overall grade-point average of 3.0 or better. No specific degree is required
Additional requirements include:
Three letters of recommendation
A statement of personal goals
Official transcripts from all universities attended
APPLY
We invite you to apply for admission.
More
If you have questions about the program, contact Dr. David B. Cohen, dbcohen@uakron.edu, or (330) 972-6045.
If you have questions about the admissions process, write to gradsch@uakron.edu.