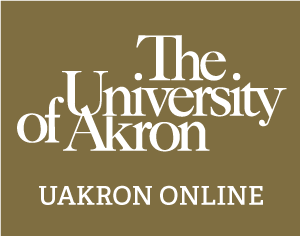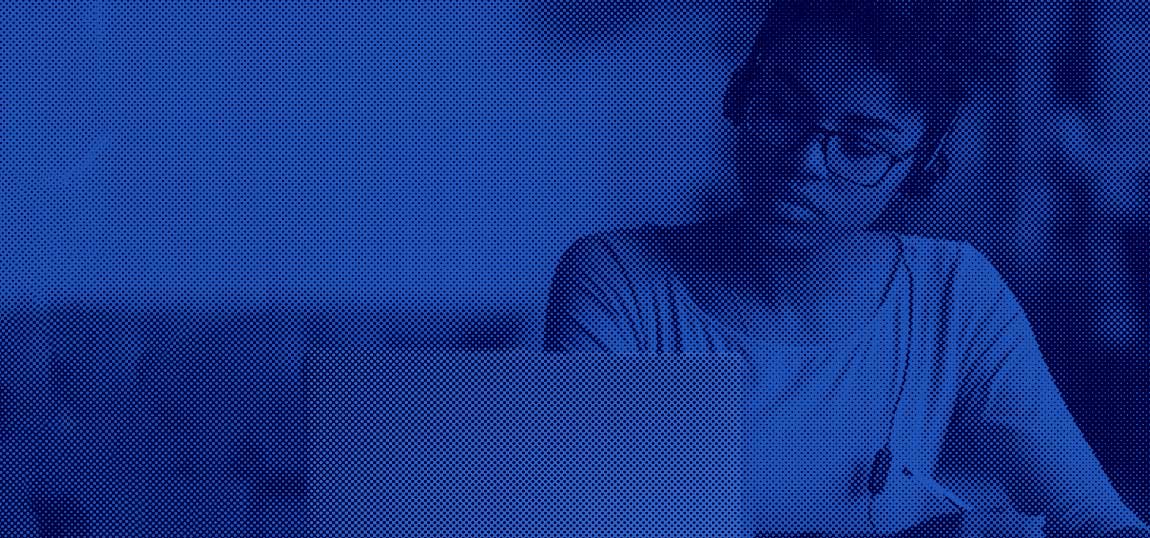 What will I learn?
The Bachelor of Arts in Communication – Public Relations (PR) degree program will teach you to help organizations build and maintain beneficial relationships with their audiences. You will learn the history, theory and techniques of PR, developing important skills in writing and design, research and planning, critical thinking, ethical decision making, and public speaking.
What can I do with this degree?
PR professionals help organizations of all kinds communicate with internal and external stakeholders. They craft news releases, newsletters, annual reports and social media messages for clients and businesses.
You will learn skills that are applicable to various fields and industries. Thus, while many PR professionals work at PR agencies, others enjoy careers in marketing, journalism, politics, financial relations, crisis management, reputation consulting and so much more.
This program can also prepare you for a master's degree in communication, business administration and other disciplines. The diverse curriculum — with its focus on writing, critical thinking, problem solving and public speaking — is also good preparation for law school.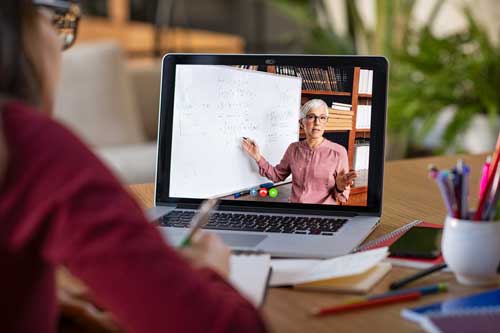 Career outlook
PR is an ever-growing and ever-changing profession. New technologies such as social media continue to expand the ability of organizations to connect with their publics — creating new and exciting career opportunities for PR professionals.
Why Akron?
Our program combines theory and real-world application, is taught by faculty with industry and research experience, and is closely tied to our Professional Social Media Certificate. Courses in the certificate can fill the elective requirements for the PR program, giving you special training in an increasingly crucial aspect of the profession.
Learning beyond the classroom
You'll have the opportunity to work with real clients — writing news releases and promotional pieces, managing social media, and planning events and PR campaigns — to build a robust portfolio of work and experience for job applications and interviews.
Scholarships
The School of Communication, the Public Relations Student Society of America, and the Akron Press Club offer numerous scholarships to PR students.
Read more about University scholarships for students like you.
Program flexibility
Our faculty have designed their courses to accommodate the schedules of working adults, parents and others who cannot attend class on campus or during normal work hours. For example, our program features asynchronous learning, allowing you to log in and learn at a time that's convenient for you.
As a bachelor's degree, this program will typically take a full-time student eight semesters, or four years, to complete. You can take optional summer classes to finish the program sooner.
Part-time students require more than eight semesters to complete the program.
---
More
If you have questions about this degree, contact McKenna Vietmeier at mvietmeier@uakron.edu or 330-972-5657.
If you have questions about the admissions process, write to online@uakron.edu or call 330-972-6658.