---
Overview
Ph.D. Program Areas
Institutes, Centers, and Groups
Recent Headlines
---
Contact Us
Department of Psychology
College of Arts and Sciences Building
Third Floor
Akron, Ohio 44325-4301
Phone: 330-972-7280
Fax: 330-972-5174
The exciting world of UA Psychology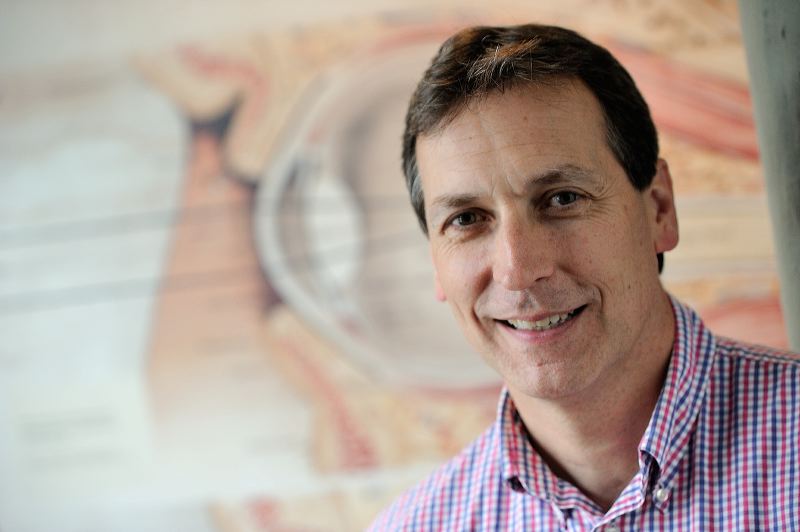 I'm so glad you found us!! We are the Psychology Department at The University of Akron and we are a busy, active, and thriving place. There is a great deal of information for you on this website whether you are a prospective undergraduate major or minor, prospective graduate student, current student, or a visitor trying to learn more about psychology and psychology at UA. Please look around and email me directly if you have any questions, pelevy@uakron.edu
We currently have about 600 undergraduate majors in Psychology and typically 30 or more of them are in the University Honors College, which offers them special seminars, research experiences, and other terrific academic opportunities throughout their university stay. In addition, our own Psychology Honors Program provides a capstone research experience every year for a new, select group of Psychology majors in their junior or senior year. During this year, these students work one-on-one with a faculty member and graduate students on an independent research project, while also taking courses in advanced research design and statistics.
In addition to our stellar undergraduate program, we have three graduate programs in Psychology. Each has its own particular emphasis, but all three intersect in joint research efforts, cross-disciplinary curriculum experiences, a unified foundational curriculum in psychology, and to create a shared psychology community. Our Industrial/Organizational Psychology program, which offers doctoral and terminal masters degrees, is one of the older and more established programs in the country. The I/O doctoral program has been rated in the top ten by most available ranking systems including those based purely on research productivity. Our Counseling Psychology doctoral program has one of the best research track records in the country and consistently has among the best pass rates on the national licensure exam (EPPP). Our newer Adult Development and Aging doctoral program (in collaboration with Cleveland State University) is focused on the social and cognitive processes involved in aging. We expect that the ADA program will grow and thrive as the need to better understand and care for older adults increases in importance as our population ages. Across these three programs we have about 80 graduate students coming from all over the United States and internationally.
Our faculty is a strong and committed group of teachers/scholars who are passionate about their research, our students, and the educational process. All of us publish and present papers regularly and are involved in various professional organizations (e.g., APA, SIOP, GSA, APS). Most of us review regularly for scholarly journals and many of us serve on editorial boards and as editors and associate editors of journals. High quality teaching occurs both in the classroom and one-on-one in our research labs.
The Department of Psychology at The University of Akron is a place where great relationships are formed, knowledge is shared, and dreams are realized. Stop by and see us some time!
Paul Levy, Ph.D.
Chair, Psychology Department
Have you heard that the Counseling Psychology Program ranks #2

on the EPPP passage rate

in the United States?

Check out this great article about the program!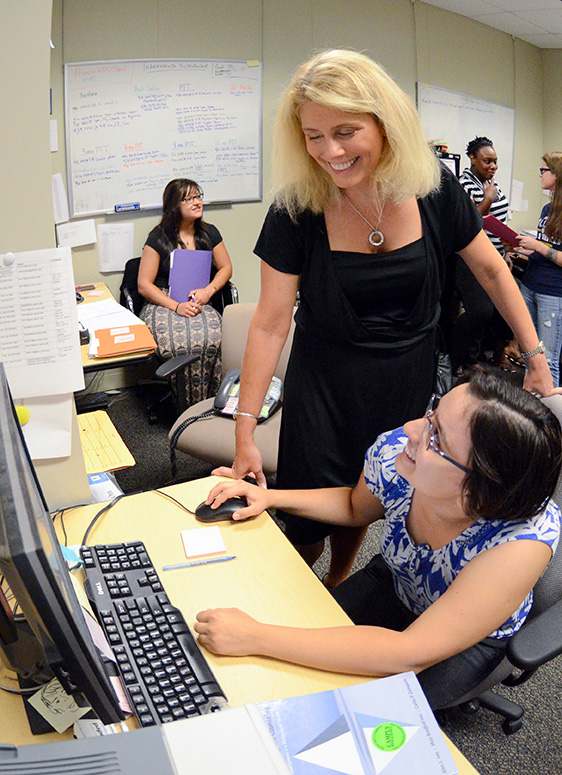 Current Faculty, Staff, Student Log-ins