DEPARTMENT OF PSYCHOLOGY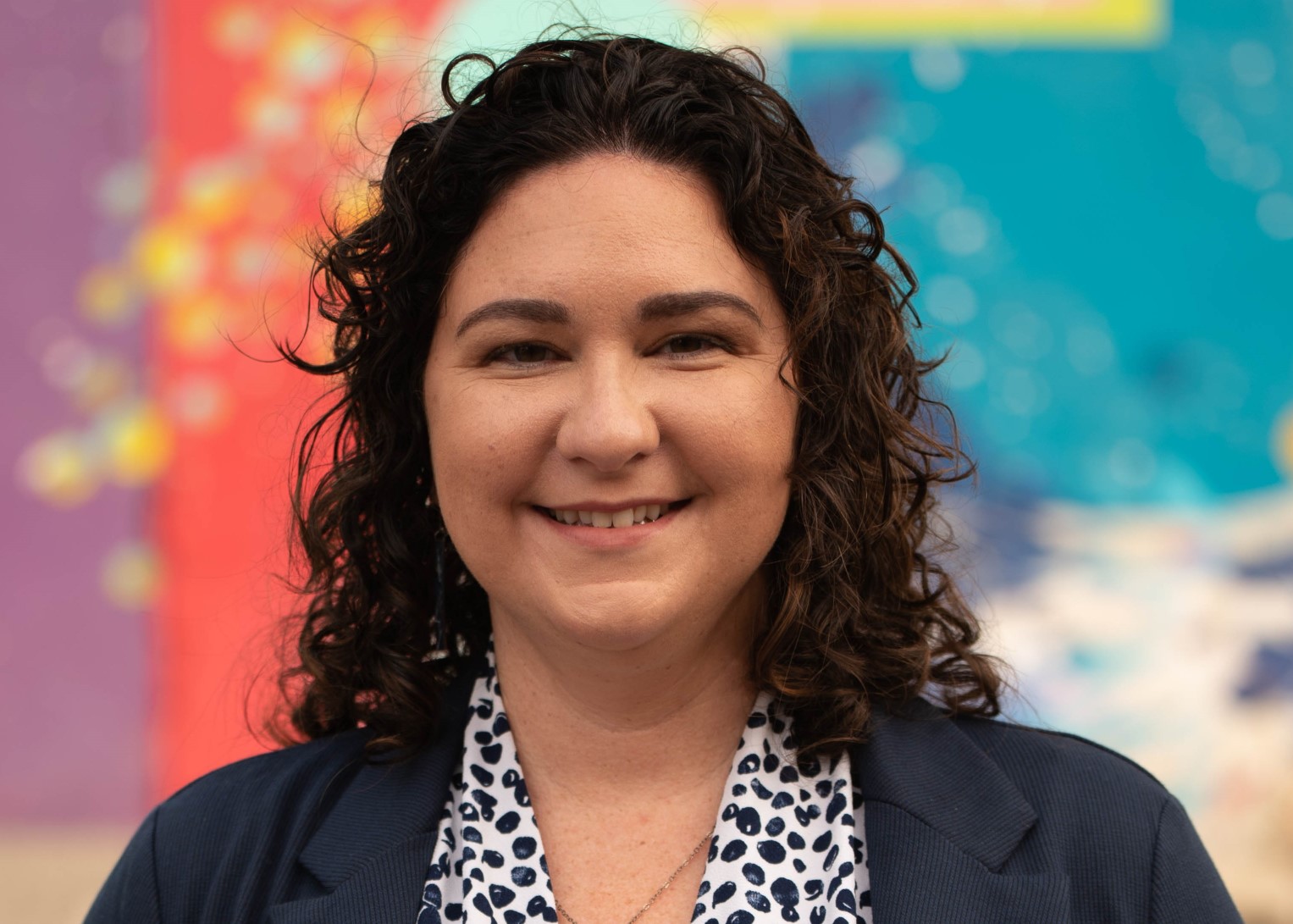 Dr. Jennifer Stanley,
Chair of the Psychology Department
Welcome to the exciting world of UA Psychology
We are the Psychology Department at The University of Akron; we are a busy, active, and thriving place. We encourage anyone interested in psychology as a major, minor or for graduate studies to visit us. Our faculty are dedicated and provide high quality teaching both in the classroom and one-on-one in our research labs.
Learn about our Diversity, Equity, Accessibility, and Inclusion (DEAI) Task Force
Whether you're a prospective student, current student or just checking us out, if you have any questions please email me directly at jstanley@uakron.edu.
Recent Headlines
Undergraduate program highlights
You'll have opportunities to work one-on-one with a faculty member and graduate students on an independent research project.
Take courses in advanced research design and statistics.
Get credit and hands-on experience as part of our Field Experience Seminar.
Students in the UA Honors College, participate in special seminars, research experiences, and many other unique and useful academic opportunities.
Graduate programs
We have three graduate programs in Psychology. Each has its own particular emphasis, but all three intersect in: joint research efforts, cross-disciplinary curriculum experiences, a unified foundational curriculum in psychology, and to create a shared psychology community.
Industrial/Organizational Psychology program, offers doctoral and terminal master's degrees, and is one of the older and more established programs in the country. The I/O doctoral program has been rated in the top ten by most available ranking systems including those based purely on research productivity.
Counseling Psychology doctoral program has one of the best research track records in the country and consistently has among the best pass rates on the national licensure exam (EPPP).
The Adult Development and Aging (ADA) program focuses on emotions, behaviors, and cognitions of adults and is the only program like it in the state of Ohio.
Our graduate students come from all over the United States and internationally.
Psychology faculty
Our faculty is a strong and committed group of teachers/scholars who are passionate about their research, their students, and the educational process.
All UA psychology faculty publish and present papers regularly and are involved in various professional organizations (e.g., APA, SIOP, GSA, APS).
Most of our faculty review regularly for scholarly journals and many serve on editorial boards and as editors and associate editors of journals.
Our faculty value high quality teaching in both in the classroom and one-on-one in our research labs.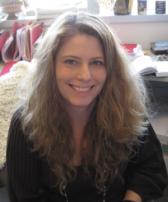 Co-PI, Trauma Informed Care Planning from Summit County
Co-PI, HIV risk reduction intervention for transwomen with intimate partner victimization
Co-I, Computerized Intervention for Reducing Intimate Partner Violence for Perinatal Women Seeking Mental Health Treatment
Dawn M. Johnson, Ph.D.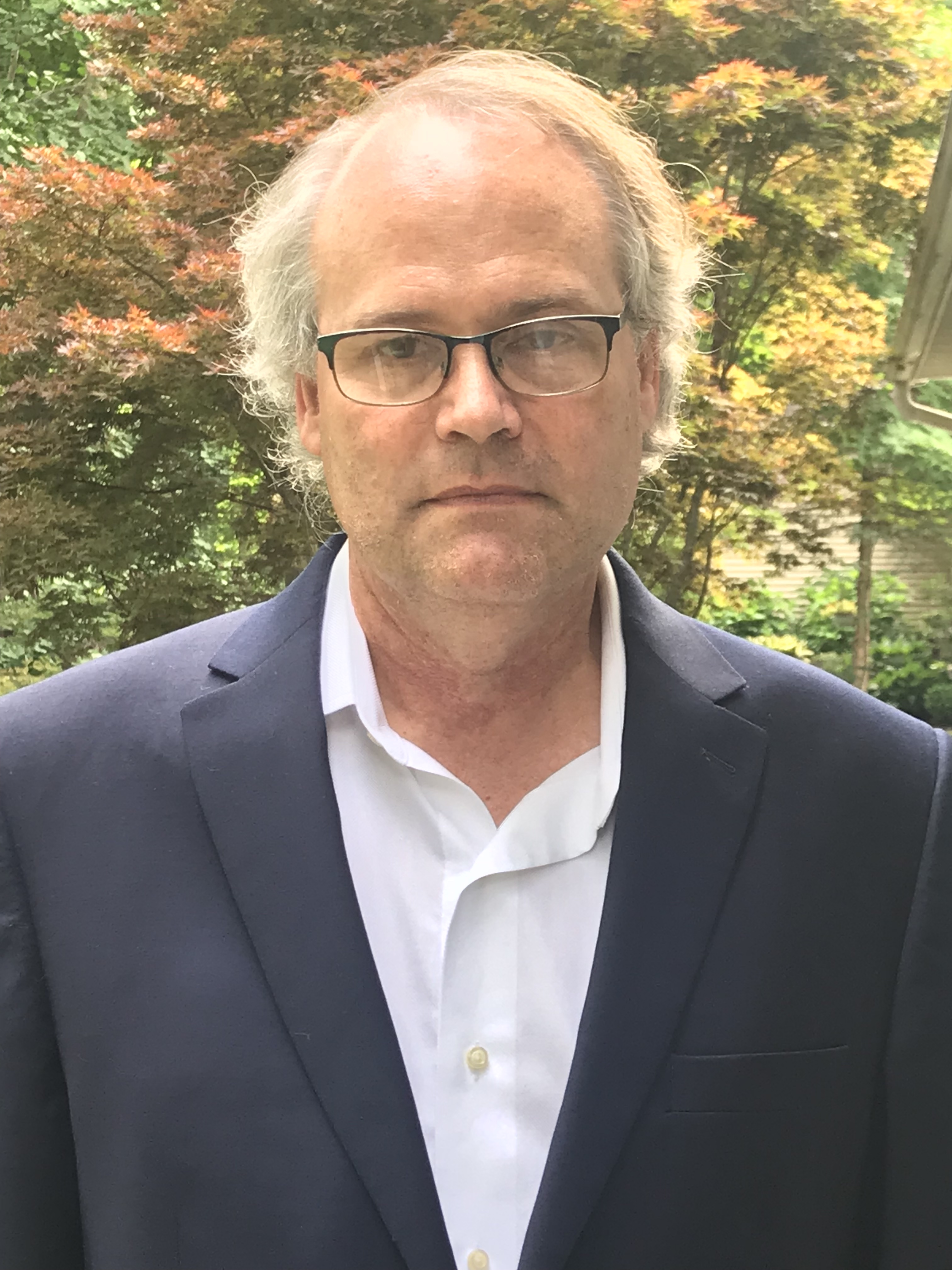 Co-PI, High Resolution Diffusion Tensor Imaging of the Cerebellum and Brainstem in Type I Chiari Malformation: Associations with Cognitive Function and Symptomatology, Conquer Chiari Foundation Grant
Philip A. Allen, Ph.D.
 Overview
 Ph.D. Program Areas
 Institutes, Centers, and Groups
---
 Log-ins for students, faculty & staff:
---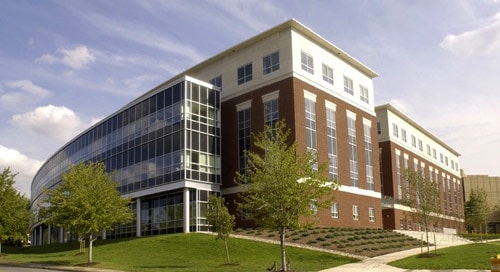 Contact Us
Department of Psychology
College of Arts and Sciences Building
Third Floor
Akron, Ohio 44325-4301
Phone: 330-972-7280
Fax: 330-972-5174
Follow us on Instagram
---