Geographic and Land Information Systems
Geographic and Land Information Systems Fundamentals
A Geographic Information System (GIS) is a computer-based system used for scientific investigations, resource management, urban planning, cartography, criminology, marketing and natural disaster planning. A Land Information System (LIS) is a special component of GIS dealing with land resources.
Comprehensive curriculum emphasizes:

digital geographic data
use of hands-on mapping software
graphic communication techniques (map making)

First year of the program provides the fundamentals of the basic sciences and digital geographic data, with a major emphasis on learning mapping software and techniques of land surveying
Major focus of second year is becoming proficient in mapping software and geographic problem solving
Our Faculty
are innovative and interactive
use multimedia technology to compliment hands-on instructional approach
---
Akron Advantage
Real-world Experience
Gain practical professional experience through a student-managed GIS project and a student internship at a local government agency or business. Participation gives you firsthand, on-the-job training in the field of your choice.
GIS/LIS Student Organization
Interact with other geographic and land information systems students and professionals in the field through organizations such as:
Gathering of Potential Surveyors
Accreditation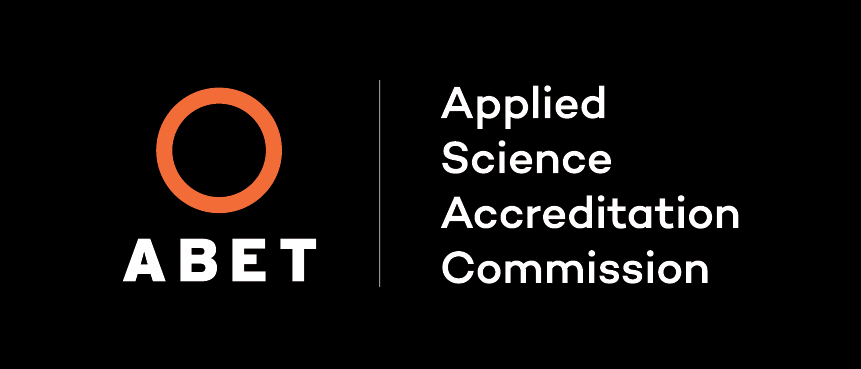 This program has been accredited by the Applied Science Accreditation Commission of ABET, http://www.ABET.org.
---
Sample Curriculum
---
Page maintained by the Department of University Communications and Marketing. Request a change to this page.