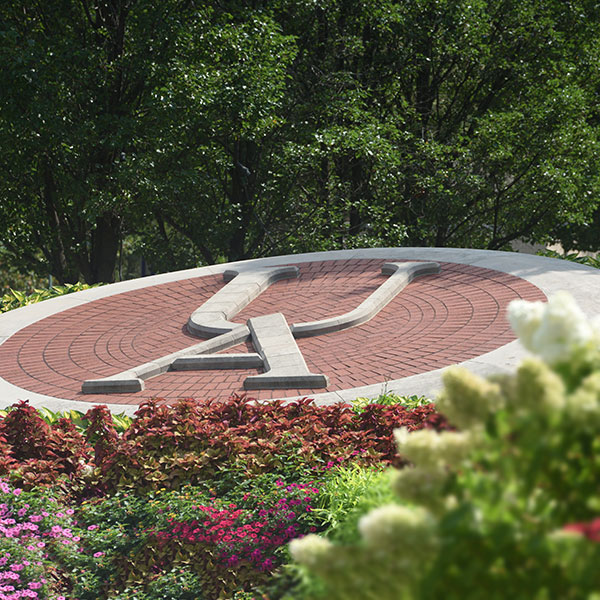 See campus in your own way! Use our campus map and area descriptions to tour UA on your own time and at your own pace.
HOW SHOULD I VISIT?
We recommend visiting in-person if you can! If you visit in-person, you'll get to see campus for yourself and see if it's the right fit for you. If you can't visit in-person, that's okay. There are plenty of virtual opportunities for you to explore campus from the comfort of your home.
WHAT DO I ASK?
Ask everything! An Admissions Officer will tell you everything you need to know about campus. We also encourage getting to know your tour guide and asking them questions about their personal college experience. This will help you picture what your life could look like in college.
WHEN SHOULD I VISIT?
It's never too early to visit a prospective college! Visit when you feel you're ready. If you need to, visit again. Keep making visits until you've found your new home.