Personalized Advising Campaign
The Department of Biology at the University of Akron has begun a new set of initiatives for biology students specifically designed to guide them through that often difficult first year.
The problem with many first-year college experiences is that frequently new students are overwhelmed and unsure about which classes to take, which extra-curricular activities to pursue, and many other questions. The Department of Biology has developed our Personalized Advising Campaign (PAC) to help alleviate some of the stress and uncertainty first year students experience. The five initiatives include:
Faculty Forward Initiative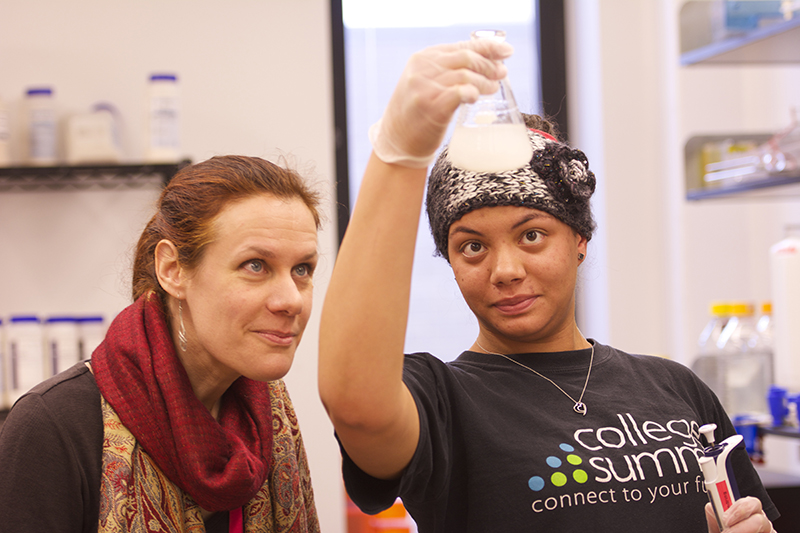 During the summer before your freshman year, you will be paired with a UA Biology faculty familiar with your area of interest. In the Fall semester of your freshman year, you will meet with your faculty advisor to discuss your interests and career goals. Together you will develop a 4-yr course plan that will best fit your needs. Developing such a plan early allows you to make sure you sequence your courses so that pre-requisites are taken on time. Faculty advisors can also alert the student to when courses will be offered and thus allow them to better plan their four years at UA.
Meeting with your Biology faculty advisor will also develop a relationship between you and your advisor, which can be useful for letters of recommendation and other useful career advice.
---
Peer Mentoring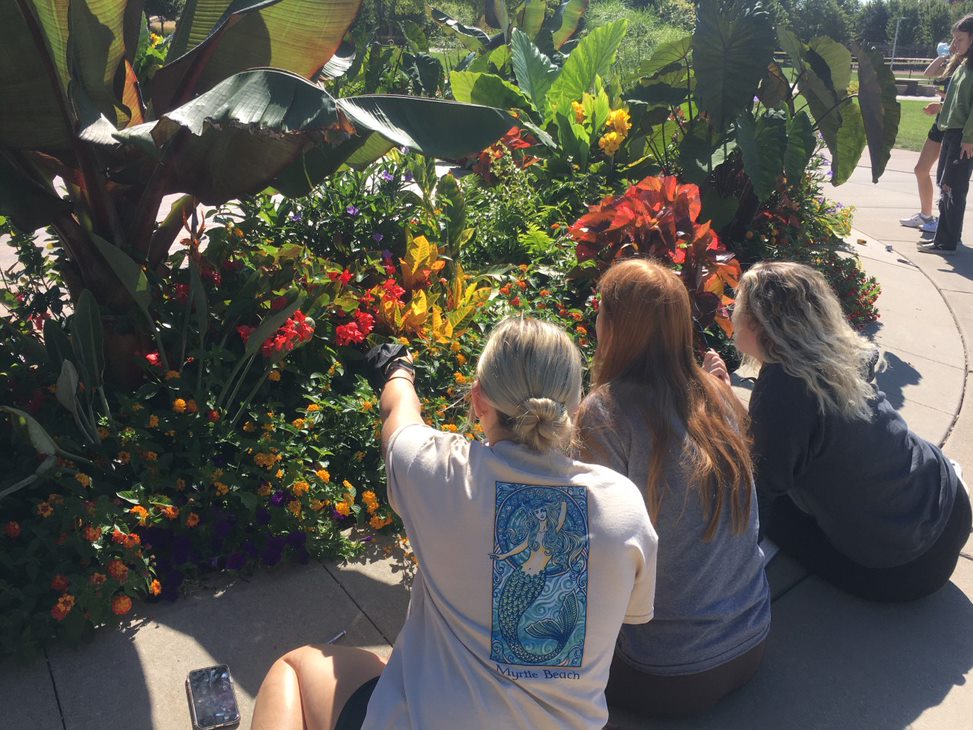 In addition to being paired with a faculty advisor, as a freshman you will be paired with a Junior or Senior Biology student during your first year. You will be paired by interest area (e.g., pre-med, pre-dental, etc.) and will stay in contact throughout your first year. Such pairing will allow you to receive advice on the best classes to take (inside and outside of Biology), what clubs to join, what the best local housing is, where to find the best experiential opportunities in your career area, etc. All of this advice is offered by your peers who have the best student-perspective to help you get the most out of your time at UA.
---
Internship Program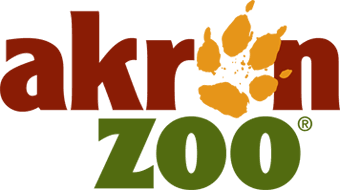 Our new internship program will match with internship opportunities in our region. If you are interested in getting an internship, we will add you to our list and we will solicit internship opportunities in areas that you specify you would like to work. We will constantly send out these opportunities to you over the year thereby maximizing your chances of getting an internship in your area of interest.
By participating in these internships, you can earn upper division Biology credits towards your degree.
Click Here to Visit Our Internship Page!
---
Pre-Health Advisory Committee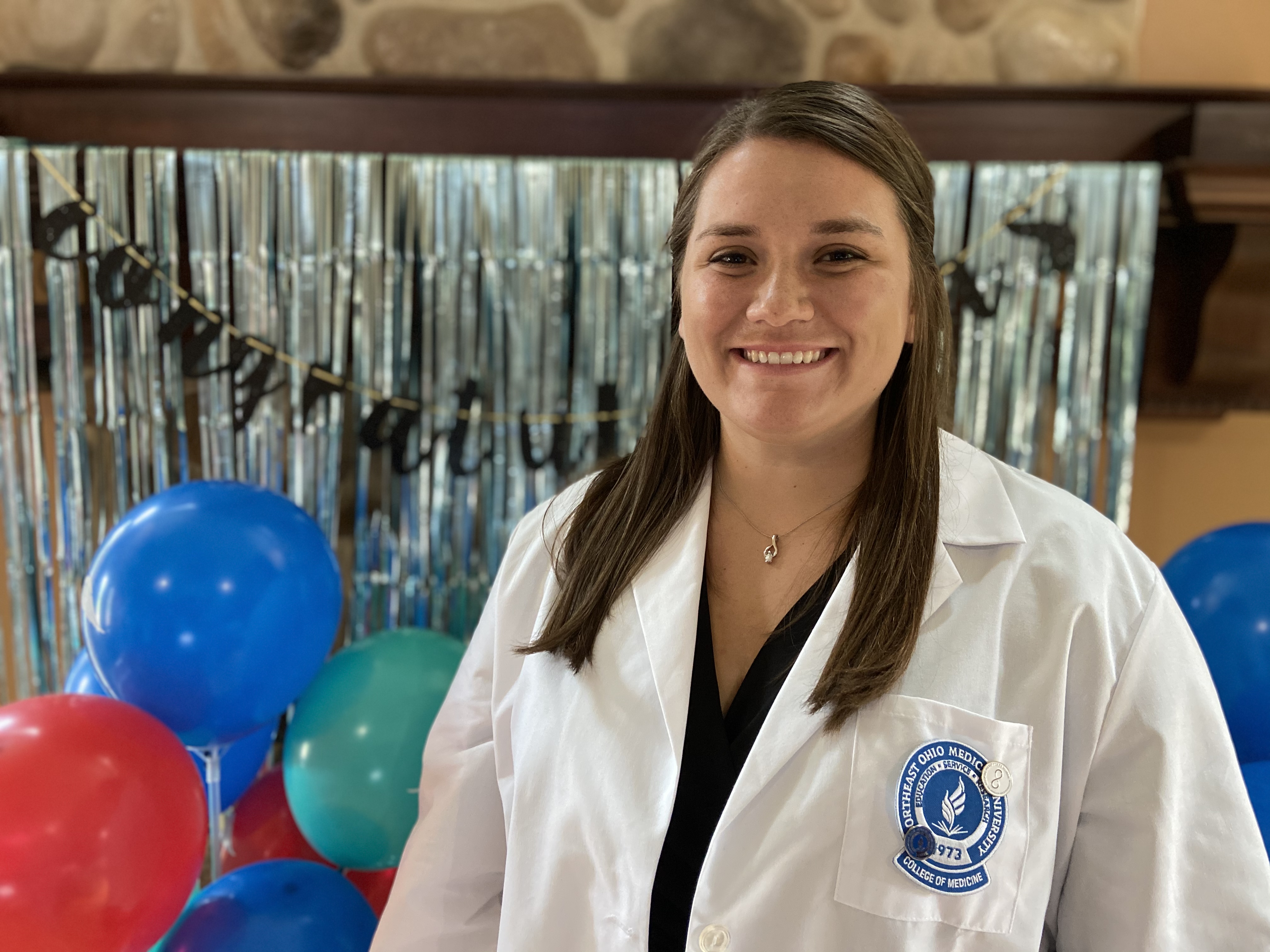 If you are a Biomedical Science major, we have a multi-disciplinary Pre-health Advisory Committee that will help you successfully apply for professional school (e.g., medical, dental, pharmacy, etc.). If you are a pre-med student, our Pre-health Advisory Committee will help you apply for our Early Assurance Program with our local medical school (NEOMED). Members of the Pre-health Advisory Committee will set up mock interviews for you to help you develop the interviewing techniques needed for a successful interview with NEOMED faculty. Additionally, the Pre-health Advisory Committee is available to review your essays and give other advice when you apply to professional school. Our pre-health advisor (Ashley Rini) is on this committee and is also a valuable resource for on-campus activities (including pre-professional clubs) that also help you get into professional school.
---
Proactive Advising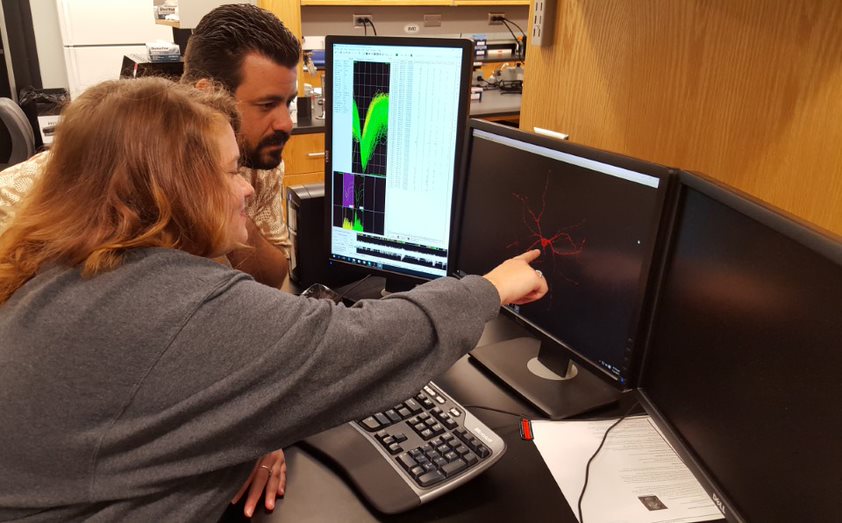 If you are a Biomedical Science major, you will have an extra layer of advising during your freshman year. The Biomedical Science major is specifically designed for those of you who are planning on going on to professional schools of some type (e.g., medical school, veterinary school, etc.). Such schools are highly selective. Thus, as a Biomedical Science major, you need to perform at a high academic level to have a chance of getting into these competitive programs. Our proactive advisor (Dr. Rolando Ramirez) will help you if you are struggling during your freshman year. He will reach out to you if you are falling below the mark in your introductory biology and/or chemistry courses. Dr. Ramirez will reach out to offer you advice on how to keep up with your coursework. If you continue to perform below the level needed to get into professional school, Dr. Ramirez will meet with you to offer alternative health care career advice. The goal is to move you into a career path that matches your healthcare interests with your abilities at an early stage so that you do not have to spend more time in college (if switching majors turns out to be your best career option). This can save you money and a great deal of frustration.