Tweet
UA students connect with unique fellowship program
10/28/2016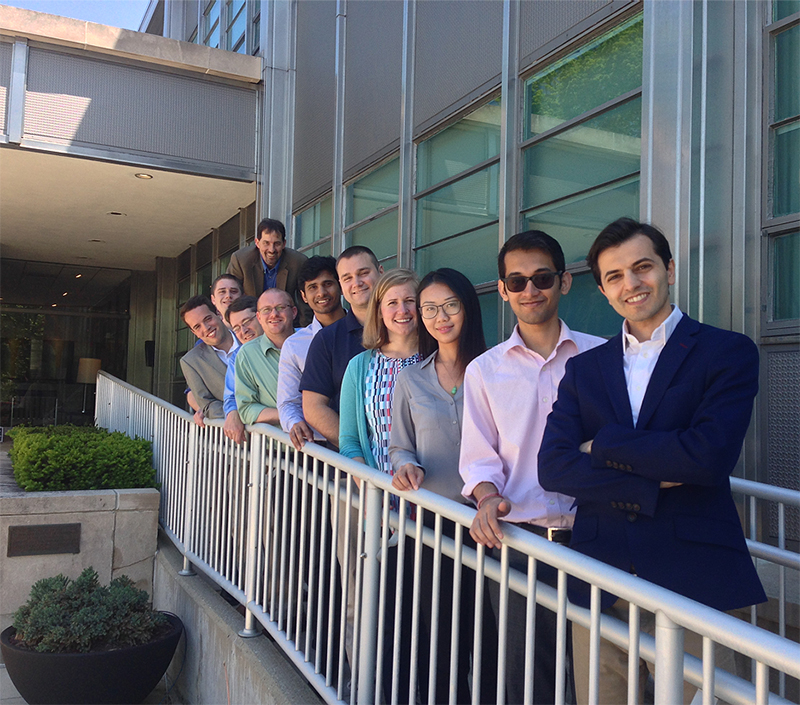 Members of the Summer EDGE fellowship program.
---
The University of Akron's College of Business Administration is linking graduate students with the Summer EDGE fellowship program that allows students to gain real-life job experience through a paid fellowship.
The goal of EDGE, a nonprofit economic development organization, is to help Northeast Ohio companies explore new market or business opportunities. They do this by providing them with graduate students to conduct market research that provides them with valuable insights and recommendations about their product or service.
"The University of Akron has been involved in the EDGE fellowship program for the last 10 years," said Chris Keller, director of entrepreneurship and innovation at EDGE. "We want to connect graduate students with Northeast Ohio companies to create a real-life job opportunity for students."
It is a mutually beneficial fellowship — the company receives valuable market research and recommendations while the graduate student receives a paid fellowship and gains job experience and multiple networking opportunities.
"I highly recommend the EDGE fellowship program to all of my MBA students," said Dr. Andrew Thomas, an associate professor of marketing and international business in the College of Business Administration. "The program is a great starting point for our students and it gives them many opportunities to deliver genuine marketing research to real companies."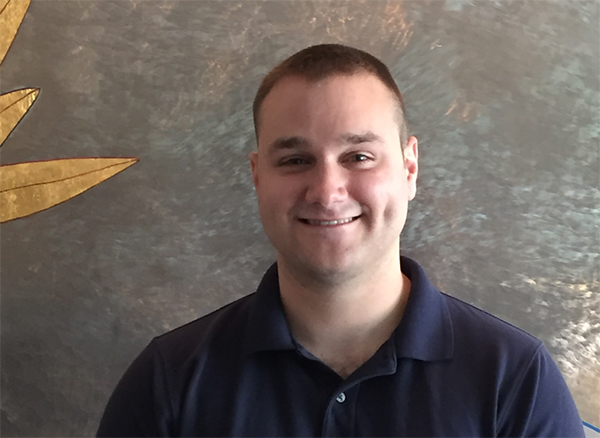 Tom Czerny
---
UA graduate students Mary Beth Clemons and Tom Czerny, who participated in the program this past summer, described their experiences as outstanding and exceptionally beneficial.
"The fellowship helped each of us continue to build our professional network and develop meaningful relationships with local area industry experts," said Czerny, who is earning a master's degree in management. "Many UA professors encouraged me to apply to this program and the prior coursework and software I learned at UA really helped me use this fellowship to its full potential."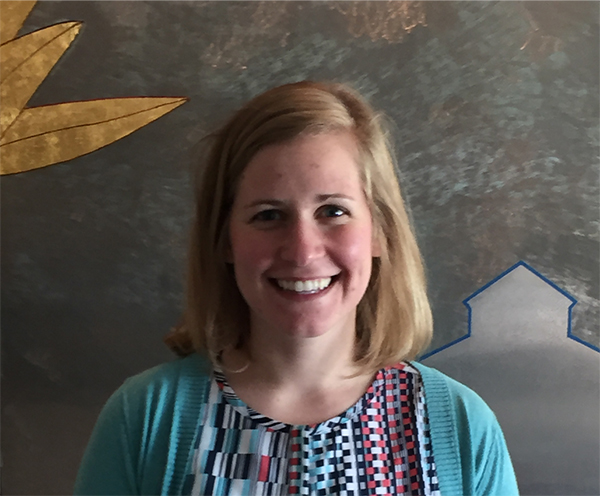 Mary Beth Clemon
---
Clemons, who is earning a joint degree — a Juris Doctor and an MBA, worked with a Case Western University MBA student on a marketing project for a start-up company called Apollo Medical Devices. The students interviewed more than 45 people and read hundreds of research articles to find the perfect market for a medical device, which can run a panel of blood tests with a single drop of blood. They helped Apollo determine its estimated market size and the needs of the current market.
"It was rewarding to see the company we worked with be pleased with our research and final deliverable," said Clemons. "From networking through EDGE and delivering an impressive final presentation, I landed a job opportunity during my final semester in school."
The EDGE fellowship and The University of Akron will continue this program and encourage graduate students in any discipline to apply. Applications are accepted on a rolling basis through April and are available on the EDGE website.

Story by Courtney Bosetti

---