UA Economics Department receives top tier SAS analytics designation
10/11/2021
The Department of Economics at The University of Akron College of Business has received the Tier 3 Academic Specialization from SAS Institute for integrating advanced statistical analysis into its curriculum with programming skills in SAS. The Tier 3 designation is the highest level of credential that SAS offers its academic partners and provides the most benefits for students seeking careers in the rapidly growing field of data analytics.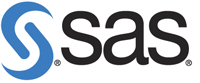 SAS Institute (or SAS, pronounced "sass") is a U.S.-based multinational developer of analytics software and the world's largest privately held software business. Its flagship SAS program and other software is installed at more than 82,000 business, government and university sites and is used by 91 of the top 100 companies on the 2020 Fortune Global 500.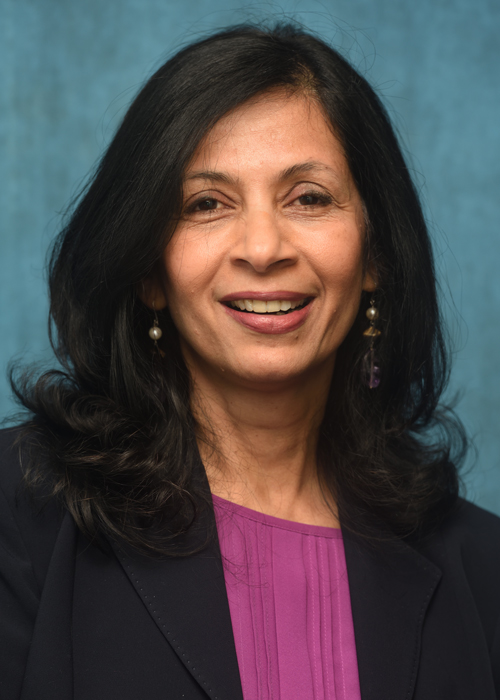 Sucharita Ghosh
"We have always used SAS software with our students," said Sucharita Ghosh, professor and department chair. "When SAS changed the academic specialization criteria recently to reflect the different levels of engagement across academic institutions, we felt our program clearly qualified as a top tier program, based on how extensively our students use the SAS software in their courses. SAS has agreed, naming us to their highest level."
As part of the Tier 3 designation, students who major in economics or business data analytics will meet requirements agreed upon with SAS, including:
Students completing multiple hands-on projects using real-world data where SAS is the primary data management and analytic tool; this includes the student producing a professionally written analytic report exhibiting both analytic and communication skills.
Students experiencing SAS not only in the rigorous econometrics course sequence but also in other courses where data work is required.
Students exposed to SAS based instructional reading materials in each course that requires using SAS.
Students graded on their applied SAS usage in each course requiring SAS.
"I am so proud that our program is recognized for offering the highest level of SAS academic specialization," Ghosh said. "It reflects how deeply our curriculum goes into data analytics using SAS."
The benefits students receive as part of the SAS partnership include access to free SAS software and e-learning courses; attendance at expert presentations; a digital badge they can use on their resume and LinkedIn profile; and heavily discounted fees for professional-level SAS certification exams. Faculty members benefit, as well, with the host of training programs and conferences that SAS makes available.
"The thing I emphasize to prospective students and their parents is that the SAS academic certification is built into our Economics and Business Data Analytics degree programs," Ghosh said. "Students automatically earn their SAS credentials when they graduate based on their successful completion of the core coursework in data analytics, along with economic theory. They don't have to take any additional exams or courses."
Nicholas Chura
The certificate provides tangible evidence to employers of a student's econometrics and data science skills – which has significant value in the job market. According to SAS, between May 2019 and May 2020, nearly 228,000 U.S. job postings cited SAS as a required or preferred hard skill.
"Learning data analytics through SAS as an economics major has been incredibly useful in my career," said Nicholas Chura '19, procurement specialist – polymers at The Goodyear Tire & Rubber Company. "I apply the thought processes and techniques to solve a wide variety of problems and create value every day."
Speaking from an employer perspective, Sam Myers '16, director of analytics at Area Wide Protective in North Canton, said, "SAS shows employers that the candidate has the ability to use statistical tools to answer complex business problems using data. Certifications in a tool such as SAS would move a potential candidate towards the higher end of our salary range for the position."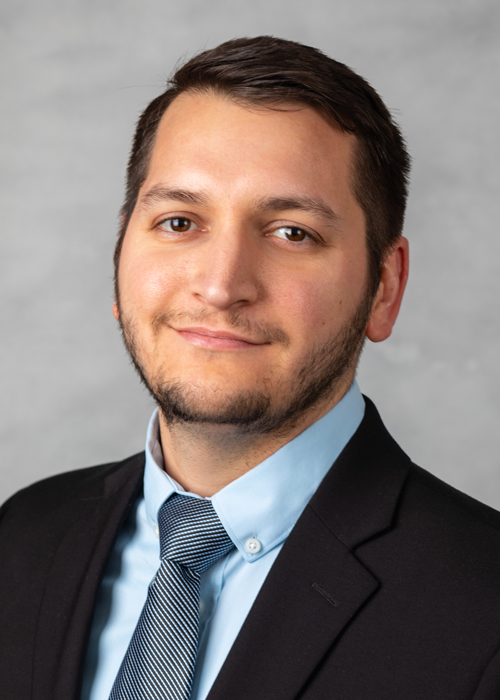 Sam Myers
As important as SAS is, however, it is not the only statistical software program, and it is not as widely used in smaller organizations. That's why Economics and Business Data Analytics majors at The University of Akron also learn how to use R, a popular open-source software program; Tableau, a high-level visualization tool; and Excel.
"When students graduate from our program, they have multiple software programs under their belt. And if their employer happens to use a yet another program, that won't be a problem. They will have acquired the coding and logic skills inherent in SAS to pick up that language with little difficulty," Ghosh said.
"Analytics-based jobs – particularly data science – increased 29% last year, according to SAS, and will continue growing," she continued. "Most of these are well-paid jobs. If you graduate from The University of Akron with a BA in Economics or BBA in Business Data Analytics, you will be well-qualified for these positions."
For more information visit the Department of Economics home page.