CoB Professional Development Program
EDGE is a unique professional development program at the College of Business designed to help students focus on events and experiences that lead to career readiness. Employers want to hire graduates who have developed the competencies that you will have the opportunity to acquire and through EDGE.
In addition to benefiting directly from the events and experiences, you also build up EDGE points ranging from 10-75 points depending on the event or experience. Accumulate 400 points and you earn EDGE Honors status. Students graduating with EDGE Honors will receive a medal at commencement to keep and display.
Here are four ways students benefit from EDGE: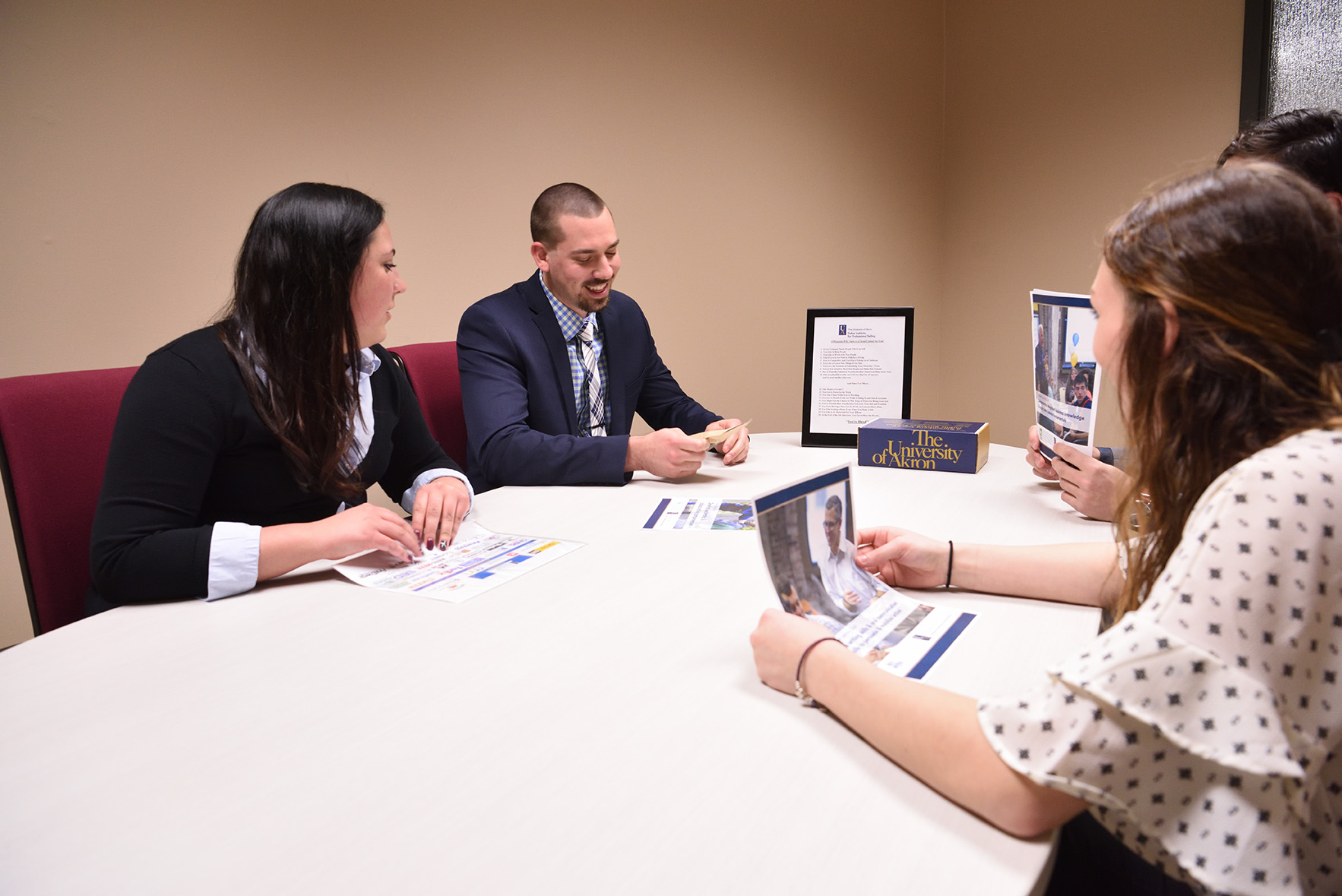 Our many professional development activities provide a unique opportunity to tap into our network of Advisory Board members, alumni and friends of the College. These business professionals offer their real-world advice and experience, providing an inside look at different industries, organizations and occupations to help students explore potential career paths and discover their passion.
According to a recent survey, 75% of College of Business graduates reported they completed an internship or co-op. These relevant, on-the-job experiences provide valuable insights and knowledge development that makes these students more desirable to employers. Moreover, students who complete internships report earning higher starting salaries at their first job after graduation.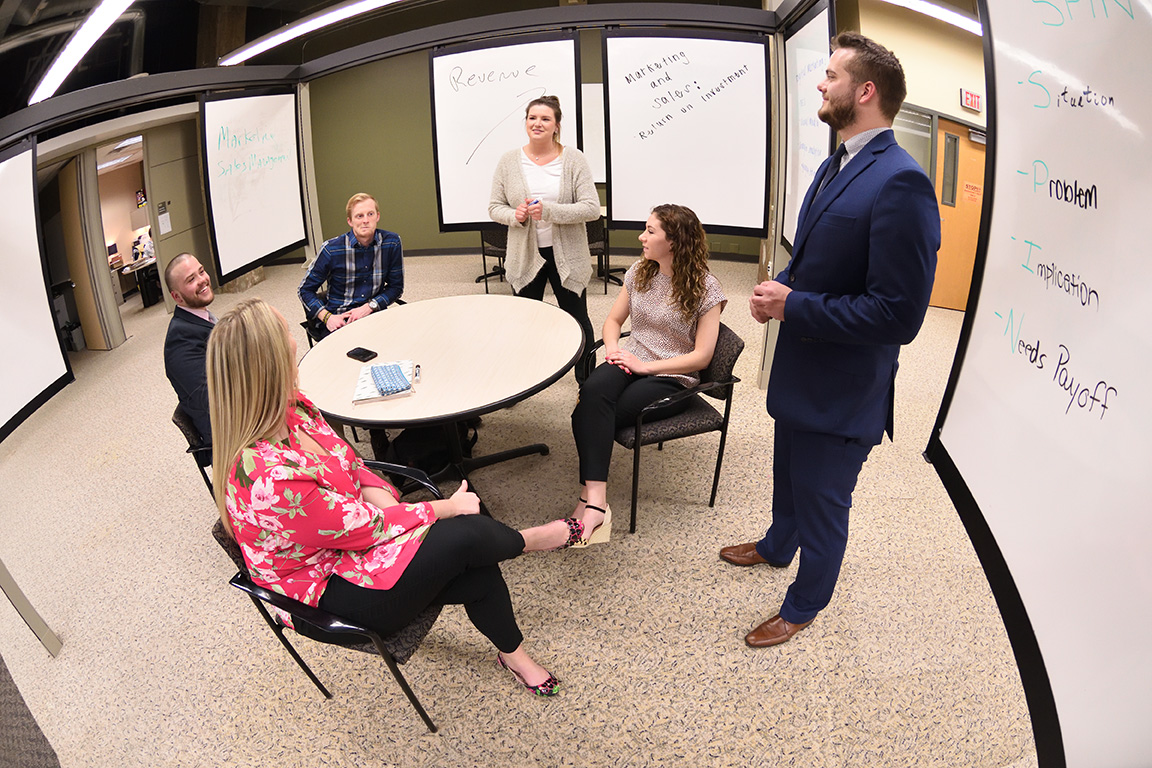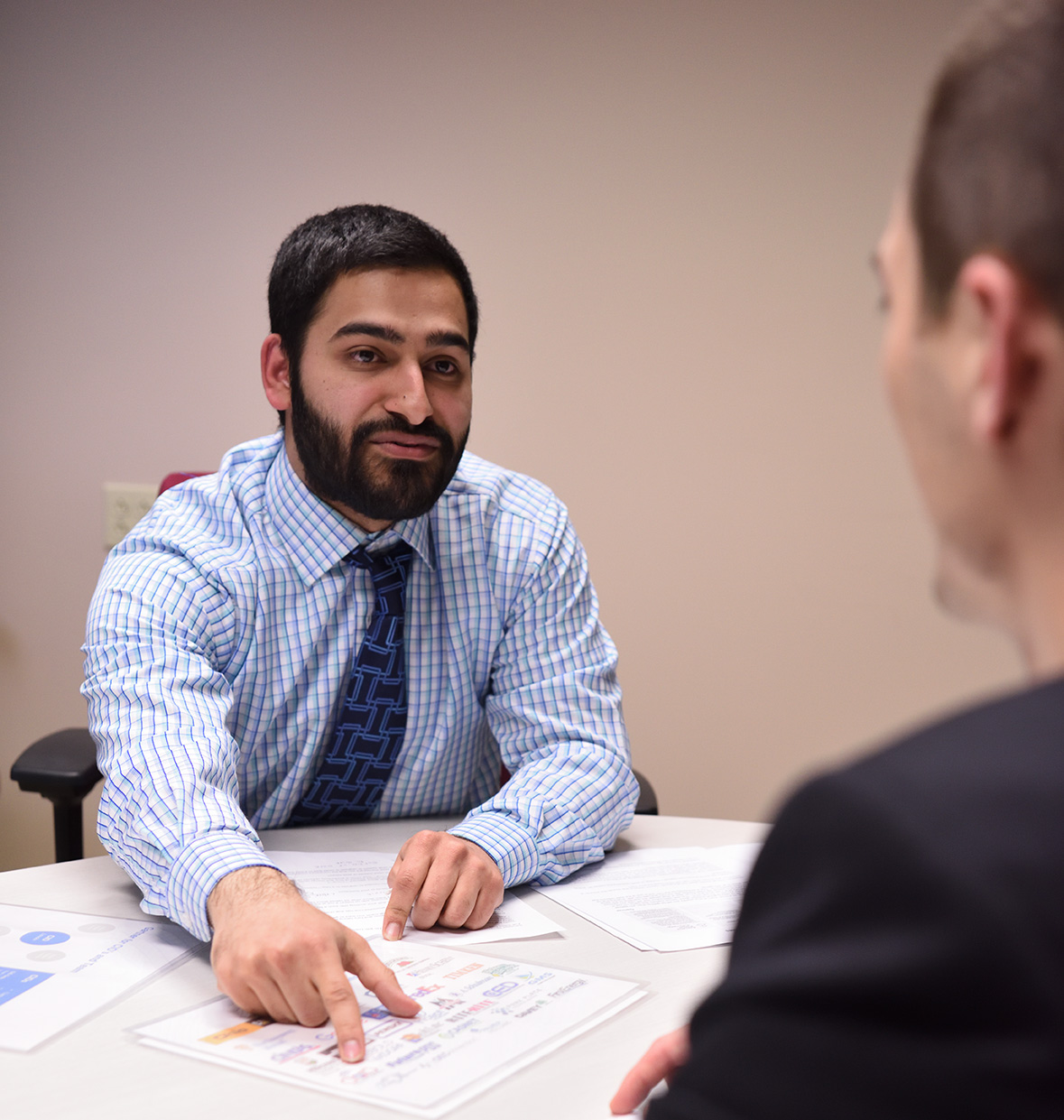 In partnership with UA Career Services, the College offers workshops and personal advising to assist students in preparing to apply for internships and full-time jobs, including resume reviews, tips for navigating Handshake (UA's online job board), interviewing skills training and mock interviews, building a top-notch LinkedIn profile, and more.
The EDGE Professional Development program focuses on facilitating students' development of the core career readiness competencies employers are looking for: leadership, critical thinking, teamwork, communication skills, analytical skills, digital skills, and global and cultural engagement. The EDGE program is a great resume booster and will provide you with relevant experiences to highlight in job interviews. LEARN MORE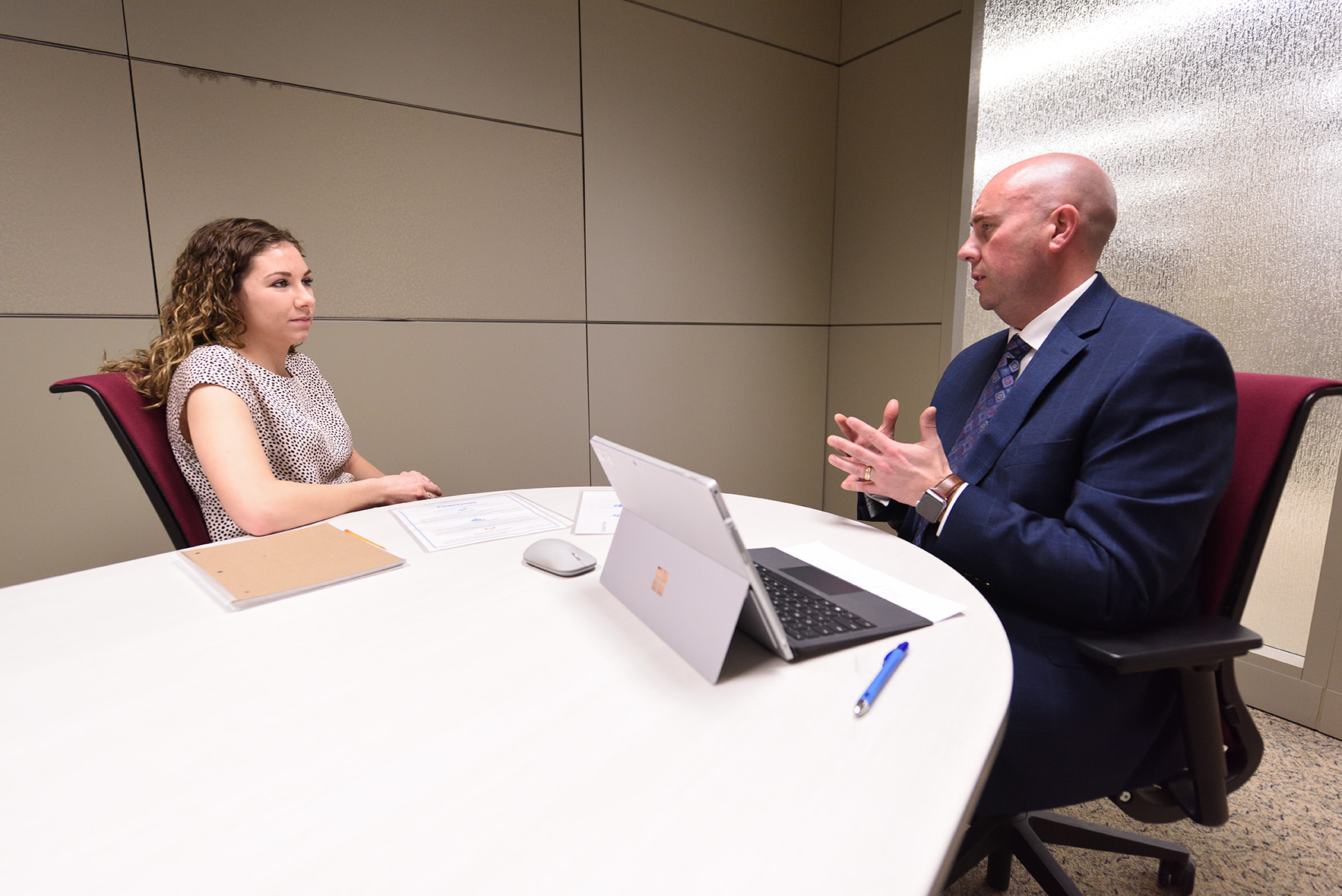 Proven Results
University of Akron College of Business students graduate career ready and connected – which is why you'll find them employed at virtually every major company in Northeast Ohio, along with scores of smaller local companies and corporations around the country.
Here are some of the thoughts from students who have completed EDGE honors:
"The EDGE program was very beneficial in deciding what career path is best for you. It was also great to meet real business professionals and get advice and feedback from them. The program really prepares you for the world of business after graduation."
"The EDGE events did wonders for me. Combined with my Business group membership, they made me feel like I had a 'hand up' while looking for a full-time job."
"The EDGE program was an awesome experience for me! I love the flexibility of the program as to how students can keep track of their progress over the course of the four years they are here."
"I think the EDGE program and Professional Development Center is one of the most helpful resources on campus."
Here is a sampling of experiences you can take advantage of and build your EDGE in the process:
Attend a career fair
Have a resume reviewed
Belong to a business student organization
Complete personal leadership skills course
Attend the Real People, Real Careers panel series
Attend a Suit-Up event/workshop
Participate in a mock interview
Attend a company visit
Complete an online career assessment
Join the Coach & Connect mentoring program
Take a foreign language course
Be a business student organization leader
Complete business communications training
Complete an internship or co-op
Study abroad
Participate in a regional or national competition
And more!