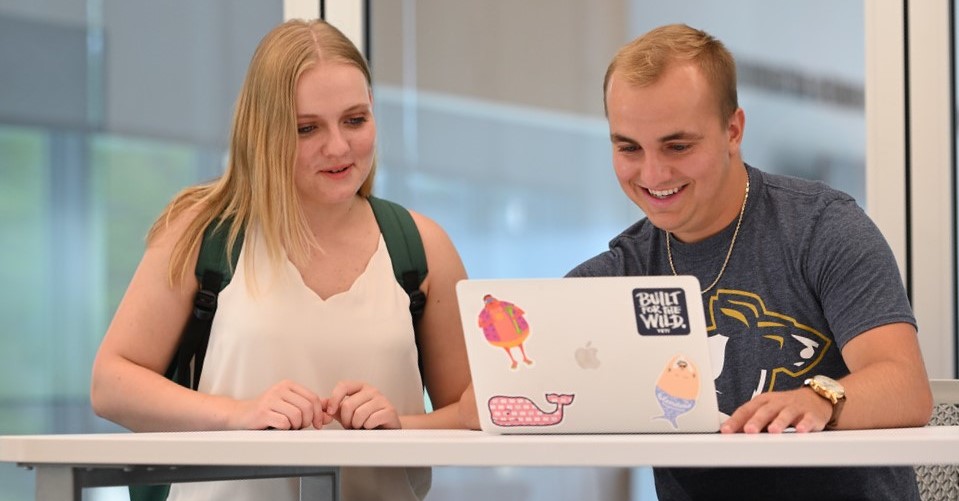 Tutoring
The College of Business has proudly partnered with Knack - a platform enabling University of Akron, College of Business students to book course-specific peer tutoring and mentoring services. Knack Tutors are fellow students who have previously aced the courses they offer assistance in; tutoring is completely free and sessions can take place in-person or online. To view available tutors, visit uakron.joinknack.com and sign in with your student account.
How it Works:
Create and account with your UAkron email address.
Submit a request and review the qualified tutors for the courses you are interested in.
Select your tutor and schedule a session.
Meet with your tutor online.
Curious to know how Knack works and if it will work for you? A local news outlet recently was on campus to report on how easy Knack is to use and how beneficial it can be for students and both some that needs tutoring help or if you want to be a tutor. Here is the story.