Financial Planning
Financial planners do what many people don't like doing for themselves: Determine the best way to manage their money. By meeting with clients to help them with budgeting plans, investing decisions, insurance needs, and other financial decisions, planners utilize financial strategies and products to help clients take steps to meet their financial goals.
UNDERGRADUATE BUSINESS SCHOOL RANKS IN OHIO
UNDERGRADUATE BUSINESS SCHOOL IN NORTHEAST OHIO
DUAL ACCREDIDATION BY AACSB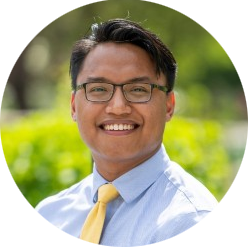 "When I decided to change my career path from Pharmacy to Financial Planning, I found that The University of Akron has one of the top CFP board-registered programs in the nation!"
MANNY DELA CERNA
Financial Planning Major '20
EXPLORE OUR MAJOR
Earning an Undergraduate Degree in our Financial Planning major will consist of at least 120 credit hours. Here are a few of the classes you would be taking:
Foundations of Financial Planning
Risk Management: Life and Health Insurance
Financial Markets and Institutions
Investments
Estate and Financial Planning
Check out the full curriculum here: Financial Planning, B.B.A.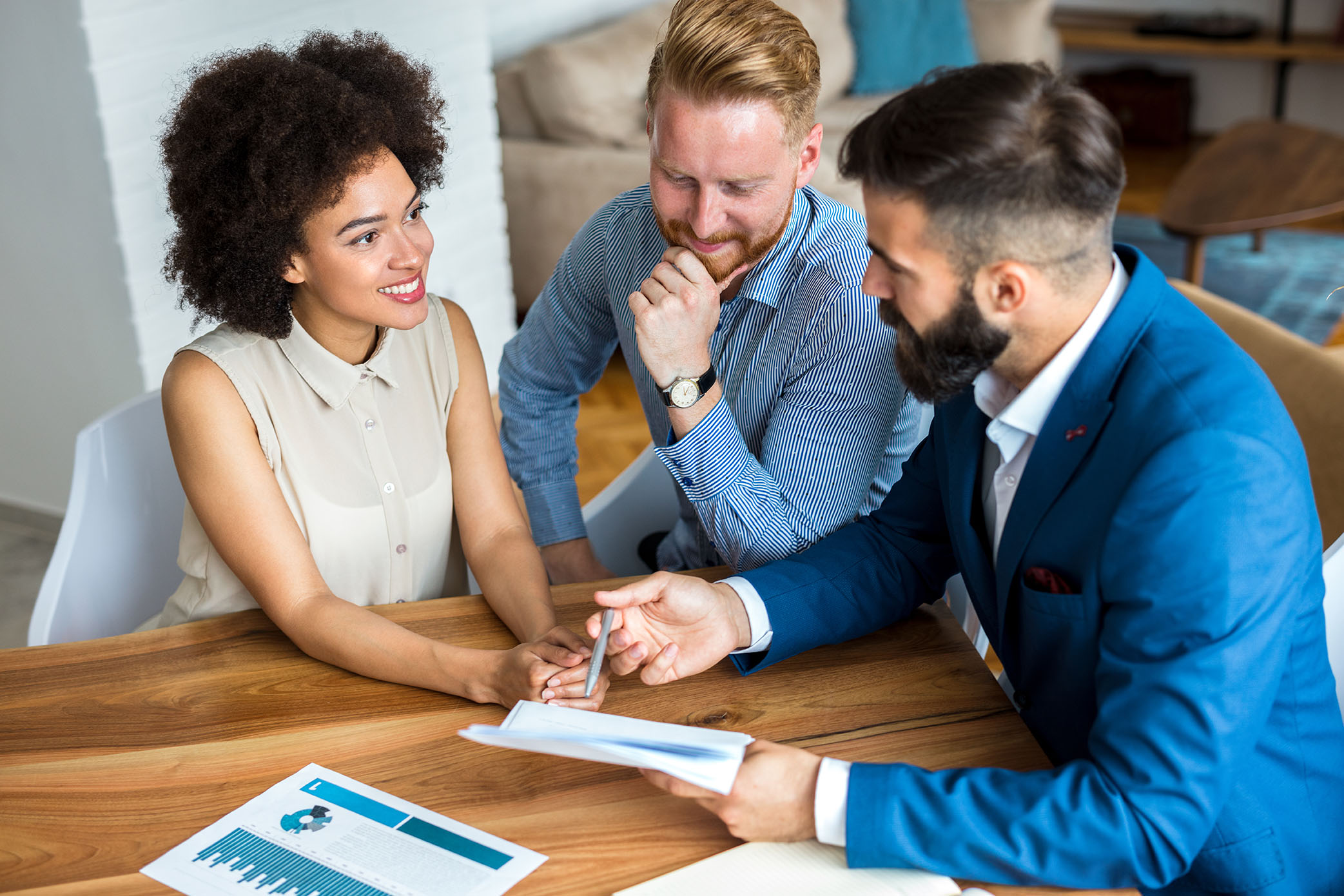 CAREER OUTCOMES
Our Financial Planning major prepares students to plan and manage the financial interest of both individuals and institutions. Here are a few possible career paths you can choose to go into as a Financial Planning major:
Portfolio Management
Estate Planning
Financial Consulting
Tax Planning
Strategic Investing and Planning
GROWING INDUSTRY
Financial Planning jobs are expected to grow at a 4% annual rate through 2029, according to the Bureau of Labor Statistics. US News & World Reports lists Financial Advisor as #4 in Best Business Jobs. Opportunities exist to work in the for-profit sector, nonprofit sector, or independently.
POSSIBLE FUTURE EMPLOYERS
National, regional, and local public accounting firms, as well as Fortune 500 companies and government entities, actively recruit our students. Employers speak of our program as one of the leading programs in the region. Some companies our Financial Planning graduates have chosen to work for are:
The J.M. Smucker Co.
Goodyear
Huntington
Sherwin-Williams
JPMorgan Chase
YOUR FUTURE CAREER
Students can enhance their professional credentials by completing educational requirements towards a Certified Financial Planner (CFP®) Designation. Students who complete a dual major in financial planning and accounting will meet the credit and coursework requirements toward the CPA licensing exam and the CFP® certification exam.
Our Financial Planning majors have many opportunities to hone their skills and benefit from experiential learning, including top paid internships and student team competitions. Our Corbin Finance Lab offers multiple projection screens and access to research databases, stock quotes and data. Students collaborate and learn in a hands-on environment utilizing the same tools and data found on the floor of a finance or investment organization.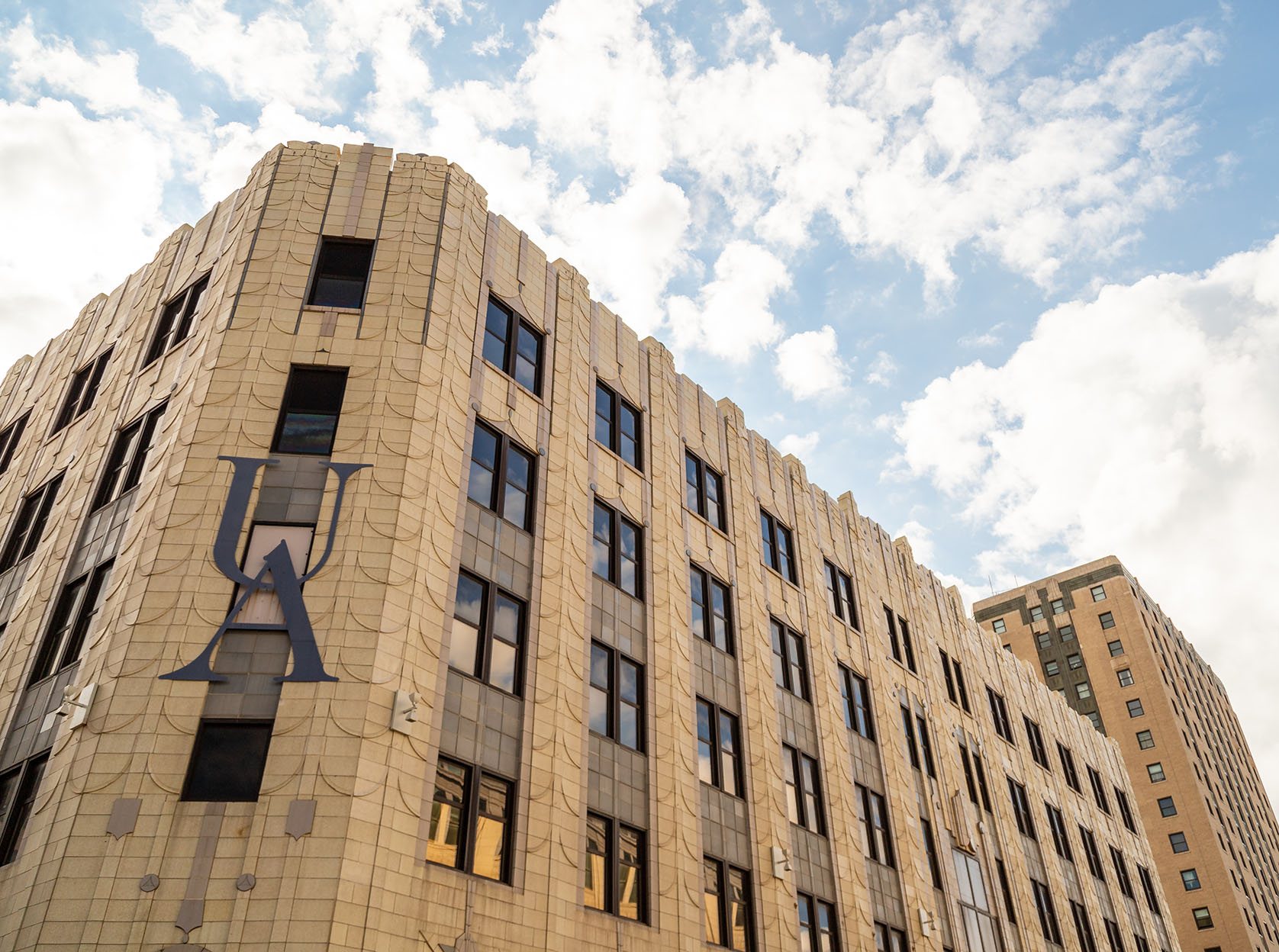 THE AKRON ADVANTAGE
The University of Akron, College of Business has prepared a curriculum to respond to the industry's needs for business professionals.
Our faculty are highly credentialed and dedicated to providing an excellent learning experience for all our students. Classes are taught by experienced full-time faculty, not graduate assistants. Some of our full-time faculty are a few highly qualified business professionals who teach courses on a part-time basis.
The College of Business is one of only 188 business schools among thousands worldwide to hold dual accreditation from the AACSB.
SCHOLARSHIPS
The College of Business distributed nearly $5.3 million in scholarships to business students in 2019-2020. Receive more information on our scholarships on our scholarship page.

FACULTY
The Department of Finance at The University of Akron consists of faculty with a rich history of business education and close relationships with the professional community.
Dr. James Thomson is the Associate Dean, Professor of Finance, and the Department Chair of the Finance Department. Prior to joining the faculty at the university, he was a vice president and financial economist in the Research Department of the Federal Reserve Bank of Cleveland.
Learn more about our Faculty from the College of Business on our Faculty Page.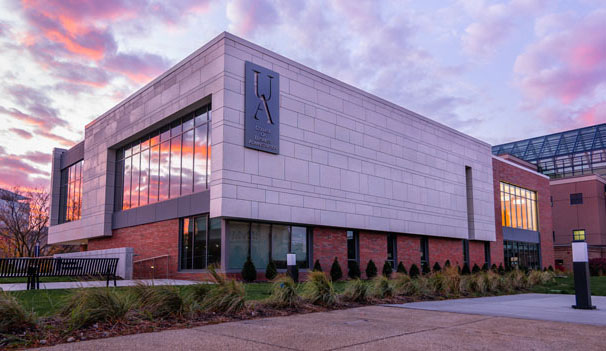 Office of Undergraduate Admissions
330-972-7100
admissions@uakron.edu
---
The Fall 2023 Application is open!
The $50 application fee is automatically waived for students applying for the fall 2023 semester.
---
Connect With Us!
@uakronbusiness
@uakronbusiness
@uakronbusiness
UA College of Business
UA College of Business