Risk Management and Insurance
The Risk Management and Insurance (RMI) major trains you to engage in a highly rewarding career. Risk management and insurance are forces for restoration and protection for people, communities, and companies. They make people whole again after tragedy; provide a safety net for workers and families; offer security for companies to stay in business; and protect from the numerous threats around us.
UNDERGRADUATE BUSINESS SCHOOL RANKS IN OHIO
UNDERGRADUATE BUSINESS SCHOOL IN NORTHEAST OHIO
DUAL ACCREDIDATION BY AACSB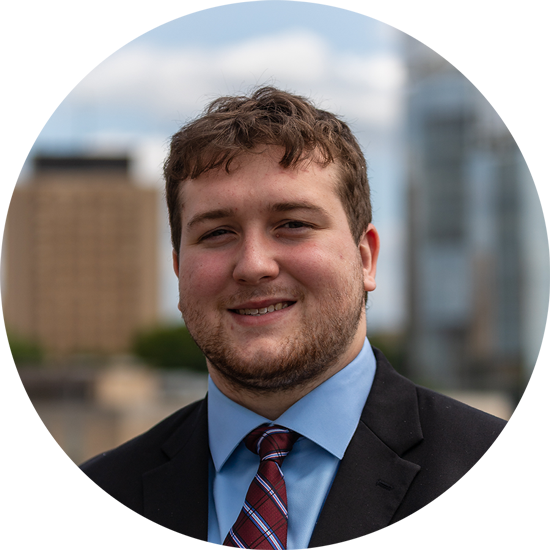 "I choose the RMI major because I wanted to understand how insurance works to benefit individuals and businesses. Insurances is a key component to any financial decision and having an understanding of how to hedge a risk give you a huge leg up. I really enjoy how the courses prepare to earn your insurances licenses. Having these licenses before graduation is huge and will definitely help me hit the ground running with my career."
NICHOLAS MCFADDEN
Risk Management and Insurance Major
EXPLORE OUR MAJOR
Earning an Undergraduate Degree in our Risk Management and Insurance major will consist of at least 120 credit hours. Here are a few of the classes you would be taking:
Intermediate Corporate Finance
Risk Management: Property and Casualty
Insurance Operations
Enterprise Risk Management
Risk Management: Life and Health Insurance
Check out the full curriculum here: Risk Management and Insurance, B.B.A.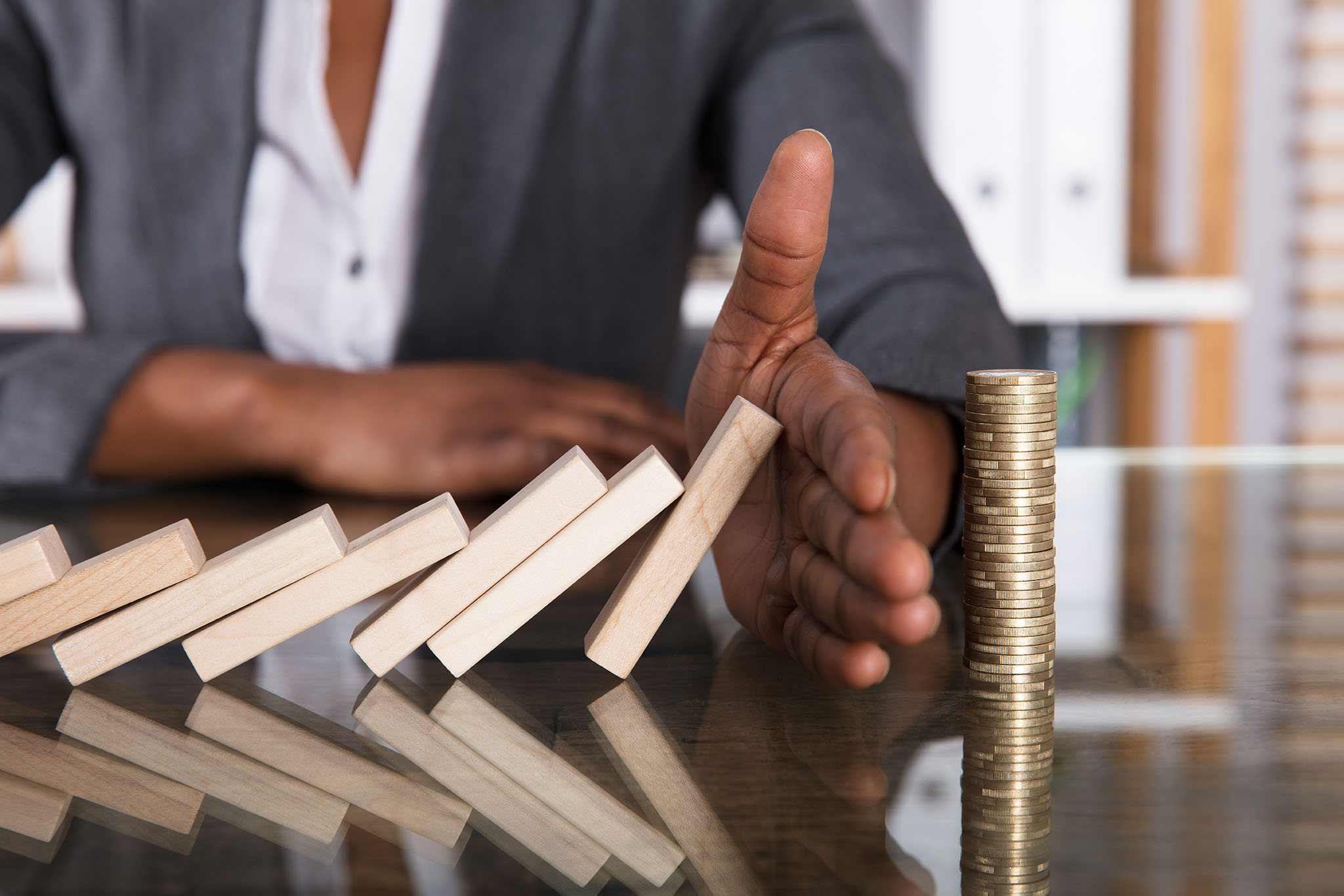 CAREER OUTCOMES
The major prepares you for employment in three major areas: insurance company, risk management professional, and insurance agency work. Here are a few possible career paths you can choose to go into as a Risk Management and Insurance major:
Loss Control Specialist
Risk Analyst
Claims Adjuster
Insurance Manager
Underwriter
YOUR FUTURE CAREER
Students choosing to specialize in RM&I have the opportunity to sit for the Ohio property/casualty and/or life/health insurance license exams. They also have the opportunity to earn the University Associate Certified Insurance Counselor (UACIC) designation.
Our curriculum challenges students to seek the highest levels of excellence. Our Finance and RM&I majors leave our program schooled in the rigors of finance and risk management. They are technologically savvy, excellent communicators, and aware of the current challenges in the world of business today.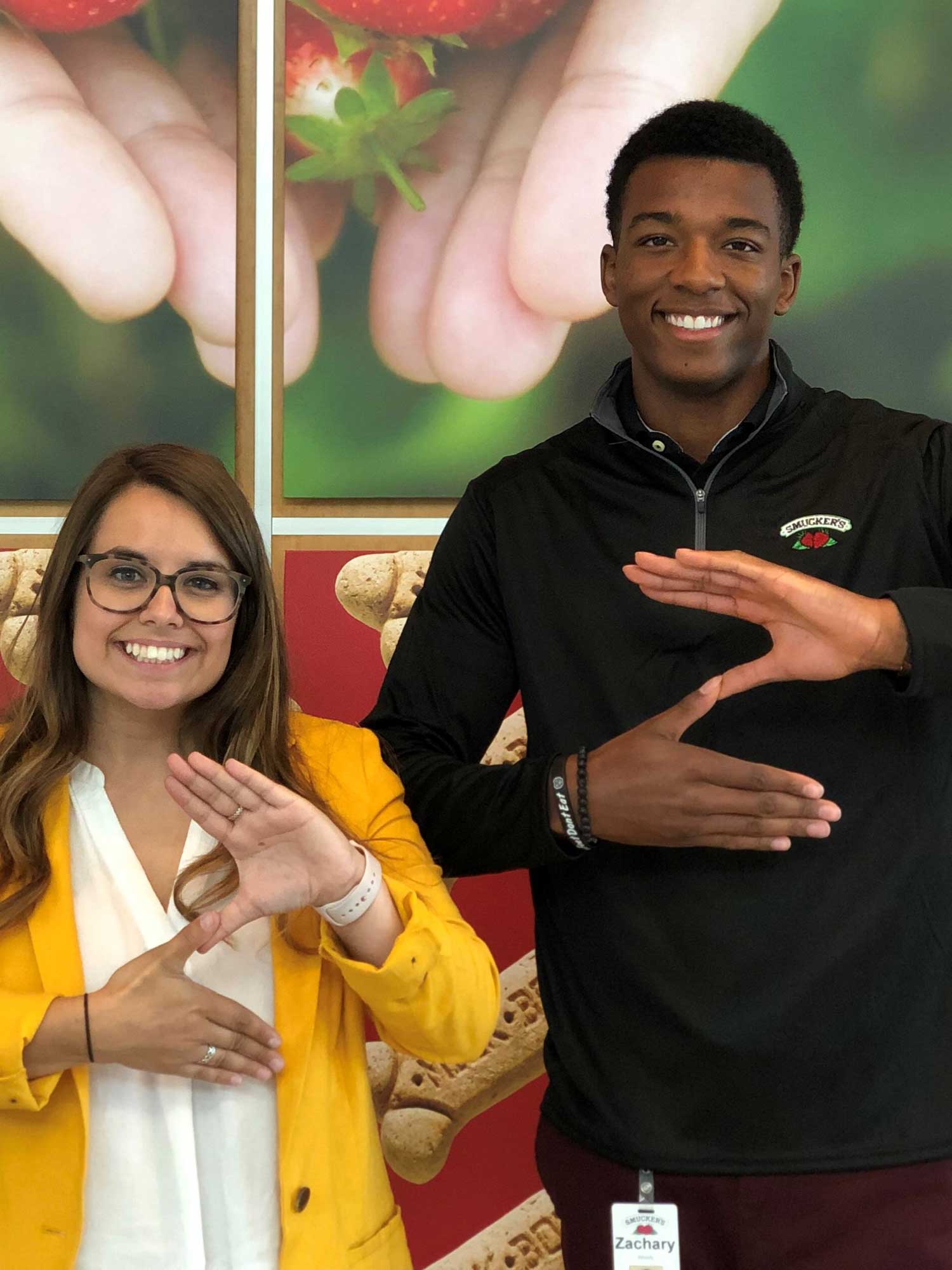 POSSIBLE FUTURE EMPLOYERS
National, regional, and local businesses, as well as Fortune 500 companies and government entities, actively recruit our students. Employers speak of our program as one of the leading programs in the region. Some companies our Risk Management and Insurance graduates have chosen to work for are:
Progressive Insurance
The J.M. Smucker Co.
Goodyear
Google
Sherwin-Williams
INTERNSHIPS
Our Finance and RMI majors have many opportunities to hone their skills and benefit from experiential learning, including top paid internships and student team competitions. Our Corbin Finance Lab offers multiple projection screens and access to research databases, stock quotes and data. Students collaborate and learn in a hands-on environment utilizing the same tools and data found on the floor of a finance or investment organization.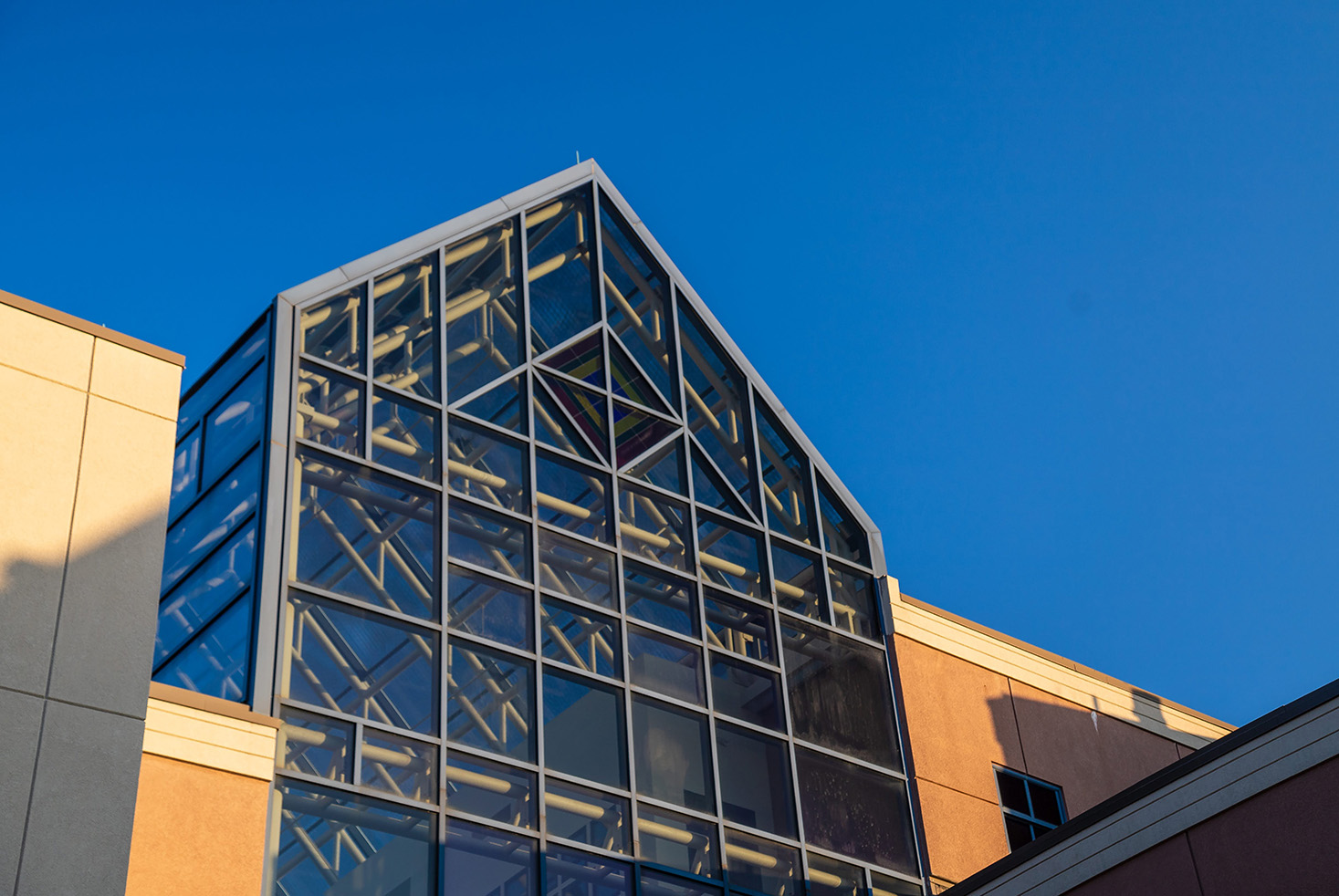 THE AKRON ADVANTAGE
The University of Akron, College of Business has prepared a curriculum to respond to the industry's needs for business professionals.
Our faculty are highly credentialed and dedicated to providing an excellent learning experience for all our students. Classes are taught by experienced full-time faculty, not graduate assistants. Some of our full-time faculty are a few highly qualified business professionals who teach courses on a part-time basis.
The College of Business is one of only 188 business schools among thousands worldwide to hold dual accreditation from the AACSB.
SCHOLARSHIPS
The College of Business distributed nearly $5.3 million in scholarships to business students in 2019-2020. Receive more information on our scholarships on our scholarship page.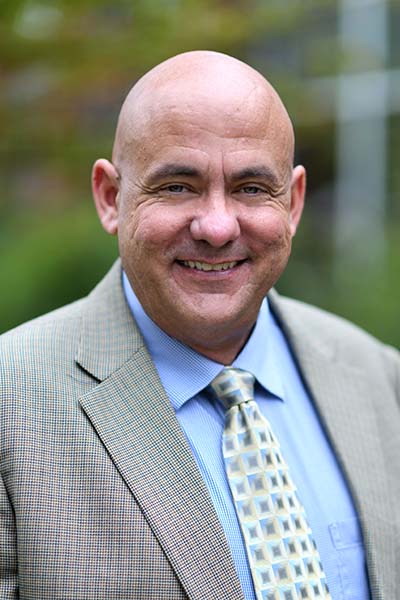 FACULTY
The Department of Finance at The University of Akron consists of faculty with a rich history of business education and close relationships with the professional community.
Dr. Eric Brisker is an Associate Professor of Finance and the Department Chair of the Finance Department. Prior to joining the faculty at the university, he served as a Derivative Analyst for Fifth Third Bank.
Learn more about our Faculty from the College of Business on our Faculty Page.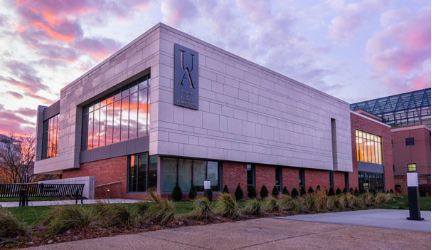 Office of Undergraduate Admissions
330-972-7100
admissions@uakron.edu
---
Connect With Us!
@uakronbusiness
@uakronbusiness
@uakronbusiness
UA College of Business
UA College of Business