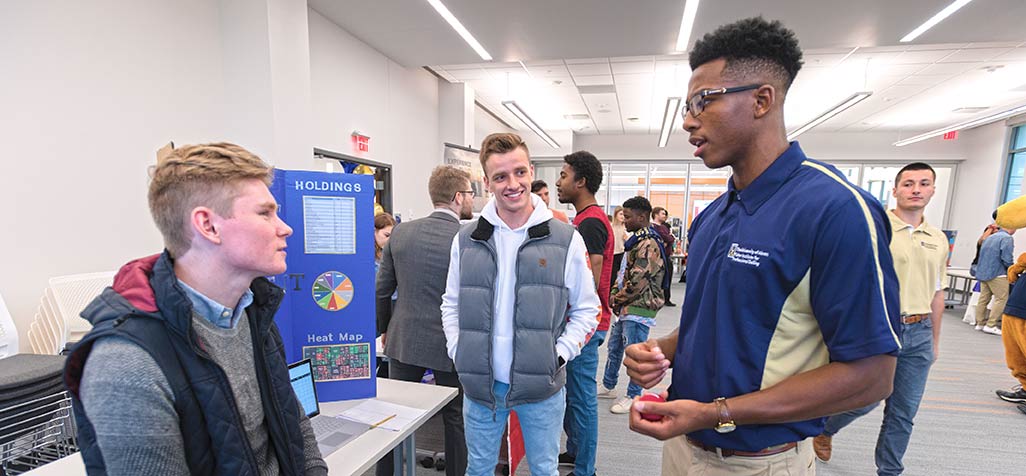 Gain International Experience as a Business Student
Students at the College of Business (CBA) have many opportunities for study abroad experiences. From programs offered through The University or the CBA, you can travel to most parts of the world. Examples of programs are:
Study Abroad - Germany, Summer 2015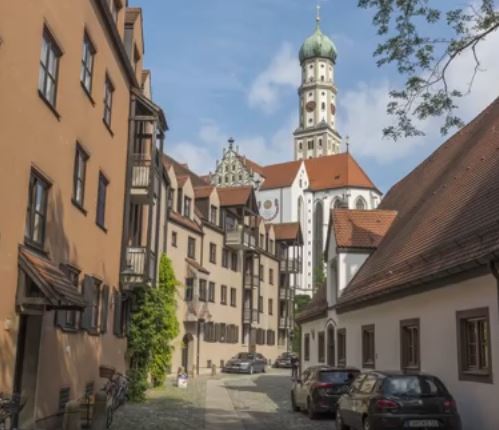 A group of 19 students from The University of Akron spent 4 weeks studying abroad and travelling in Germany and Western Europe in Summer 2015.
Study Abroad Requirements
Students should begin applying for study abroad opportunities one year before the planned semester abroad. Once a student is accepted, he or she should meet with an adviser to review and draft a list of courses to take during the semester abroad and to complete the Transient Permission Form. All courses must be approved prior to the study-abroad experience. Other requirements include:
A minimum of 32 total credits must be earned at UA for a baccalaureate degree.
At least 15 credits of business coursework must be earned after admission into the CBA.
At least 50 percent of the business core and major coursework must be earned at UA, including a minimum 14 credits in the student's major program.
For business classes, a grade of "C" or better is required in order to transfer credits.
Additional information can be found with OIP or by calling 330-972-6394.