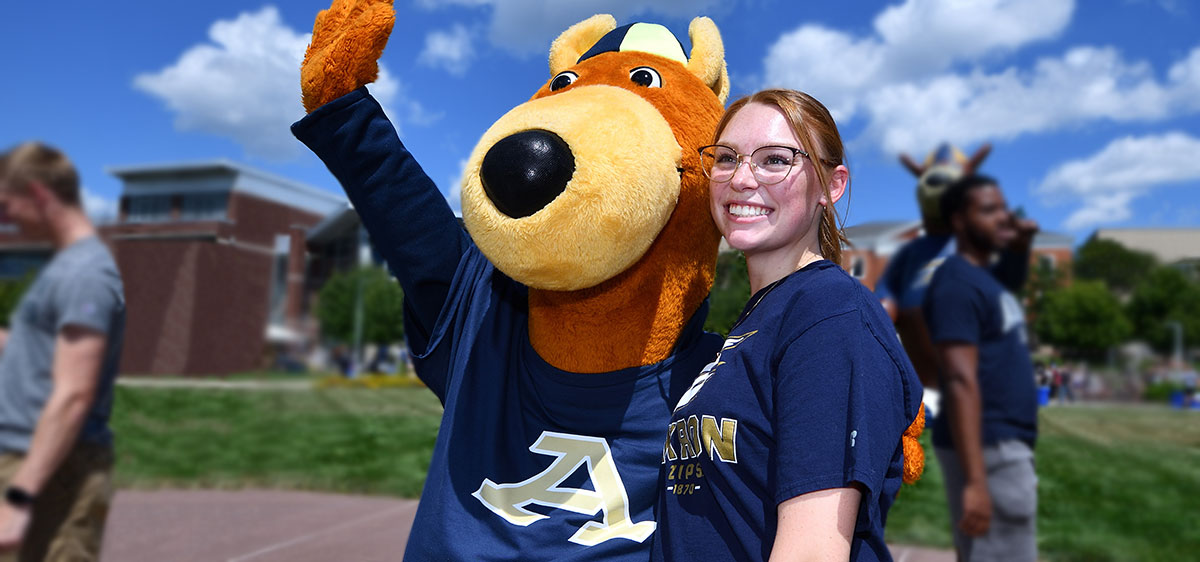 College Overnight Residential Experience

Wednesday, June 21 – Thursday, June 22, 2023
JOIN US
C.O.R.E. is an overnight, two-day program that allows attendees to explore the campus and its resources in a new and exciting way. It will introduce students to academic program pathways and prepare attendees for collegiate success through success strategy workshops and exposure to resources and best practices such as a responsible and productive social residential life.
University of Akron student ambassadors will be there to help provide guidance and offer their own insights to attendees as they navigate the campus.
Attendees will be spend the night at South Hall.
COST
Summer 2023 Individual
$100 per individual student

$50 deposit to secure spot
Remainder of balance due June 16
Consent forms must be submitted by June 16
Eligible students can apply to have the cost waived by submitting this form
Summer 2023 Group
$50 per individual student as part of a chaperoned group

Minimum 4 students
Free chaperone per 4 students in the group
No deposit required; full payment must be made by the sponsoring group by June 16
Consent forms must be submitted by June 16
Contact me with any questions
Donray Bennett
Associate Director of Recruitment and Retention, Buchtel College of Arts and Sciences
Se habla español.