EX[L] Student Driven Initiatives
Student Driven Initiatives (SDI) are student-led, community-engaged, hands on opportunities for experiential learning proposed and organized by students.
EX[L]'s mission is to help students emerge as civically-engaged, adaptable leaders, ready to join in the enterprise of building strong and sustainable communities by promoting hands-on, community-based, problem-centered learning.
SDI Goals:
To support, expand, and create new experiential learning programs;
To assist faculty with overcoming barriers to innovative, interdisciplinary, experiential teaching while also advancing their academic trajectories;
To provide opportunities for students to explore and take initiative in interdisciplinary and other innovative pathways to effective learning; and
To sustain existing, and develop new community partnerships that bring UA students and local business and non-profit change-makers together to advance learning while enriching the fabric of the greater Akron community.
---
Past Student Driven Initiatives
UAS (drone) deployable air quality sensor
UA student designs UAS (drone) deployable with an air quality sensor to monitor fugitive methane emissions using affordable modular hardware components and open source software libraries.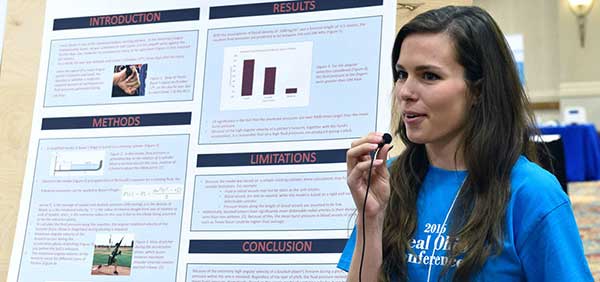 Inclusion and Distinction through Scholarship
A UA Student led symposium for students campus-wide to submit their original scholarship, collaborative work, creative words, or research for presentation and awards consideration.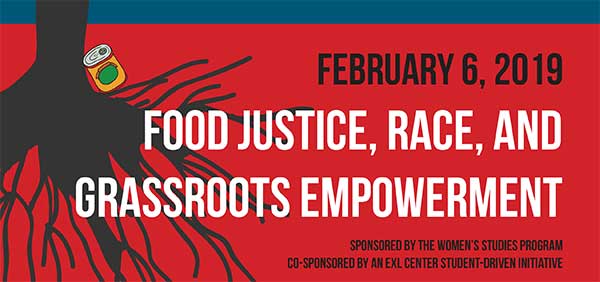 Food Justice, Race, and Grassroots Empowerment
UA student awarded Student Driven Initiatives (SDI) funding to bring visiting scholar to campus to bring attention university and community on food justice.
CUBE
A UA student-developed initiative promoting civil and open dialogue around difficult topics.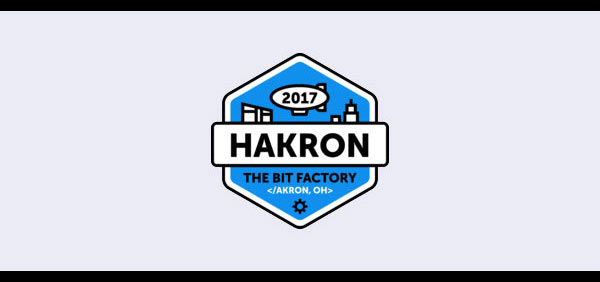 Hakron
A UA student organization EX[L] has assisted as it launched the university into the world of hackathons!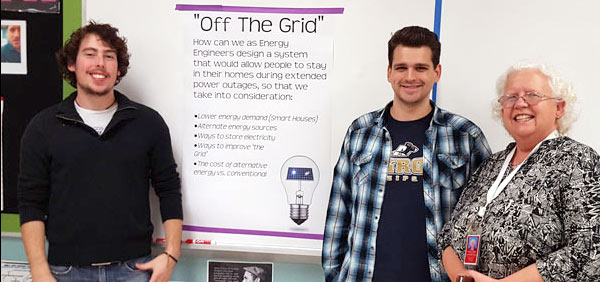 Off The Grid
A UA student-STEM HS collaboration to develop new approaches to low-resourced neighborhoods' energy resilience.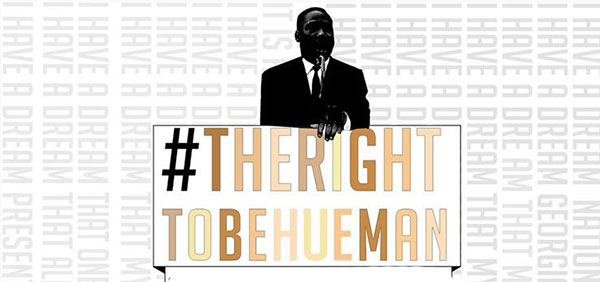 #Righttobehuman
A UA student-led event for Rethinking Race.