FUTURE STUDENTS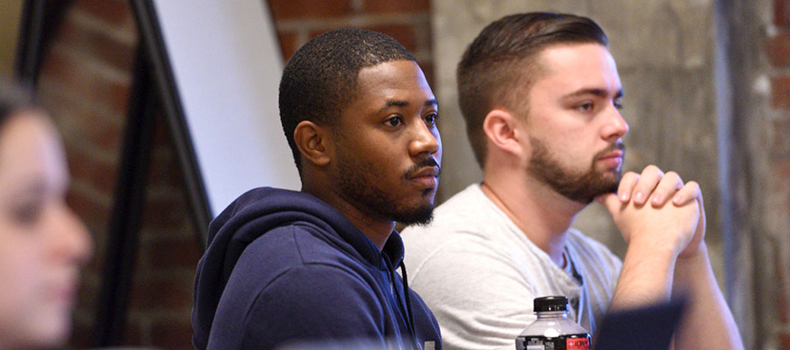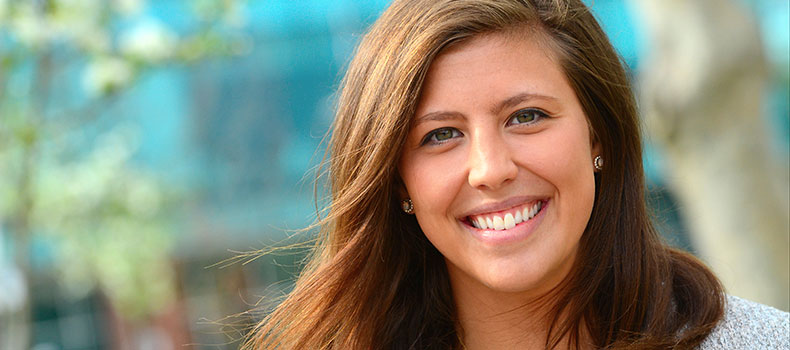 Admissions & aid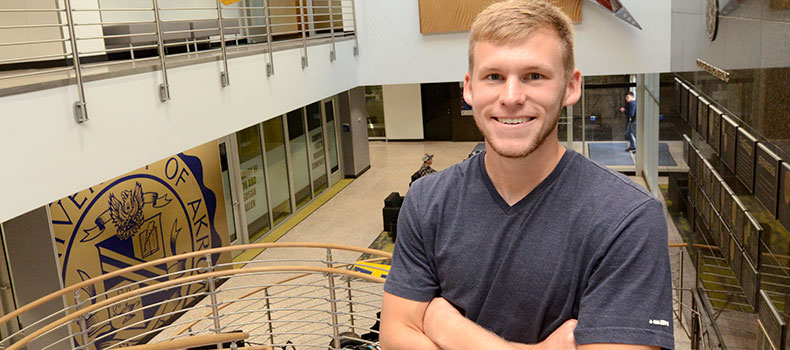 Student life
we're making it easier to become a graduate student at UA
College of Business
All entrance examinations waived through August 1, 2024
College of Engineering and Polymer Science
GRE requirement is waived for all applicants through June 30, 2024. This includes applicants to the Departments of Biomedical Engineering; Chemical, Biomolecular, and Corrosion Engineering; Civil Engineering; Mechanical Engineering; and the School of Polymer Science and Polymer Engineering.
Integrated Bioscience applicants (Buchtel College of Arts and Sciences)
GRE requirement is waived for all applicants to the doctoral program in Integrated Bioscience through June 1, 2024
Speech-Language Pathology applicants (College of Health and Human Sciences)
GRE requirement is waived for all applicants to the master's program in Speech-Language Pathology through June 15, 2024
English language proficiency
We have approved the use of the Duolingo English Test (DET) for demonstration of English proficiency since many testing centers have closed because of the pandemic. The DET will be accepted in place of the in-person TOEFL and IELTS through December 31, 2023.
Applicants will need to receive a DET score of 115 or higher to satisfy our proficiency requirement for graduate admissions.
Five-year/accelerated bachelor's and master's degrees
You can complete your bachelor's and master's degrees in as little as five years and at a significant savings with our accelerated degree option.
GRE is not required.
Select degree programs are available for this accelerated option.
RESEARCH EXCELLENCE
Our research endeavors extend across all colleges and include many multidisciplinary centers and labs.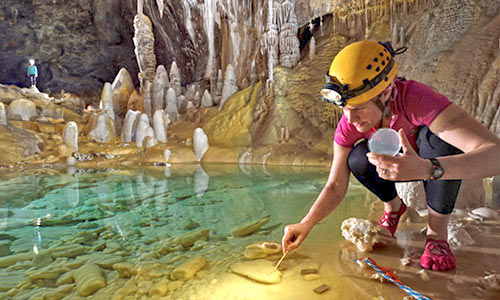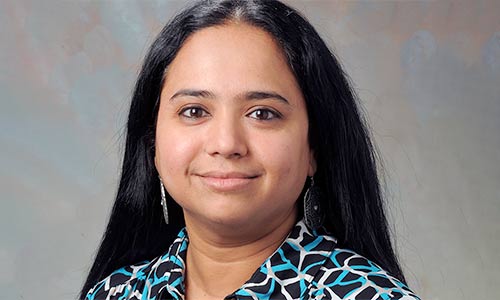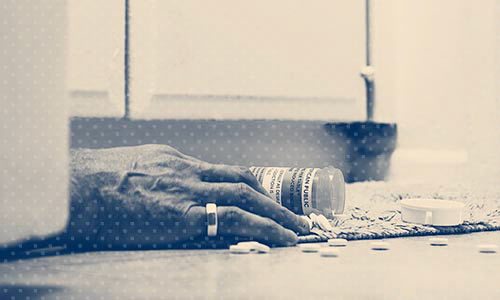 Living in Akron
OUR UNIVERSITY is located in the heart of a vibrant downtown and minutes away from an abundance of recreational opportunities. The dynamic campus offers Broadway shows, sporting events, arts performances, and an award winning student recreation center.
Akron itself is a hidden gem in many respects. Situated in northeastern Ohio, Akron boasts a rich history and exciting renaissance. Having retooled itself over the past few decades, the area is a magnet for jobs and investment. Akron's top industries include health care, education, manufacturing, technology, bioscience and polymers.