Homecoming & Family Weekend
Oct. 11-13
Family Weekend
Don't miss Family Weekend, one of our favorite traditions. We have so much planned, including the Akron-Kent football game on Oct. 12.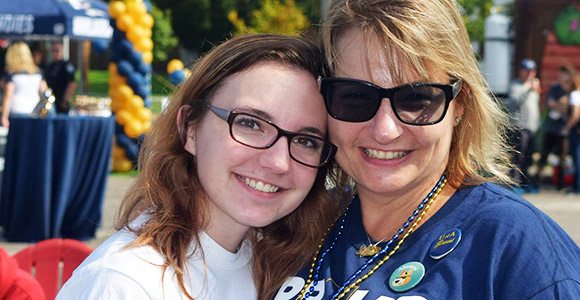 Schedule of events
Paint a pumpkin, make a tie-dye shirt, explore Akron's history, experience esports and more during Family Weekend, which coincides with Homecoming Weekend.
What's planned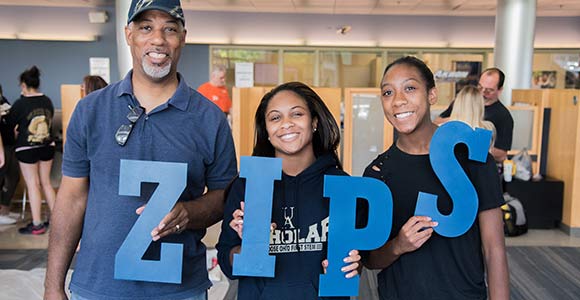 Registration
Let us know you're coming! Sign up today to reserve your spot.
Register today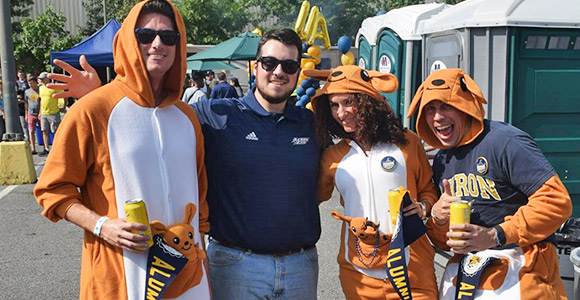 Tailgate
Before the big game, join us at the Official Homecoming Tailgate from noon to 3 p.m. in the lot immediately east of the stadium.
Tailgate details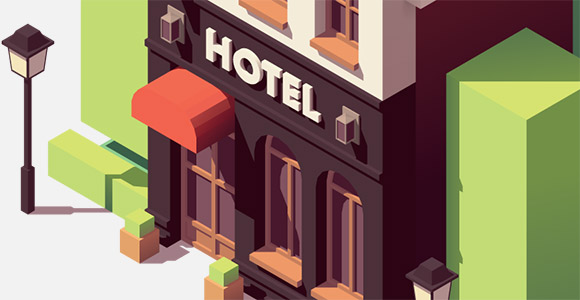 Hotels
Make it a weekend! Akron offers a variety of overnight accommodations, including some close to campus.
Hotel discounts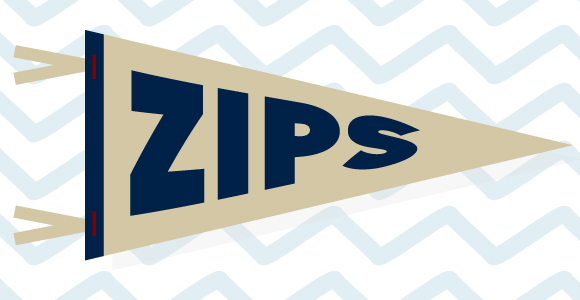 Discounts
During check-in, be sure to ask about a list of discounts around the Akron area for Family Weekend guests.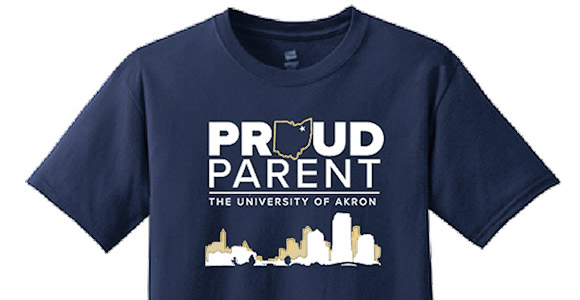 T-shirts for you
Pre-orders are now closed. Visit Simmons Hall main lobby to purchase shirts during Family Weekend.