Seventh Annual Constitutional Law Conference
"The 19th Amendment at 100: From the Vote to Gender Equality"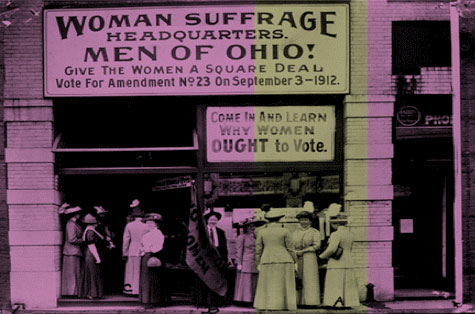 Friday, Sept. 20, 2019, 8 a.m. to 5 p.m.

The University of Akron School of Law (Brennan Courtroom 180)
The focus of the 2019 conference is the 100th anniversary of the 19th Amendment.
Soon after its passage in June 1919, and its ratification by the states in August 1920, the voting amendment was interpreted as a broad command for gender equality. However, that trend was quickly reversed, narrowing the impact and intent of the amendment and its 72 years of advocacy.
This conference explores the original goal of the amendment of systemic equality for women. It brings together scholars from law, history, political science, and women's studies to engage in a day of intensive scholarly discussion about the implications of the amendment, and its social, legal, and political context.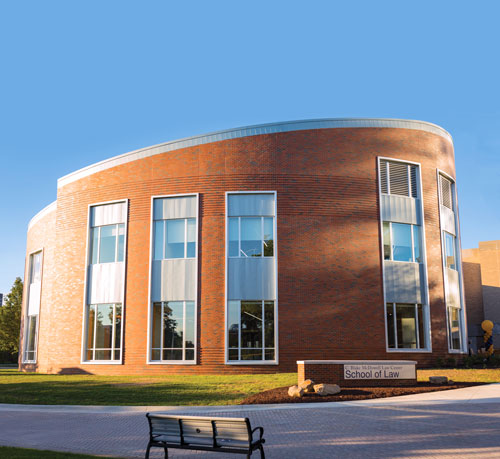 The University of Akron School of Law
REGISTRATION
Registration fee:
Free if you do not seek CLE credit
HOTEL
Accommodations for the conference are available at the Courtyard Marriott Downtown, 41 Furnace St., Akron OH 44308, at the University of Akron rate of $122 per night. Reserve rooms here by Aug. 29th.
CLE CREDIT
7.0 hours of CLE has been requested for Ohio
CLE MATERIALS
PROGRAM SCHEDULE
SPEAKERS
Keynote Speaker: Professor Ellen Carol DuBois (UCLA, History), The Afterstory of the Nineteenth Amendment
Ellen DuBois is Professor Emeritus of History at UCLA. She is the author of the forthcoming book "Suffrage," and also the author of "Harriot Stanton Blatch and the Winning of Woman's Suffrage," and the seminal work, "Feminism and Suffrage." Bio.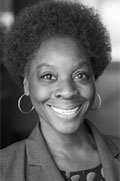 Opening Speaker: Nancy Abudu, Deputy Legal Director, Voting Rights (Southern Poverty Law Center). Bio.