AKRON LAW CARES
Akron Law Cares, Fall 2022: October 14, 2023.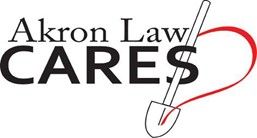 ---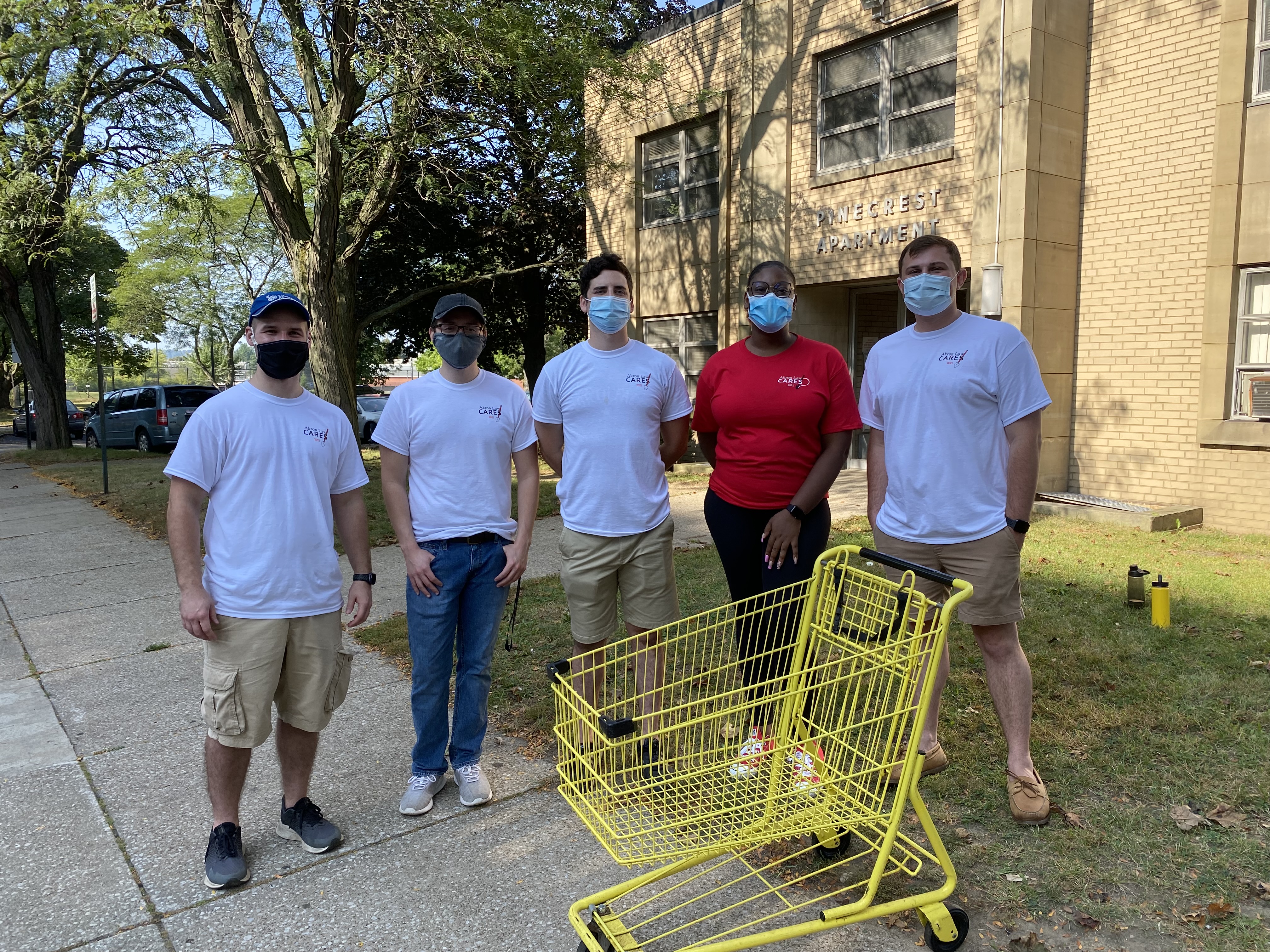 What an immense encouragement your group was to us today! Their work far surpassed my expectations and we feel so relieved to have a huge project finished. What would have taken us days was done in a few hours and we are so grateful. Furthermore, each person was wonderfully kind and considerate. They were careful to protect the new construction we had done and made an extra effort to be thorough with what they were working on. Each one of them represented the law school well and we really admire their willingness to serve. Please pass on our sincerest thanks and appreciation on behalf of City Hope and the people of Akron that we serve.
Sincerely,
Christy and Jeremy Lile, City Hope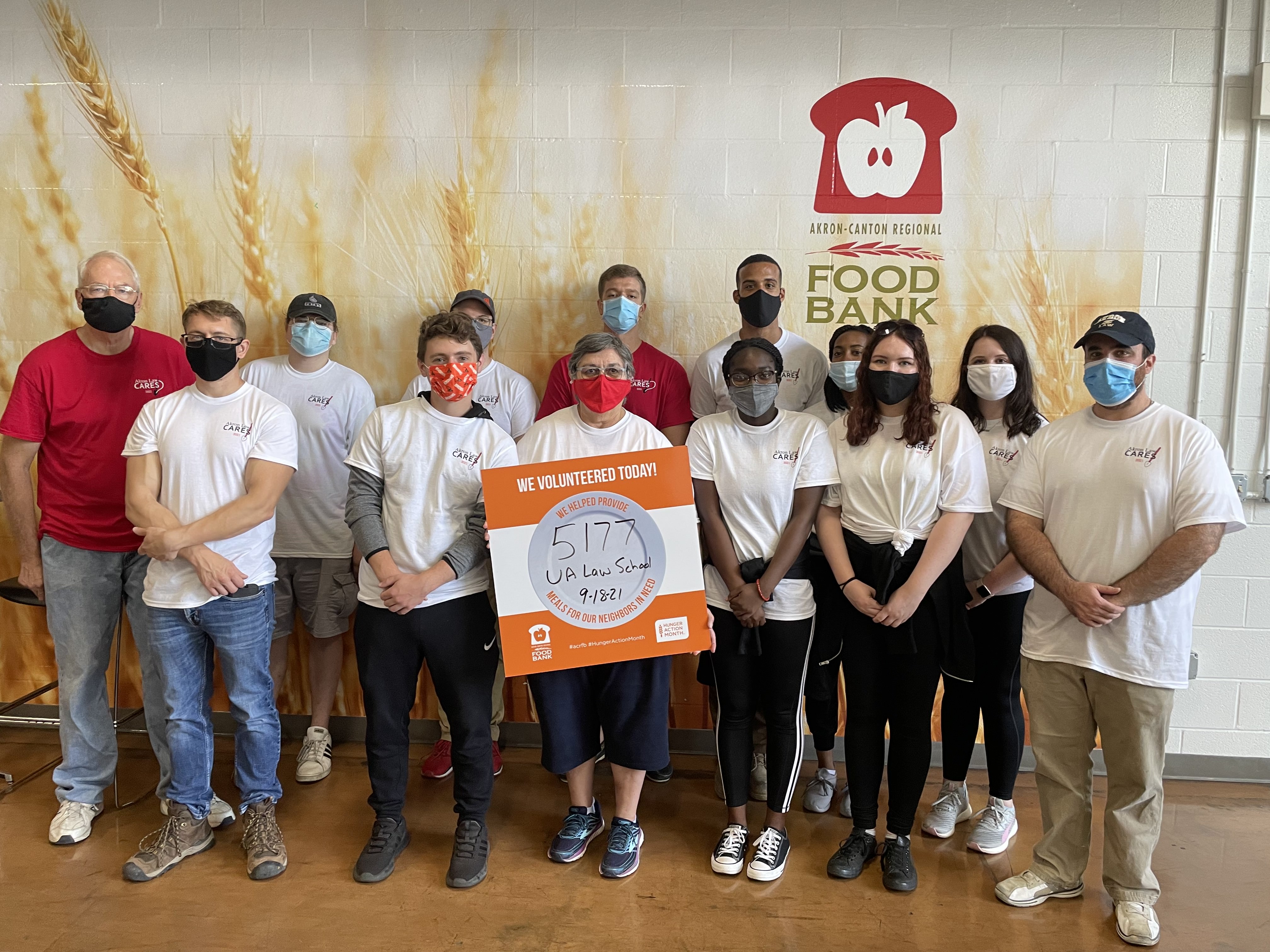 A big shout out to you and the students and alumna who came today to wash our vehicles! They did an outstanding job and seemed to really enjoy themselves while doing it. It will be such a treat for our drivers when they arrive Monday morning to see that they have clean vehicles (outside and in) to drive and it makes such a good impression in the community to see us delivering meals in shiny vehicles as well. Unfortunately, it's just difficult for our drivers to have the time when they return from delivering meals to do much vehicle cleanup and it gets expensive having them washed regularly. So please know that what the students did today was deeply appreciated. And thank you to both of you for organizing this wonderful community service event. We look forward to continuing our partnership next year.
Cheryl M. Bunch
Volunteer Coordinator
Mobile Meals, Inc.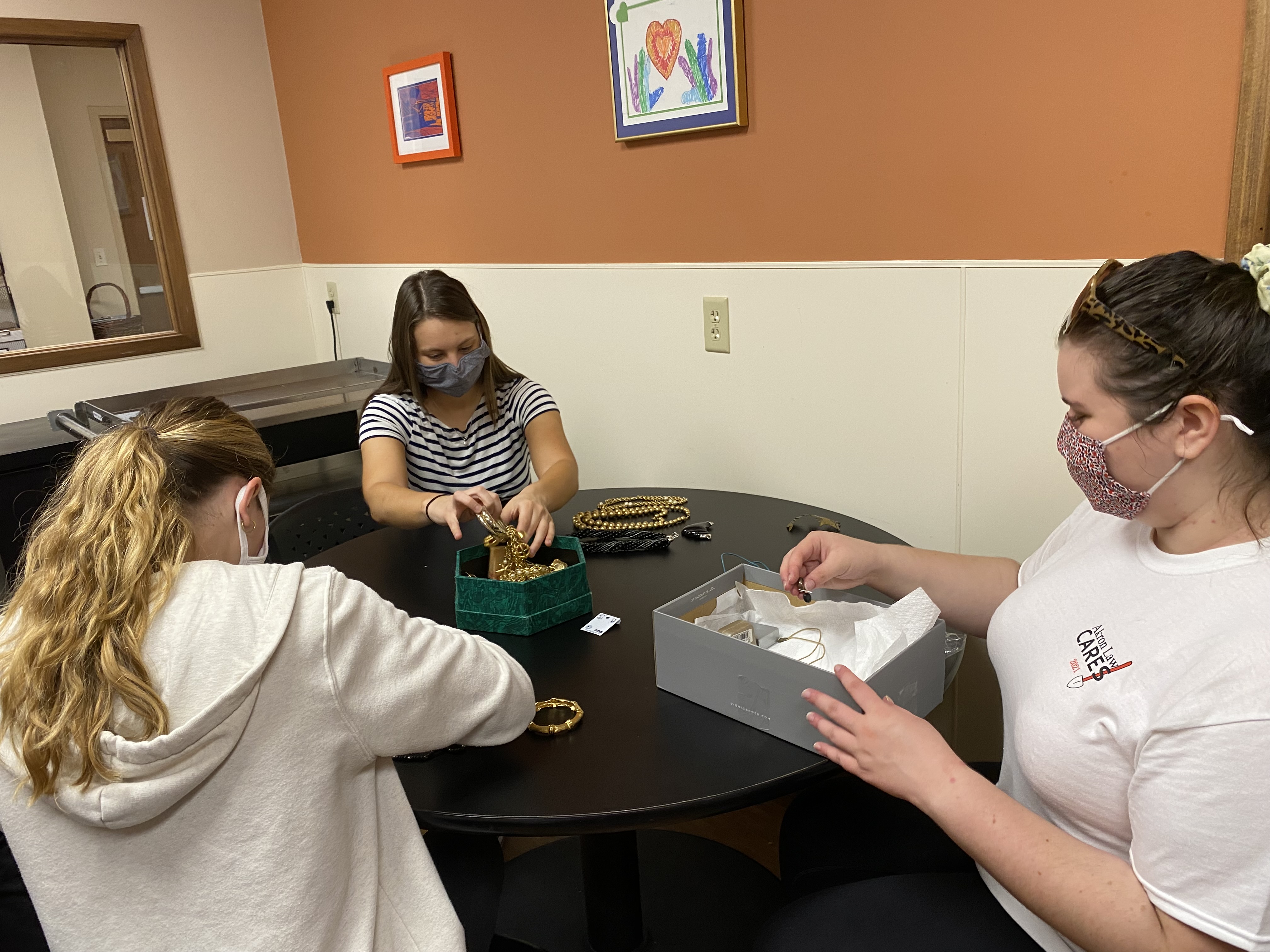 You all were amazing! More than amazing! You joyfully jumped in to do whatever we needed. And you all completed your jobs beautifully. Your willingness to cut onions blessed us. You freed the kitchen staff to plan and cook meals. Those of you who worked outside helped make our grounds look great for the upcoming Open House. You card makers are creative. I've included some pictures of your masterpieces. We have had client men and women so touched by words of encouragement that they've proudly shown staff the cards they've received. You have spoken words to them that many may have never heard. We are so very grateful for your time at the Mission. You blessed us not only by what you accomplished, but also by your joy and work ethic. Please come again. Anytime!
Respectfully Yours,
Jan Pluck
The Volunteer Dept., Haven of Rest