JUVENILE REENTRY ASSISTANCE PROGRAM
Helping the youth of Summit County to build a stable future in spite of past legal mistakes.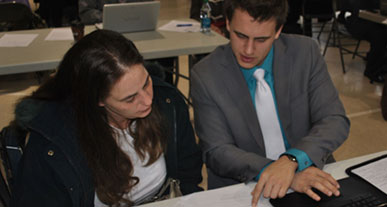 Are you age 14 to 24?
Is your criminal conviction creating a roadblock to housing and employment?
Do you live in Summit County, Ohio?
Are you concerned that someone living with you who has a conviction might cost you your housing?
Do you know someone that could use help to find ways through the barriers to housing and employment?
If so, JRAP can help! And that help is FREE.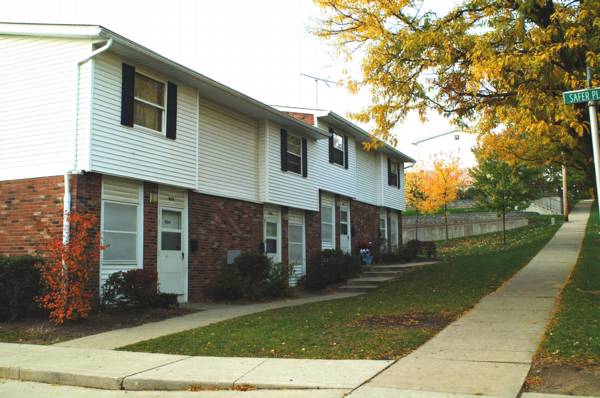 How can we help?
Legal services in juvenile and adult sealing
Certificates of Qualification for Employment (CQEs)
Child support modifications
Driver's license reinstatement
Additional supportive services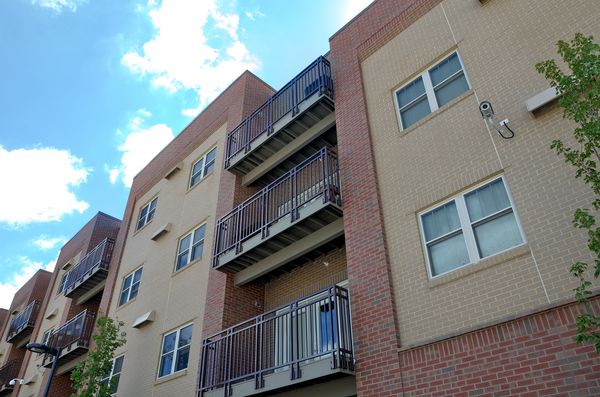 Contact us
Email: jrap@uakron.edu
Telephone: (330) 972-7751 or
(330) 376-9699
Next free clinic
Saturday, October 29, 2016
10 a.m. to 1 p.m.
Akron-Summit County Library
60 S. High St, Akron, OH 44308
Information to bring to the clinic:
Driver's license or identification card
Proof of address (mail)
Date of birth
Last four numbers of Social Security Number
Pay stub
More information
Click on a flyer below that best matches you.