THE UNIVERSITY OF AKRON SCHOOL OF LAW
25th Annual Symposium on Intellectual Property Law and Policy
Monday, March 27, 2023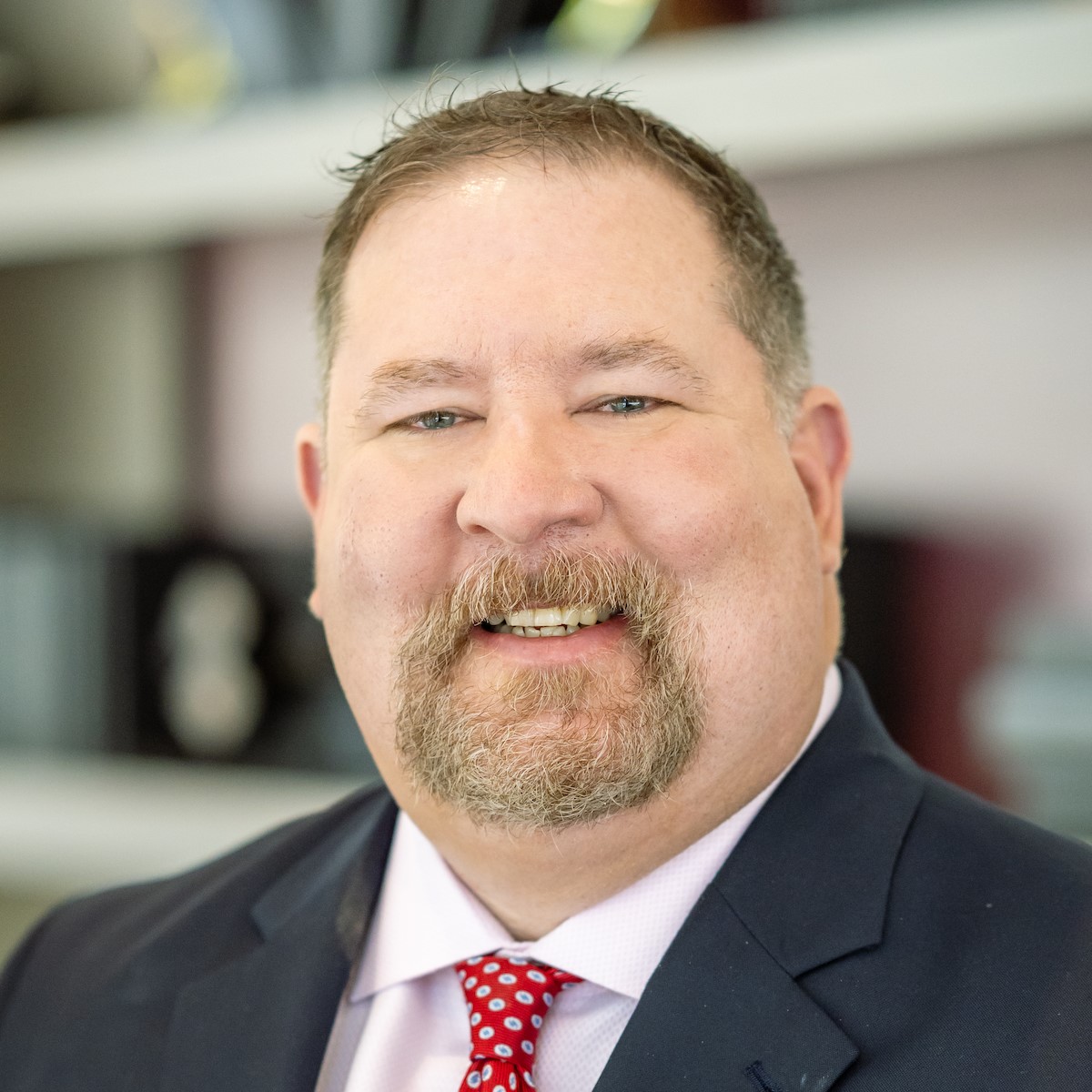 This in-person event and CLE will be held from 8 a.m. to 5:30 p.m. For descriptions of panels and a full schedule please see the agenda.
Lunch & Keynote:
The State of the IP Union Gene Quinn | Founder and CEO of IP Watchdog.
Other topics will include:
The Unitary Patent & Unified Patent Court Are Coming: The Biggest Global IP Development Since the AIA
Effective and Ethical Use of Experts in Litigation: Views from the Bench and Bar
Serving MedTech in Our Region: Building a Practice and Business Community
Trade Secret Claims: Choosing Your Clients' Battles
After the Acquisition: Ensuring Your Client Can Keep and Use All the IP Assets They Just Bought
The End of Non-Competes? What's Next
Confirmed Faculty:
Jennifer Battle, Carpenter Lipps & Leland LLP
Stephen Buffo, Stout
The Hon. Phillip Calabrese, U.S. District Court for the Northern District of Ohio
Paul Carleton, Carleton McKenna & Co. LLC
Victoria Cundiff, Chair, Sedona Conference Working Group on Trade Secrecy
David Cupar, McDonald Hopkins
David Dingwell, Plakas Mannos
Larry Drasner, Renner Otto
The Hon. Theodore Essex, Hogan Lovells & former Chief ALJ, U.S. Trade Commission
Susan Gerber, Jones Day
Angela Gott, Benesch Friedlander Coplan & Aronoff LLP
The Hon. James Gwin, U.S. District Court for the Northern District of Ohio
The Hon. Ryan Holte, U.S. Court of Federal Claims
Camilla Hrdy, University of Akron
The Hon. Robert Kinder, PTAB
Jeffery Langer, Zoeller Company
Jeffrey Pade, Paul Hastings
The Hon. Daniel Polster, U.S. District Court for the Northern District of Ohio
Mario Pozzi, Sib Lex Societa Tra Avvocati
Jon Snyder, Ohio Life Sciences
Swarna Solanki, Team NEO
James Steiner-Dillon, University of Akron
Rob Sterne, Sterne Kessler
Jessica Sublett, Bounce Innovation Hub
Sergey Vernyuk, Emerson Thomson Bennett
---
Thank you to our sponsors
Platinum
Silver
Bronze
Sterne Kessler Goldstein & Fox
Tarolli, Sundheim, Covell & Tummino LLP
Contact us to learn more about sponsorship opportunities
Registration and fees
Advance Registration: $450
Government employees and faculty rate: $250
Student rate: $25
An additional $30 will be charged to walk-in registrants.
The registration fee covers: The symposium sessions and CLE materials, hot breakfast, seated lunch with keynote and full-day CLE panels.
We have applied for 7.5 hours of Ohio CLE, including 1.5 hours of professional conduct credit covering Ethics, Professionalism, Substance Abuse, Access to Justice.
---
CLE credit
CLE accreditation approved for the following states:
OH – 7.5 (including 1.5 ethics hours)
IL – 7.5 hours (including 1.5 ethics hours)
PA – 7.5 hours (including 1.5 ethics hours)
Reciprocity States
FL – 7.5 hours (including 1.5 ethics hours)
NJ – 7.5 hours (including 1.5 ethics hours)
CA – 7.5 hours (including 1.5 ethics hours)
---
Symposium location
University of Akron Taber Student Union, 303 Carroll St., Akron, OH 44325 | Directions
Parking will be provided, along with opportunities for discounted room rates at local hotels. Register today to receive email updates.
---
Questions
For questions or information about sponsorship opportunities, please contact Professor Mark Schultz, director of the Center for Intellectual Property Law and Technology at The University of Akron.
IP LAW AT AKRON
The University of Akron School of Law has long been recognized as one of the leading IP law programs in the country. We offer more than 30 courses in the field and five degrees: an LL.M. (Master of Laws); a joint J.D./LL.M.; a joint J.D./MBA; and certificates for J.D. students and non- J.D. students.
With over 20% of the student body patent bar qualified and 40% of students involved in the IP program, Akron is one of the most IP-intensive schools in the nation.
See details on media coverage discussing the IP Center, and pictures of our many past events.