Miller-Becker Lecture Series:
Prosecutors, Ethics and Promoting Justice
Third Distinguish Lecturer: Steven I. Friedland, professor of law and senior scholar, Director of the Center for Engaged Learning in the Law, Elon University School of Law, will present "Prosecutors and Empathy in the Search for Justice"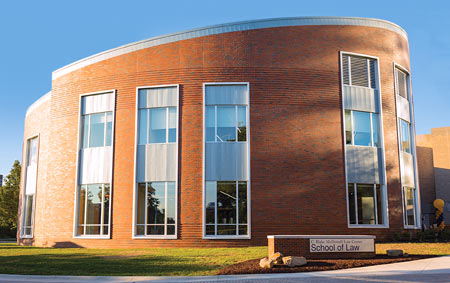 Oct. 27, 2017
4 to 5 p.m.
The University of Akron School of Law, 150 University Ave., Akron (map)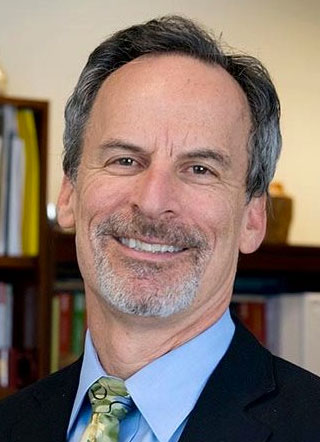 At first glance, prosecutors have no need for empathy. Upon closer scrutiny, however, the relationship between the two is complex and important. In fact, empathy can offer prosecutors a strategic tool to attain greater understanding of situations and better resolution of complex and difficult problems.
Free and open to the public (registration is required)
CLE credit has been requested
To register, send an email to lawalum@uakron.edu.