New grant enables law students to help young people getting a second chance
04/26/2016

The University of Akron School of Law and its partner, the Akron Metropolitan Housing Authority, have been awarded a $100,000 grant to help young people involved in the justice system find jobs and housing as they work to reintegrate into the community.

The grant is one of 18 awarded throughout the country as part of $1.75 million directed by the U.S. Department of Housing and Urban Development (HUD) and the Department of Justice under the Juvenile Reentry Assistance Program. The grants have been awarded to public housing agencies that have a partnership with a nonprofit legal service organization to provide legal services to juveniles.

HUD Secretary Julián Castro and U.S. Attorney General Loretta Lynch announced the funding during a news conference in Philadelphia on Monday.
Providing a 'helping hand'
"Reconnecting young people who've paid their debt to society to decent jobs and housing allows them to turn the page and become active, productive members of their communities," said Castro. "These grants offer a helping hand to those who deserve a second chance so they have a real opportunity to reach their full potential."
RELATED
The local grant is one of two awarded in Ohio. Akron Law was one of only four law schools to be awarded a grant.
The funding will allow Akron Law to target youth with an expanded set of legal services to address the collateral consequences they face from the juvenile adjudications and criminal convictions. Law students, under the supervision of Joann Sahl, associate clinical professor of law, will provide needed services, such as juvenile and adult sealings, Certificates of Qualification for Employment (CQEs), child support modifications and driver's license reinstatement. All of these remedies are targeted to assist youth with finding employment and affordable housing.
Law students to gain practical training
"Professor Joann Sahl's innovative leadership in developing legal programs designed to reintegrate youth and others back into society has been truly remarkable," notes Matthew J. Wilson, dean of the School of Law. "Through Akron Law's Reentry Clinic and related programs, Professor Sahl's efforts have enabled Akron Law students to gain practical legal training, acquire a better understanding of the important role that law plays in society, and provide invaluable assistance to individuals, families and local communities.
"We are very excited that Akron Law's Reentry Clinic has been recognized on a national scale, and that this federal funding will enable our students to continue helping youth to successfully reintegrate into society," adds Wilson.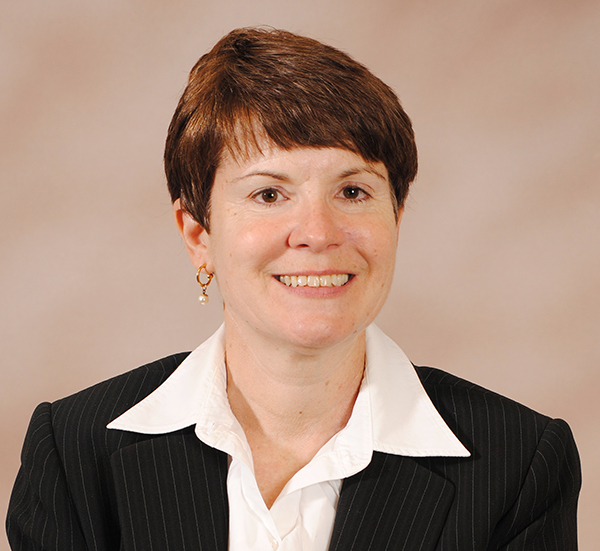 Joann Sahl
---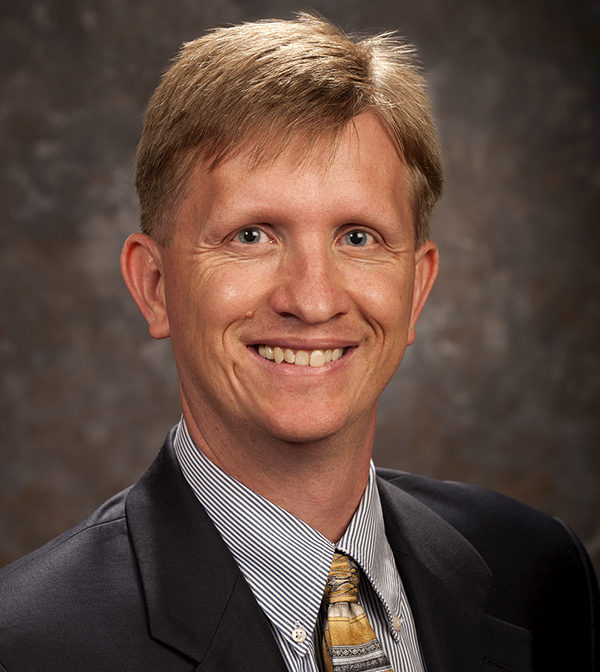 Dean Matthew Wilson
---