Akron IP Center to launch Global Trade Secret Institute
11/01/2020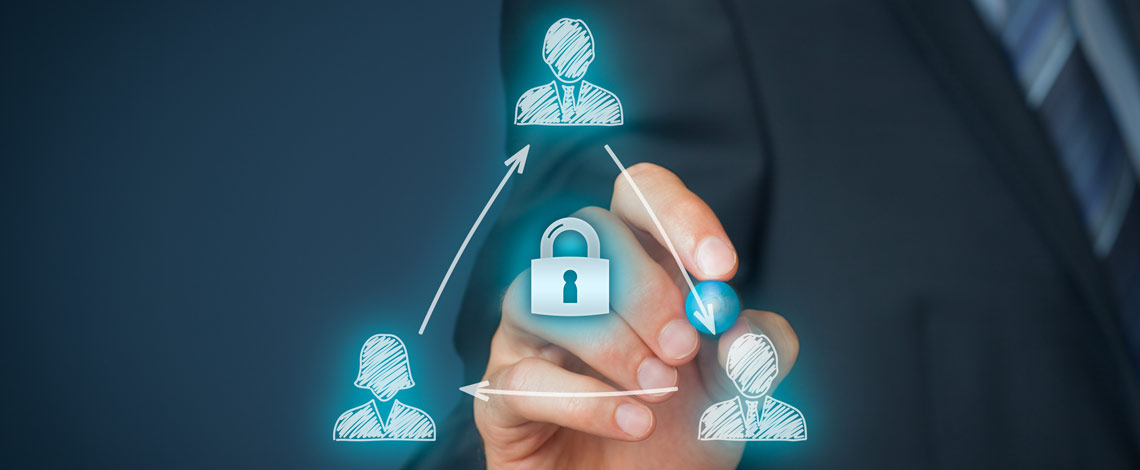 The University of Akron Center for Intellectual Property Law and Technology will launch the Global Trade Secret Institute (GTSI) in spring 2021. GTSI was enabled by a substantial grant from CREATe.org (the Center for Responsible Enterprise and Trade).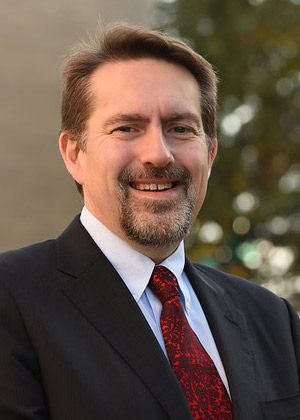 "GTSI aspires to be the leading source of information about the global trade secret system," said Professor Mark Schultz, the Goodyear Tire & Rubber Company Chair in Intellectual Property Law and director of the IP center. "Despite the growing importance of trade secrecy, trade secret law is poorly understood worldwide. GTSI will be a key resource of expert knowledge about trade secret protection for policymakers."
Dr. Douglas Lippoldt will join Schultz at GTSI as a distinguished research scholar and senior professorial lecturer in intellectual property.
Lippoldt recently retired from his position as chief trade economist at HSBC Bank USA. Prior to HSBC, he served as a senior expert for many years at the Organization for Economic Cooperation and Development (OECD). He has published numerous scholarly and policy papers on the law and economics of intellectual property and global trade and has taught at the Paris Institute of Political Studies, better known as Sciences Po.
Lippoldt and Schultz collaborated several years ago to co-author the Trade Secrets Protection Index (TSPI), a measure of the strength of national trade secret laws originally created for the OECD. GTSI will regularly update and publish the TSPI and related research.
Among other initiatives, GTSI also will assume leadership of the Trade Secret Best Practices Dialogue, an ongoing public-private multilateral dialogue that seeks to improve the quality and understanding of trade secret protection.
---
RELATED