CALLING STUDENTS IN GRADES 5-8!
Over $2,000 in prizes to give away!
Are you ready to learn about the exciting world of polymers, and stretch your imagination? Are you prepared to get hands-on with a polymer that has some truly unique and amazing properties?
Awesome, because it's time for the 16th annual Rubber Band Contest for Young Inventors, hosted by the Akron Global Polymer Academy — an outreach division of the School of Polymer Science and Polymer Engineering at The University of Akron!
Join the fun and get ready to learn about the rubber band - one of the many amazing inventions created from a unique class of materials known as polymers! This educational contest was designed to give students a new opportunity to have fun learning about Science, Technology, Engineering, Art, and Mathematics. Each year students from across the nation come up with new ways of using rubber band(s) to create amazing inventions, games, artworks, and more!
Remember the deadline to enter the 16th annual contest is February 23, 2024. Your entry must be post-marked by then!
---
THE CHALLENGE:
To design and create a working invention/artwork that incorporates at least one (1) rubber band.
---
TWO SEPARATE DIVISIONS: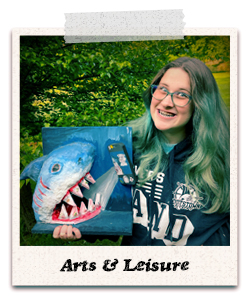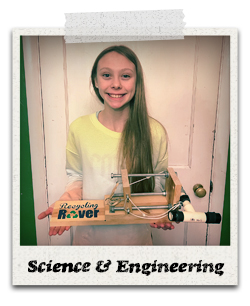 ---
OVER $2,000 IN PRIZES: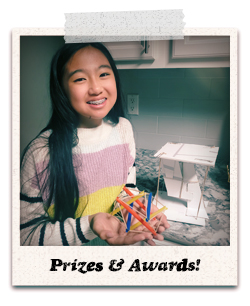 The first place winner in each division will receive $200.
The runner-up in each division will receive $125.
The four remaining finalists in each division (who are not a first place winner or runner-up) will receive $75.
Schools can earn cash prizes too! The top ten schools with the most student entries will each receive an equal cash prize shared from a prize pool of $1,000*. (*The prize pool will be divided equally by the total number of schools in the top ten including any schools that are tied for spots in the top ten. In-eligible entries do not count towards school awards.)
---
OUR CONTEST LESSON PLAN MAKES IT EASIER: standard aligned and easy to integrate with your curriculum
Alignment with multiple standards:

Next Generation Science Standards
Common Core Standards
National Standards (Grades 5-8)
Ohio Academic Content Standards for Science
Ohio Revised Science Education Standards and Model Curriculum
Learn more about the Rubber Band Contest Lesson Plan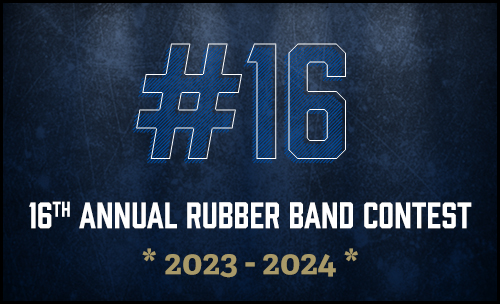 IMPORTANT LINKS
ALUMNI SPOTLIGHT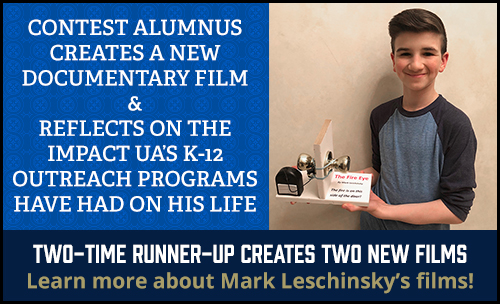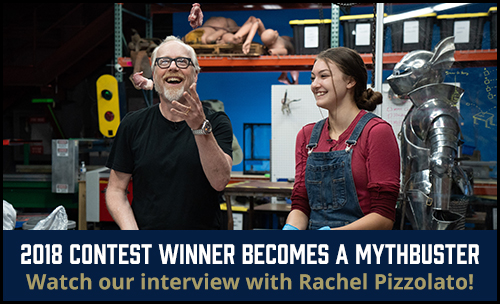 HOSTED BY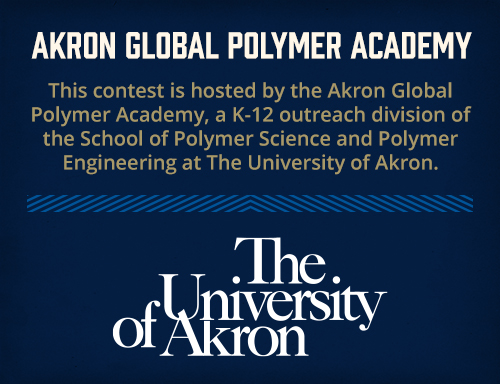 GOLD SPONSOR