Thank You to Our Contest Sponsors
Gold Sponsor: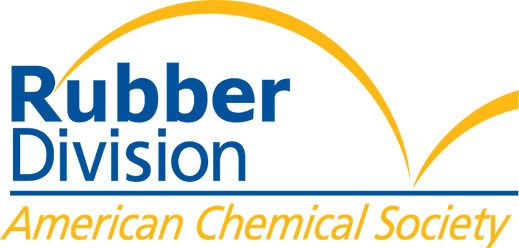 ---
Become a Rubber Band Contest Sponsor
The Rubber Band Contest presents sponsors with a unique opportunity to gain national exposure, while supporting an educational outreach effort that is designed to encourage children to develop a love for learning, discovery and creativity.

Each year, students from across the nation stretch their imaginations by taking on our challenge: to design and create a working invention or artwork that incorporates at least 1 rubber band. The contest was created in 2008 by the Akron Global Polymer Academy (an outreach division of the School of Polymer Science and Polymer Engineering at The University of Akron) as a way of drawing students into the world of STE(A)M education (Science, Technology, Engineering, Arts, and Mathematics).
Contact us today to sponsor the Rubber Band Contest For Young Inventors. Your partnership is valuable and helps us get young students excited about Science, Technology, Engineering, Art, and Mathematics!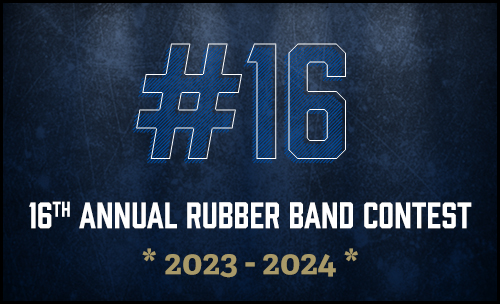 IMPORTANT LINKS
ALUMNI SPOTLIGHT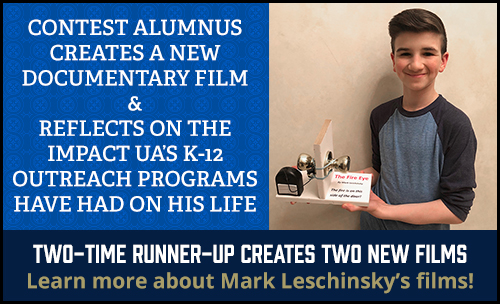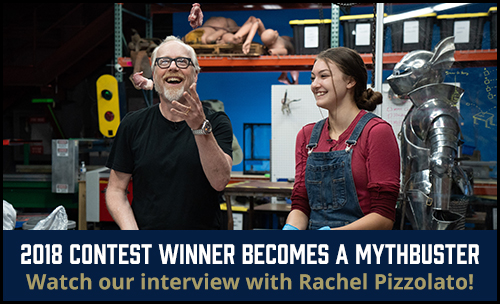 HOSTED BY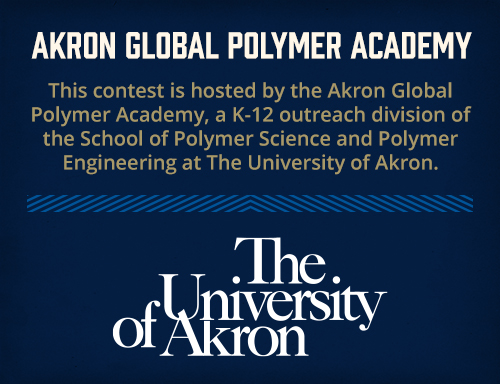 GOLD SPONSOR