Biography: Dr. Paul E. Levy
Dr. Paul E. Levy was named vice president and chief of staff on July 1, 2022. In this role, he serves as an advisor to President Gary L. Miller.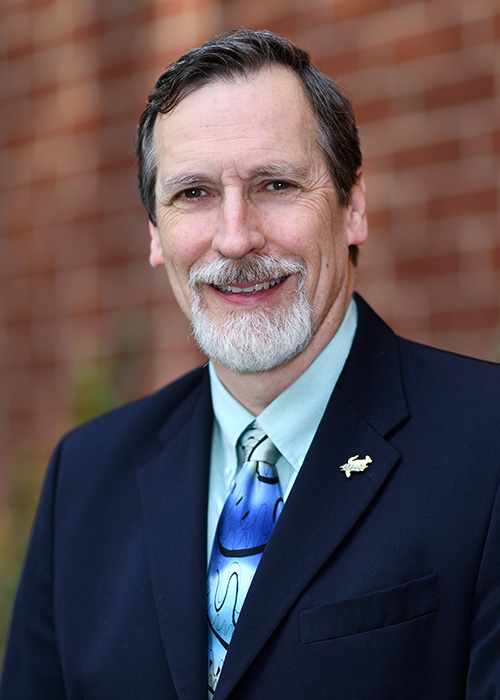 Dr. Paul E. Levy
Vice President and Chief of Staff
Previously, Levy served as a professor in the Department of Psychology for 33 years and served as chair of that department for 17 years. Levy received his Ph.D. in Industrial/Organizational (I/O) Psychology from Virginia Tech in 1989 and has been a faculty member at The University of Akron since that time. He chaired the nationally ranked Industrial/Organizational Psychology Program for 10 years prior to becoming department chair.
Levy is a fellow of the Society for Industrial and Organizational Psychology, the Association for Psychological Science and the American Psychological Association. His consulting and research interests include performance appraisal, feedback, motivation, coaching and leadership. He is the author of one of the leading I/O textbooks in the field and was the associate editor of Organizational Behavior and Human Decision Processes, a bimonthly peer-reviewed scientific journal covering organizational behavior and psychology, for seven years. He has more than 80 publications, with many appearing in the top journals in the discipline, including the Journal of Applied Psychology, Organizational Behavior and Human Decision Processes, Academy of Management Journal and Personnel Psychology.
Levy has supervised the dissertation work of 30 Ph.D. students who have completed their work under his direction. His expertise in the areas of leadership development and coaching have served many organizations including the federal government, large private organizations and local not-for-profit entities. Levy is the vice chair of the board of the Victim Assistance Program and will be representing UA on other civic and non-profit boards.
---
Related