ZPN is. . .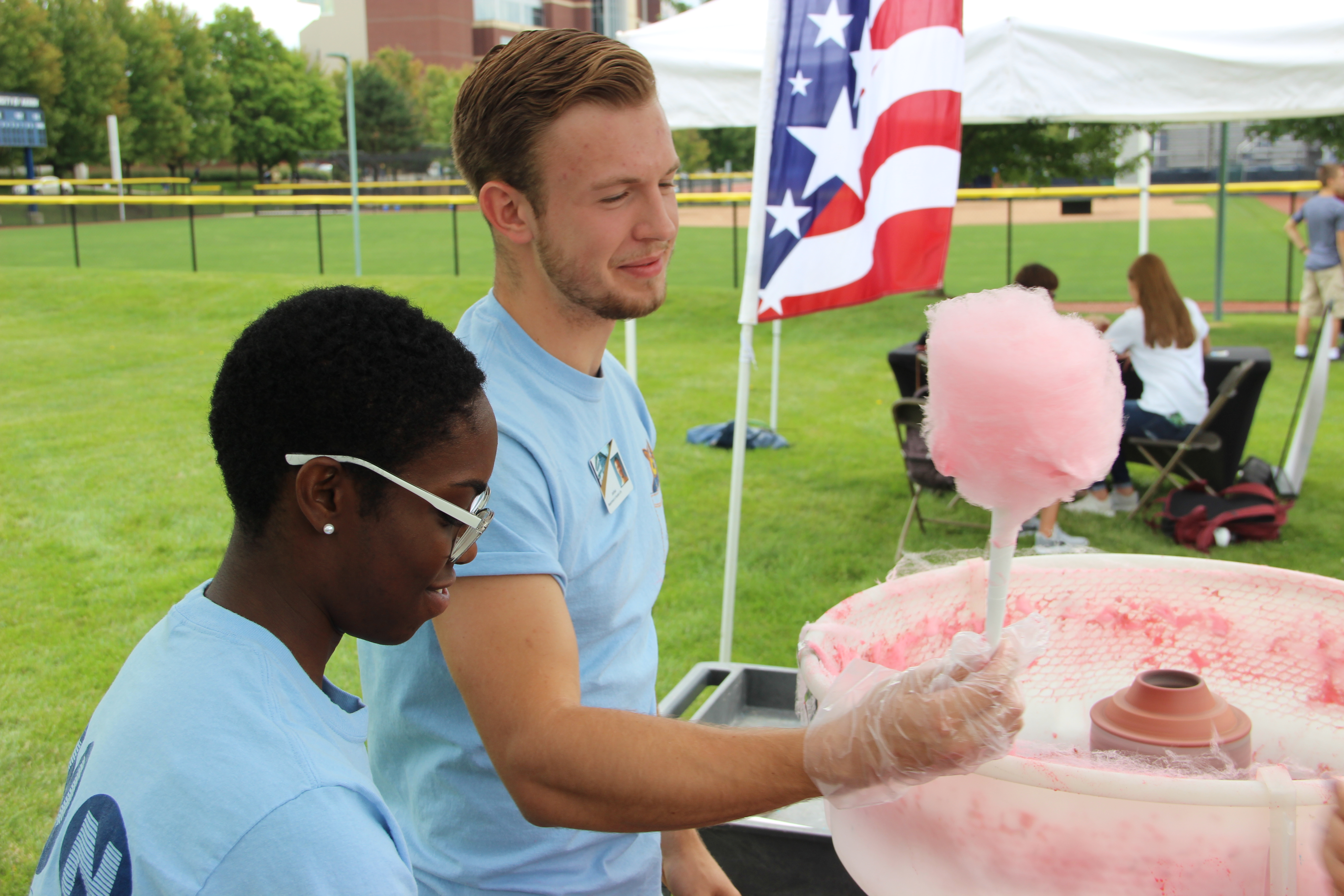 The Zips Programming Network is a major student organization at The University of Akron that plans regularly- scheduled events stimulating, educating, and entertaining the students, faculty and staff at the University of Akron and the surrounding community. Being a part of ZPN enhances your collegiate experience through leadership opportunities, exciting possibilities, and FUN!
---
Mission Statement
We, the Zips Programming Network, recognize that student involvement is an integral part of a successful college experience; therefore, our purpose is to provide enriching and enlightening programs in an effort to celebrate the diverse student population at The University of Akron.
Organization Structure
The Zips Programming Network is composed of two major members, Associates and Executives.
Associates
Associates are the backbone of our organization and are the main faces you see representing our group at events. They are the members who staff our events and help the students answer any questions or concerns they may have. To become an associate there are requirements you must meet. These can be explained to you at any time, but the best time is during our BIWEEKLY MONDAY gatherings in STUDENT UNION ROOM 316 at 4:30PM!
Executive Members
Executive members make up the Executive Board. This group of seven includes the President, Diversity Events Chair, Fine Art Film and Lecture Chair, Special Events Chair, and Traditional Events Chair. Together they perform the behind the scene duties that bring the events to life. Anyone can become an executive board member; you just have to fill out the application when the time comes (usually mid February).