Akron-Region Interprofessional Area Health Education Center (ARI-AHEC)
College of Health Professions Dean's Office
Working to recruit, train, and retain a diverse health care workforce prepared to meet the needs of medically underserved populations and communities.
Monday, February 24, 6:30 - 8:30pm
Quaker Station, The University of Akron Map
On Monday, February 24th Akron-Region Interprofessional AHEC with host Dr. Jonathan Metzl for a Rethinking Race keynote. Dr. Metzl will be discussing his work on race, health, politics, and structural inequality, including his recent book "Dying of Whiteness: How the Politics of Racial Resentment is Killing America's Heartland."
---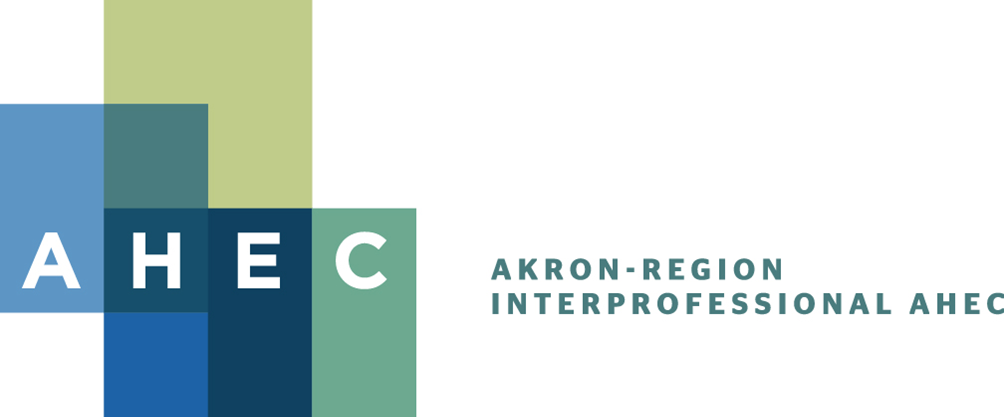 Our programming:
AHEC Scholars Program
Community-based Experiential Training
Health Careers Pipeline Programs (grades 9-12)
Continuing Education/Professional Education
Core topic areas for all education and training activities include:
Interprofessional Education
Behavioral Health Integration
Social Determinants of Health
Cultural Competency
Practice Transformation
Current and emerging health issues (for example: opioid epidemic, infant mortaility)
Community partners are critical to the work that we do. We welcome the opportunity to collaborate with you!
Contact:
Greta Lax, M.S.
Center Director
Mary Gladwin Hall 101M
330-972-6957