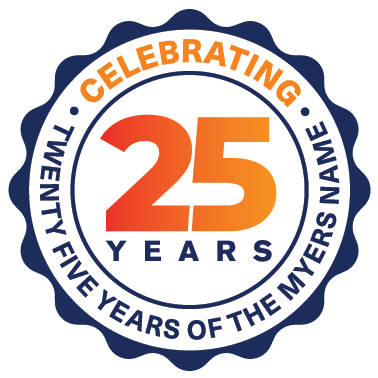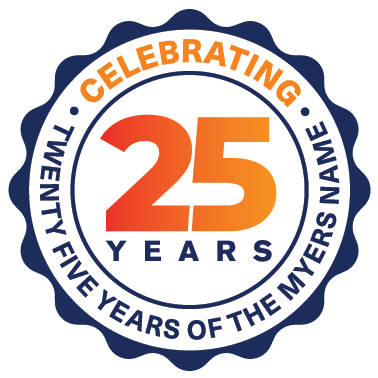 MYERS SCHOOL OF ART
Study along side talented and committed faculty in one of the largest academic art facilities in the region. Myers School of Art provides you with experiential learning opportunities to help you grow and thrive both in and out of the classroom. Learn more about our fine facilities, faculty and opportunities.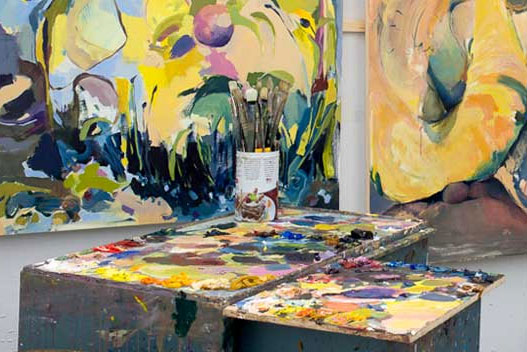 ACADEMICS
Your success is our focus.
Art majors and minors benefit from the guidance and mentorship of our adviser and faculty.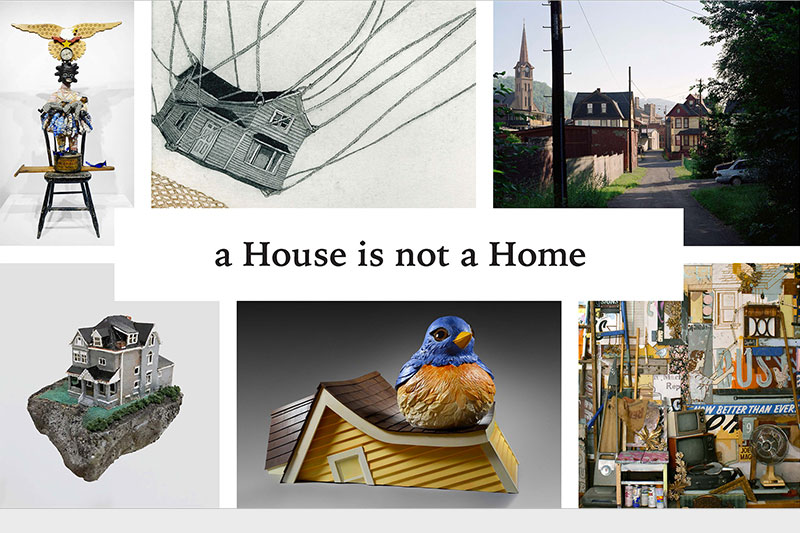 CURRENT EXHIBITION
July 16 - September 28, 2018
Currently on display in the Emily Davis Gallery, a House is not a Home exhibition.
MY MYERS
Take a peek!
See for yourself from real students what your time at UA's Myers School of Art could entail.