Buchtel College of Arts and Sciences
What's Next for Graduates of the College of Arts & Sciences?
Research Spotlight: Mary Schiller Myers School of Art
UA's Metalsmithing Program goes extreme
Bloomberg Business reports that UA's Jewelry and Metalsmithing Program is featured in OnlineSchoolsCenter.com's list of "15 Most Extreme College Majors." Among others on the list: the aerospace engineering program at Stanford University, the fermentation sciences program at Colorado State University, and the robotics program at Worcester Polytechnic Institute. Learn More
---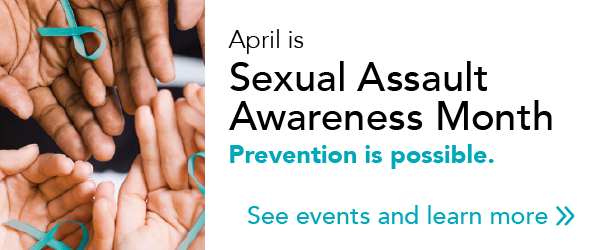 Student Spotlight
Theron Brown
Graduate music student is in Miles Davis movie
Theron Brown, graduate of the Jazz Music program and current music performance graduate student, spent some time this summer in Cincinnati, Ohio, doing his best to emulate a young version of jazz great Herbie Hancock for the film "Miles Ahead." Set mostly in the 1970s, the film is about a pivotal time in the career of trumpeter Miles Davis. The film is directed by actor Don Cheadle, who also plays Davis.
Brown has yet to meet Hancock, who is supervising the film's soundtrack. But he may just get his chance when the film opens in 2015.
(This photo of Brown was taken by UA graduate McKenzie Beynon, who earn a BFA in Art - Photography.)
---
News archive