Alumni Success Stories
Gina Tubo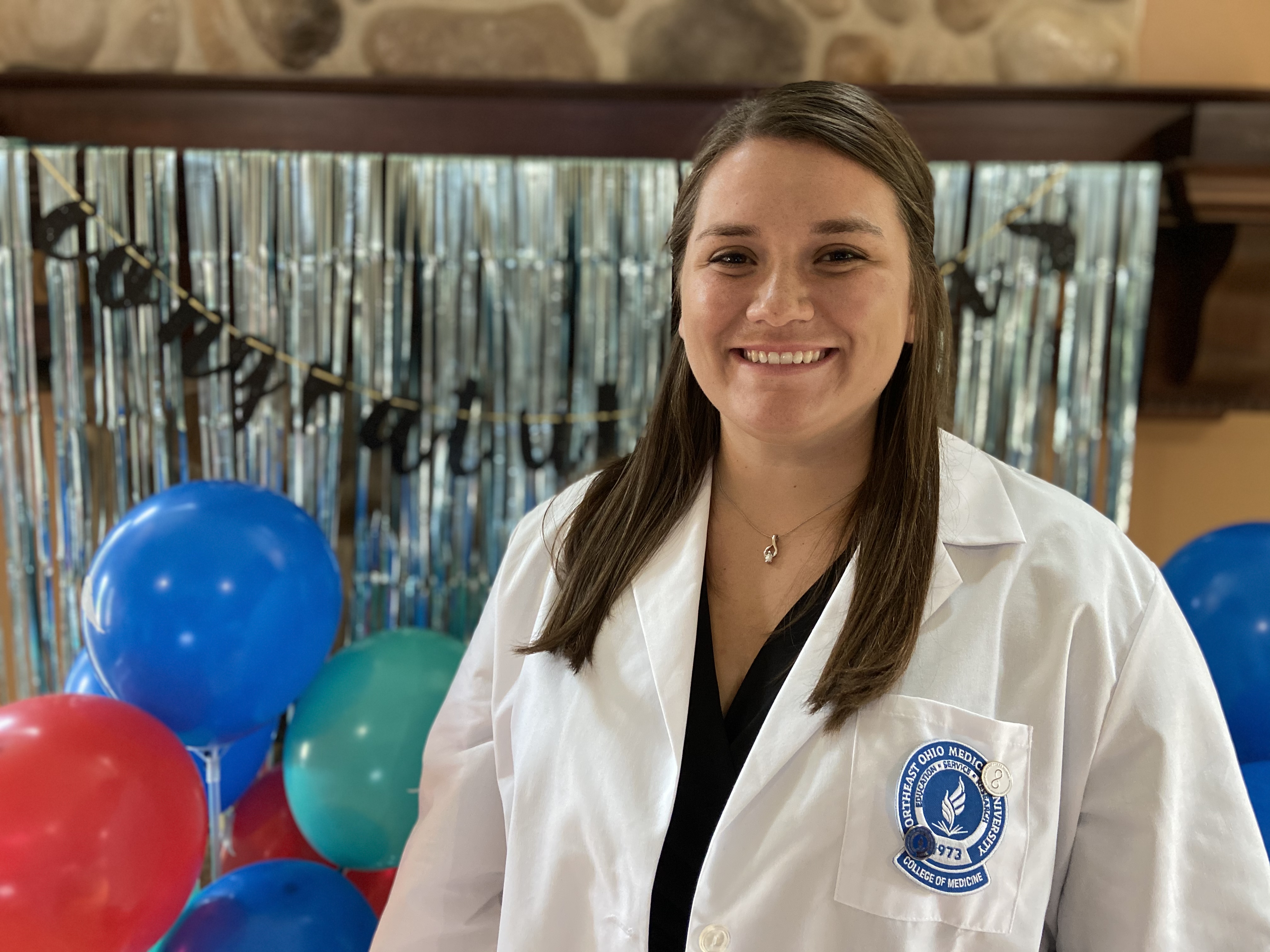 Graduate of Biology Spring 2020. Will begin her M2 year at NEOMED this fall.
What does it feel like to have your white coat?
"Putting on the coat for the first time is truly a transformative experience. The white coat comes with an unbelievable amount of responsibility. When I put on my white coat, I become accountable for the well-being of people other than myself. It is a true honor to be in this position. Every day I wear my white coat I feel a sense of accomplishment to make it thus far, but also a duty to remain dedicated to my study for the betterment of my future patients".
How is UA special to you?
"UA will always hold a special place in my heart. I am grateful to have made so many great friends and professional relationships during my time at UA. I particularly enjoyed being a member of Dr. Andronowski's lab. From research experience to professional development, the personal growth I've made through participation in Dr. Andronowksi's lab has undoubtedly prepared me for life as a professional student and eventual physician".
Kandisi Anyabwile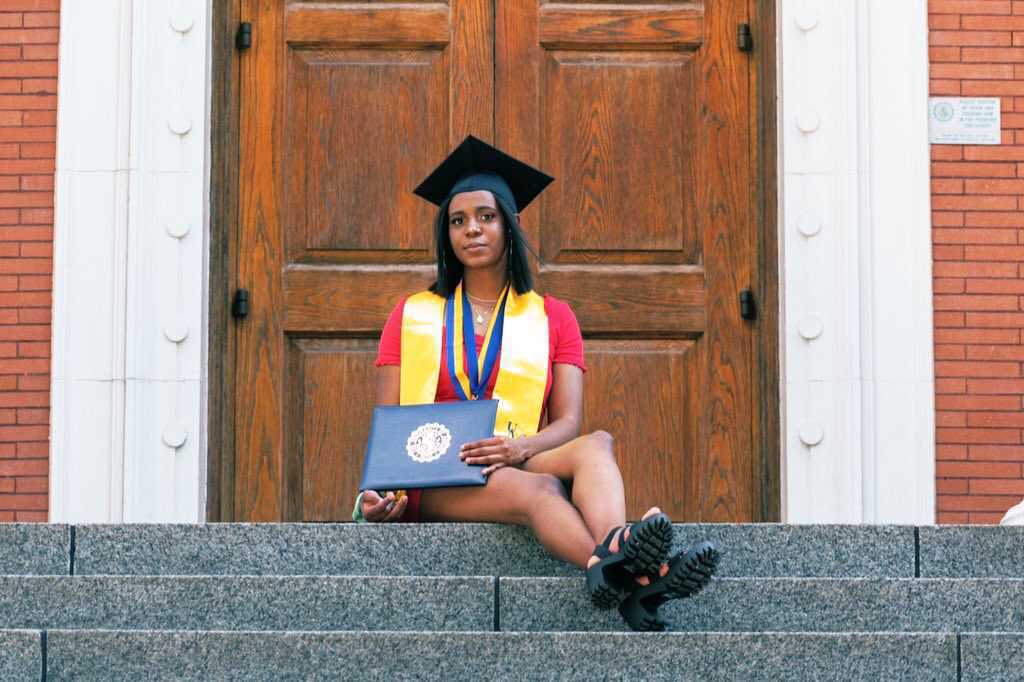 Graduate of Biology Spring 2021. Will begin her Masters at UMiami in Florida for Marine Conservation.
How was your Akron Experience?
"Overall, pretty good. I made friends that will last a lifetime and who I deeply cherish. My classes and professors were great. My favorite parts were showing up to classes with my friends, my job in the ERC, and getting coffee on really cold days."
Did any professors make an impact on you?
"Dr. Mitchell, Dr. Anne Wiley, Dr. Londraville, Dr. Fowler, Dr. Doll, Dr. Strahin all had impacts on me. They helped me grow and were patient with my work. They really encouraged me on tough days so I'm very appreciative of them. I had fun and I'll miss it here. If any new students get the chance to take a class with Dr. Mitchell, take it; he's great".
Marcella Orozco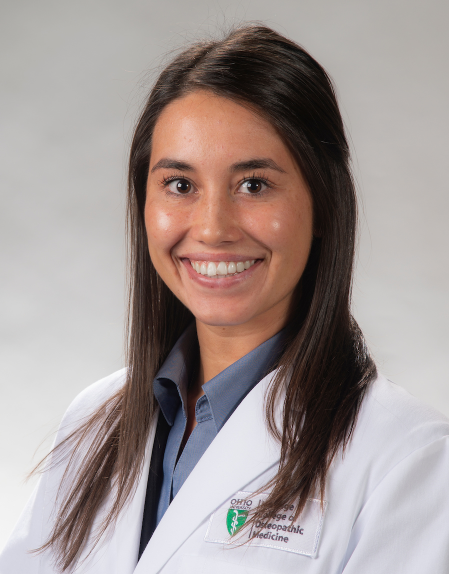 Graduate of Biomedical 2019. Marcella is currently continuing her studies at Ohio University Heritage College of Osteopathic Medicine
Daniel Gao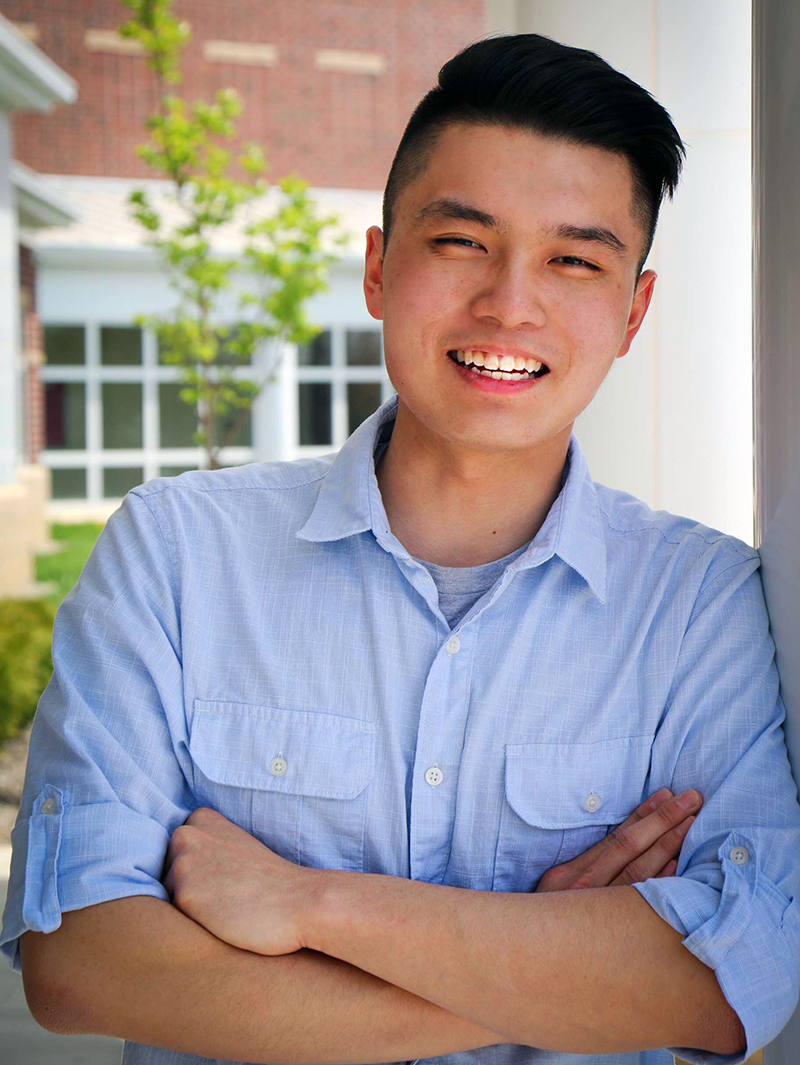 One of those 22 students, Daniel Gao, graduated with his bachelor's degree in biomedical science earlier this spring and will begin at NEOMED in fall 2021. He hopes to specialize in internal medicine and mitigate health disparities in his community. "I believe that the coursework at The University of Akron will prove to be immensely helpful in my future studies."
Logan Usher
"The Department of Biology at Akron is absolutely fantastic and is so much more than classes. The opportunity to work with professors on research has completely defined my undergraduate career."
"One thing that really helped me get involved with research is the Tiered Mentoring Program. I started the summer between my sophomore and junior years, and I have stuck with the lab since. Tiered mentoring pairs an undergraduate student with a graduate student in a lab, and it allows the undergraduate to work on research. I'm currently working with Dr. Astley on snake locomotion and biomechanics; it has taught me so much about the research process, technology and how to work with animals."
"The Tiered Mentoring Program has options for anyone in biology, from working with bones and cadavers, to zebrafish or bacteria. I couldn't recommend a program more for how much it has helped me develop professionally and how much fun it has been!"
Bryce Fetterman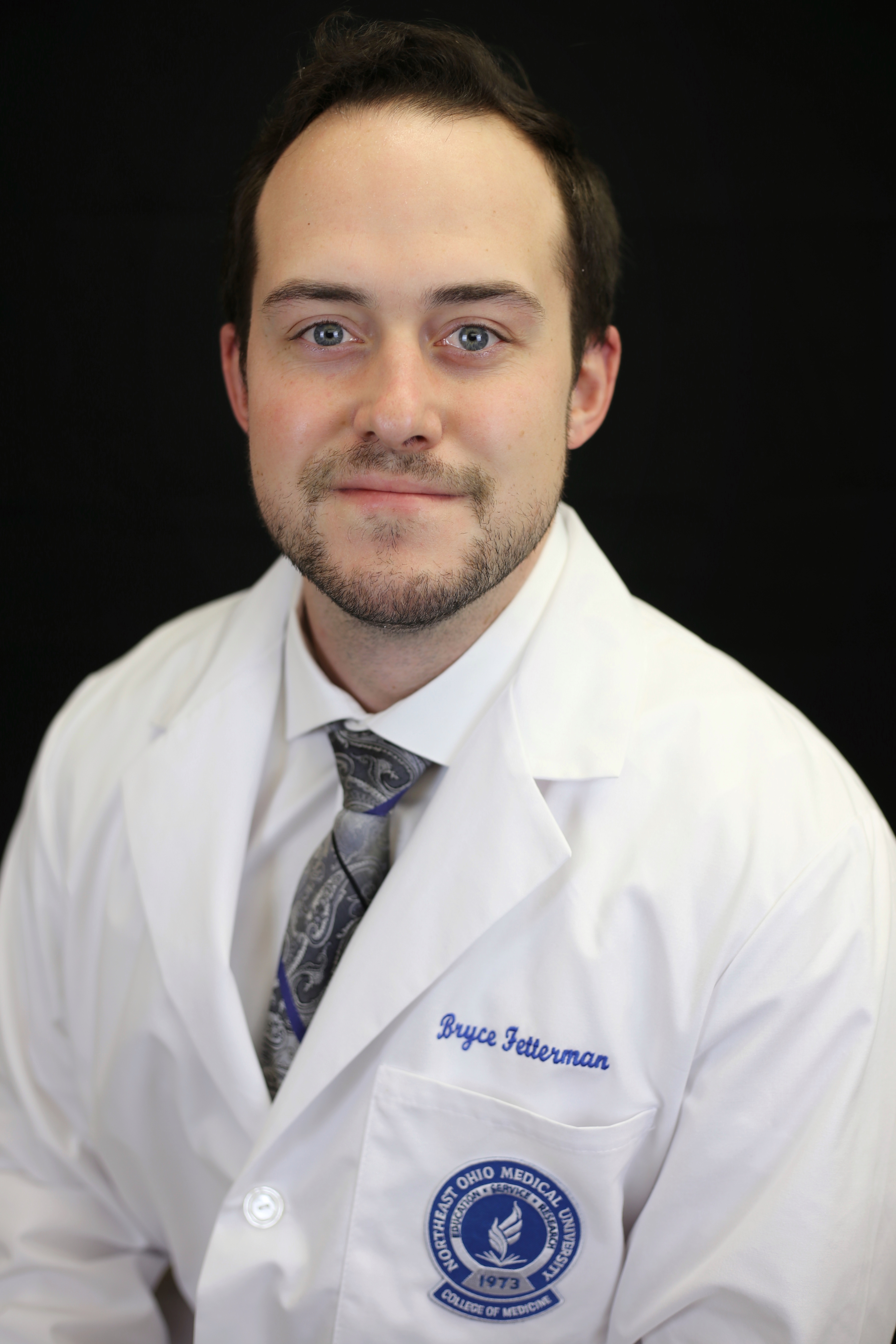 "I had a great experience at UA. I enjoyed most of my classes, but really enjoyed the campus. I looked forward to walking to class everyday (well except in the winter). It was nice to just get out and explore the campus. "
" I was fortunate enough to work in Dr. Bagatto's lab and take his Foundations of Physiology class. Both had really prepared me for medical school. I learned a lot working in his lab and it became my home for three years while I was at Akron. He was a great mentor to me throughout my years at Akron."