Information Systems
Information Systems is the intersection of business and Information Technology (IT), designing Information Technology solutions to business problems. Information Systems is more than simply taking care of Information Technology; it's about bringing people and Information Technology together to create an organization that is as efficient as it is effective.
UNDERGRADUATE BUSINESS SCHOOL RANKS IN OHIO
UNDERGRADUATE BUSINESS SCHOOL IN NORTHEAST OHIO
DUAL ACCREDIDATION BY AACSB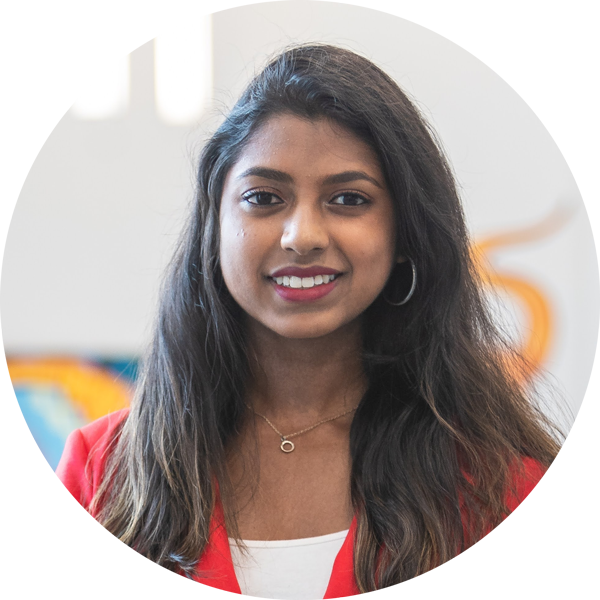 "I chose to major in Information Systems because I really love working in business as well as IT, so the combination of two was the perfect fit for me. The professors, who are passionate about what they do, really inspired me to do my best."
MAANASA HUMCHAD
Information Systems Major '21
EXPLORE OUR MAJOR
Earning an Undergraduate Degree in our Information Systems major will consist of at least 120 credit hours. Here are a few of the classes you would be taking:
Business Information Systems
Database Management for Information Systems
Systems, Analysis, and Design
Data Networks and Security
Organizational Behavior and Leadership Skills
Check out the full curriculum here: Information Systems, B.B.A.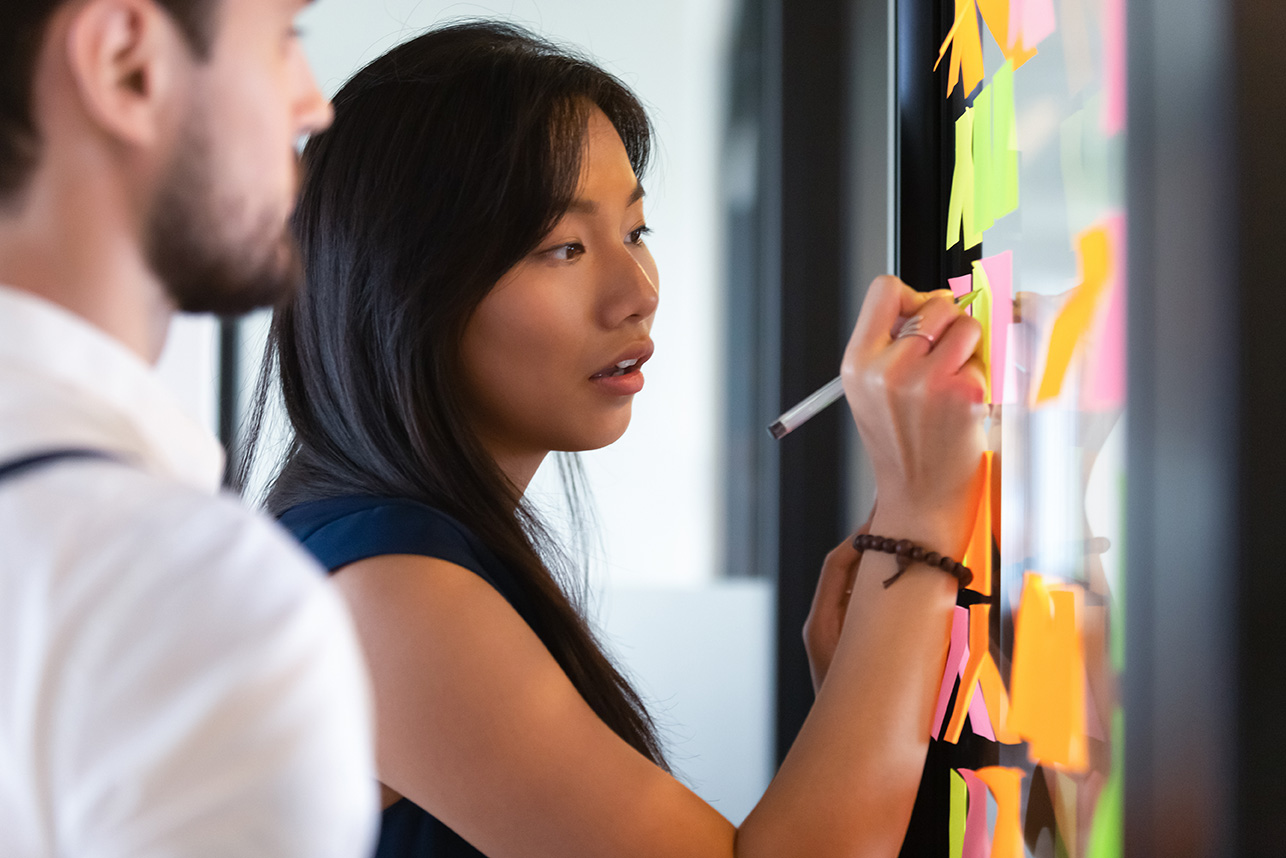 CAREER OUTCOMES
Information System professionals focus on IT and a domain of application. They are experts strategizing, developing, and sustaining technology to leverage new information-technology-enabled opportunities. Here are a few possible career paths you can choose to go into as an Information Systems major:
Computer Network Architect
Software Developer
Information Security Analyst
Database Administrator
Web Developer
GROWING INDUSTRY
According to the Occupational Outlook Handbook, employment in computer and information technology occupations is projected to grow 11% from 2019 to 2029, much faster than the average for all occupations. The median annual wage for these occupations was $91,250 in May 2020, which was higher than the median annual wage for all occupations of $41,950.
POSSIBLE FUTURE EMPLOYERS
National, regional, and local businesses, as well as Fortune 500 companies and government entities, actively recruit our students. Employers speak of our program as one of the leading programs in the region. Some companies our Information Systems graduates have chosen to work for are:
Microsoft
IBM
Google
Hyland
InfoCision
MORE THAN JUST AN EDUCATION
Our Society for Information Technology and E-Business (SITE) regularly sends teams to regional and national Information System competitions, brings in career-relevant speakers, and runs information sessions that help students in earlier phases of the program navigate the courses they are taking.
Our Center for IT & Analytics Advisory Board comprises experienced professionals and leading alumni who provide input on curriculum, support faculty research, contribute resources for scholarships and student activities, and donate time to students in and out of the classroom.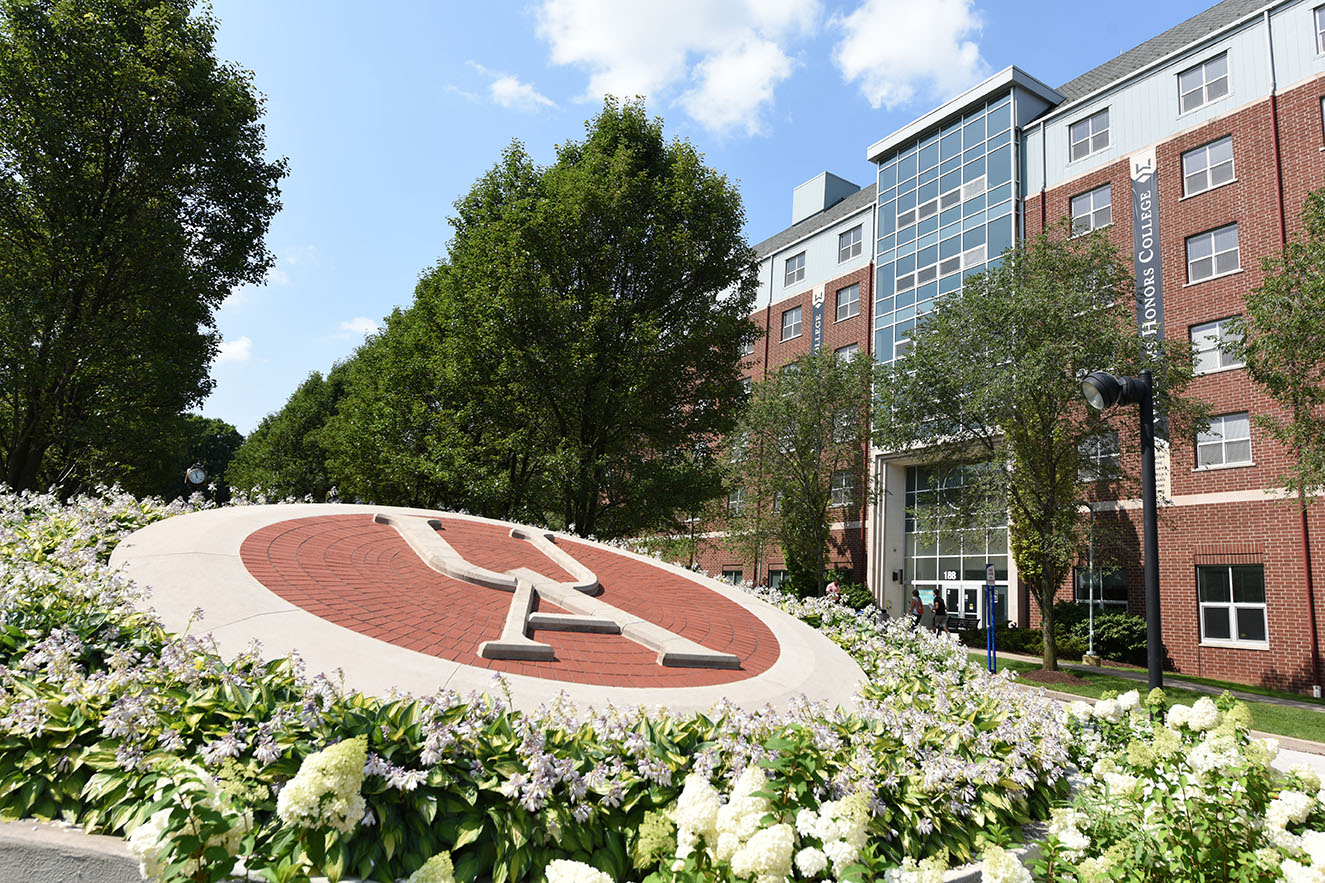 THE AKRON ADVANTAGE
The University of Akron, College of Business has prepared a curriculum to respond to the industry's needs for business professionals.
Our faculty are highly credentialed and dedicated to providing an excellent learning experience for all our students. Classes are taught by experienced full-time faculty, not graduate assistants. Some of our full-time faculty are a few highly qualified business professionals who teach courses on a part-time basis.
The College of Business is one of only 188 business schools among thousands worldwide to hold dual accreditation from the AACSB.
SCHOLARSHIPS
The College of Business distributed nearly $5.3 million in scholarships to business students in 2019-2020. Receive more information on our scholarships on our scholarship page.
FACULTY
The Department of Management at The University of Akron consists of faculty with a rich history of business education and close relationships with the professional community.
Dr. Debmalya Mukherjee is a Professor of Management and the Department Chair of the Management Department. He is the first recipient of all three (Research, Teaching, and Service) Dean's Excellence Award as well as to be highlighted for his research accomplishments in the 2017 CBA AACSB report.
Learn more about our Faculty from the College of Business on our Faculty Page.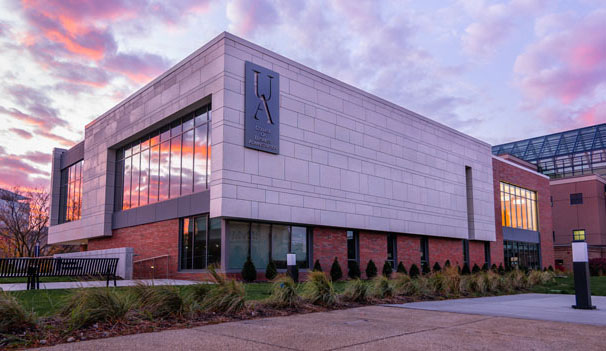 Office of Undergraduate Admissions
330-972-7100
admissions@uakron.edu
---
The Fall 2023 Application is open!
The $50 application fee is automatically waived for students applying for the fall 2023 semester.
---
Connect With Us!
@uakronbusiness
@uakronbusiness
@uakronbusiness
UA College of Business
UA College of Business